As highlighted in our 'Reactivating Short Term Rentals' blog, there is more to re-listing your property then just flicking a switch and turning it back on.
We've devised the below 'Reactivation Checklist' to help guide you through and make sure you are set up for success!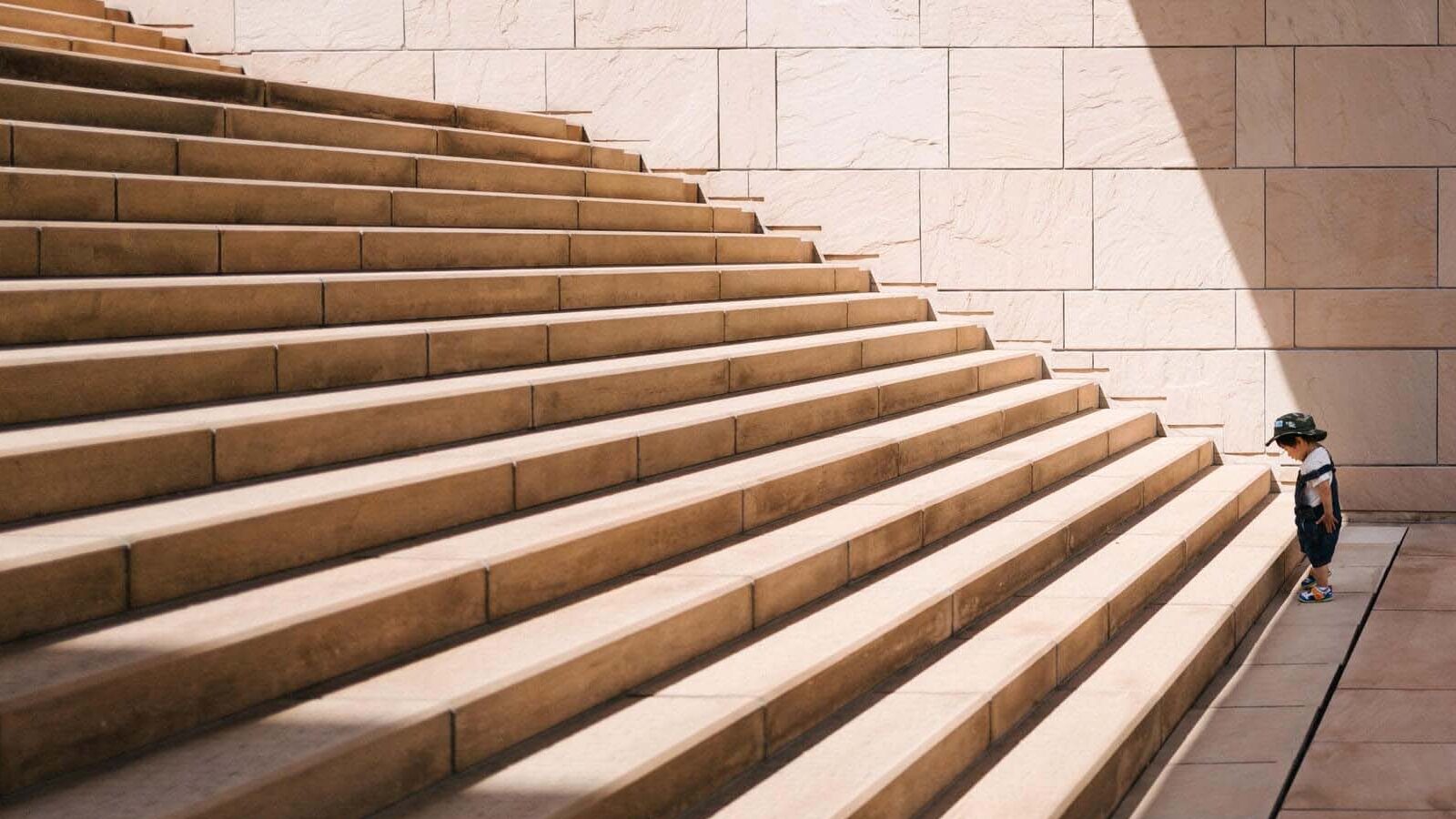 As you can see, there is certainly a lot to consider when reactivating your property for rental.
Working coherently with your agency will help ensure this process happens smoothly and effectively. Be prepared for it to take a bit of time – it is best to give your property manager as much notice as possible so that they can deliver with time on their side vs. a manic rush for both you and them at the last minute.
If you aren't using an agency but have now realized the amount of work involved, we recommend seriously considering it in either a full management or booking agent capacity to help ease the workload. The point of reactivation is a great time to consider your options. Check out our blogs on the benefits partnering with an agency on a booking agent agreement and the advantages a property manager can offer an individual owner.
Property Providers is Sydney's most flexible residential rental agency.
Our core purpose is "To Help People Live Better" through providing long-term luxury leasing, super luxury holiday homes and executive rentals for extended stays.  If you are interested in listing your property, please contact us on +612-9969-7599 or if you are looking for a tenant or guest who is looking for a handpicked home, please visit our website or brief us here.