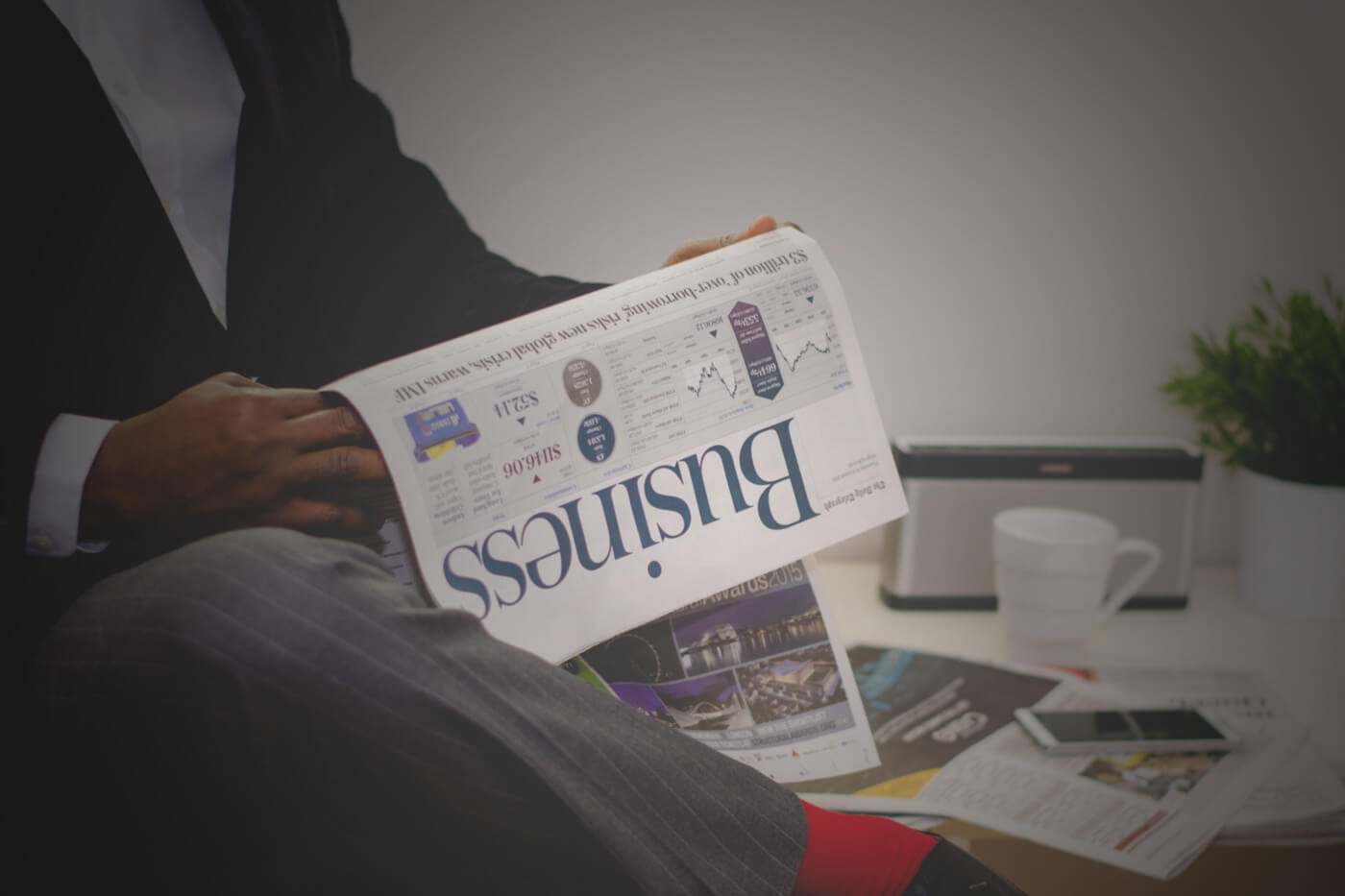 Executive furnished rentals for business travellers
Forget about hotels for your next business trip.
We make it easy to stay in a hand-picked, "home away from home".
Short or Extended Executive Stays
As Sydney's most flexible residential rental company, we are able to offer unprecedented flexibility with executive and corporate stays ranging from 7 nights to 2 years.
Close to City & Public Transport
We know how important it is to live as close as possible to where you are doing business. All of our executive rentals are nearby to central business districts and public transportation. When you book with us, you will get to work quickly and easily.
Internet & WIFI
All the properties that we manage are equipped with high speed internet and wifi. In fact, we feel so strongly about this that we will not represent a property without it having a permanent and fixed connection. This way you can plug and play from your temporary home.
Modern, Stylish & Serviced
Booking for business is different than going away on holiday. Therefore we have carefully selected the properties within our executive rental portfolio to have modern finishes and stylish interior furnishings. We can even provide a regular cleaning and linen service so that you can focus on the business at hand.
Self Serviced Business Travel Accommodation
Corporate travel has evolved. Business executives are increasingly seeking out alternatives to homogeneous hotel rooms
Business leaders understand more than ever the importance of employee engagement and that increased performance is achieved through proper rest and recovery.
Property Providers™ is able to fuse these two key demands together and deliver a better solution at more affordable cost.
The result is a win-win scenario where on one hand the employers financial objectives are met through lower travel costs while at the same time increasing performance through enhanced employee engagement. Simply put, in many cases staff are happier in a home vs a hotel.
Our executive rentals deliver an experience far superior than a hotel or serviced apartment. We warmly welcome you a new and better way of working
We successfully blend luxury accommodation services with boutique property management.
Easy access to City/Central Business district
New or renovated properties
Regular cleaning and linen service
Stylish and bespoke interiors
Options available for a range of price points
Short term and extended stays available
Close to public transport
Broad and deep executive portfolio
Live while you work and relax in a "home away from home"
It's simply a better way of living when you are traveling for work.
Featured Properties
Brief us on your next stay
Our exclusive range of properties available for short-term stays have been carefully selected to meet the needs of international executives and their families. All properties are fully furnished, extensively equipped and a short commute to Sydney's central business district.