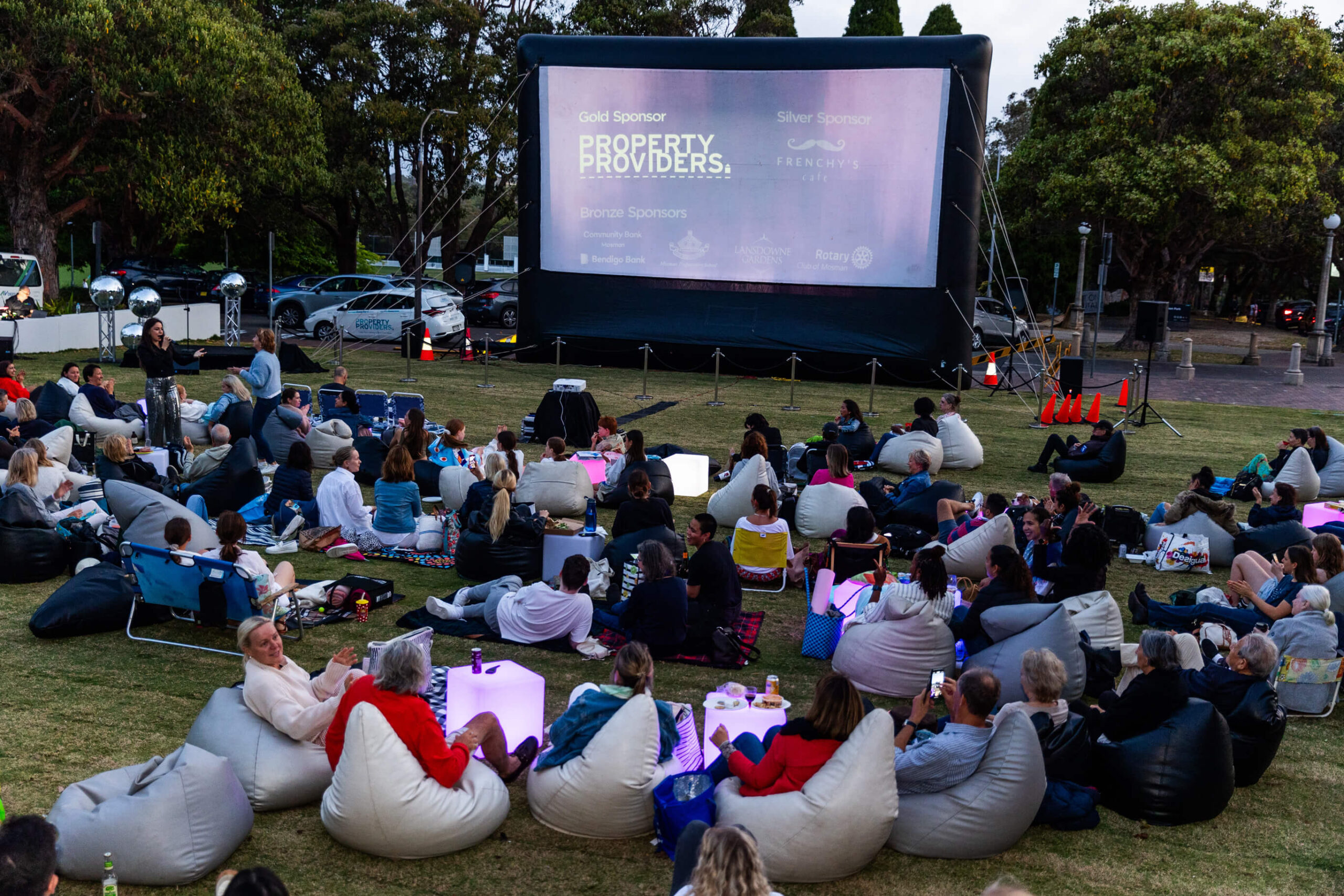 Community Engagement
Our journey towards positive community impact.
Making a Difference in Our Community
'Helping People Live Better' is at the core of all we do.
We believe in the power of our team and our services, always keeping the bigger picture in mind. Every small step we take is part of a larger goal to make a real difference.
Partnership is at the heart of this approach. It's about building lasting, meaningful relationships. As we dedicate ourselves to supporting local initiatives and enhancing our community, we invite you to join us. Together, let's create positive change.
Current Community Contributions
Join Us in Making a Difference
At Property Providers, we embrace collaboration and respect in every partnership, driven by our belief in the bigger picture. Your unique perspective, combined with our commitment to 'Helping People Live Better', can lead to meaningful change and stronger community bonds.
Whether you're a local organisation, a community member with innovative ideas, or someone passionate about making a difference, we believe your contribution is invaluable. We're excited about the possibilities that come with new partnerships and are always open to exploring how we can work together. If you have a project in mind or want to get involved in our ongoing initiatives, we'd love to hear from you.
Join Our Team
Work hard, be kind and amazing things will happen!