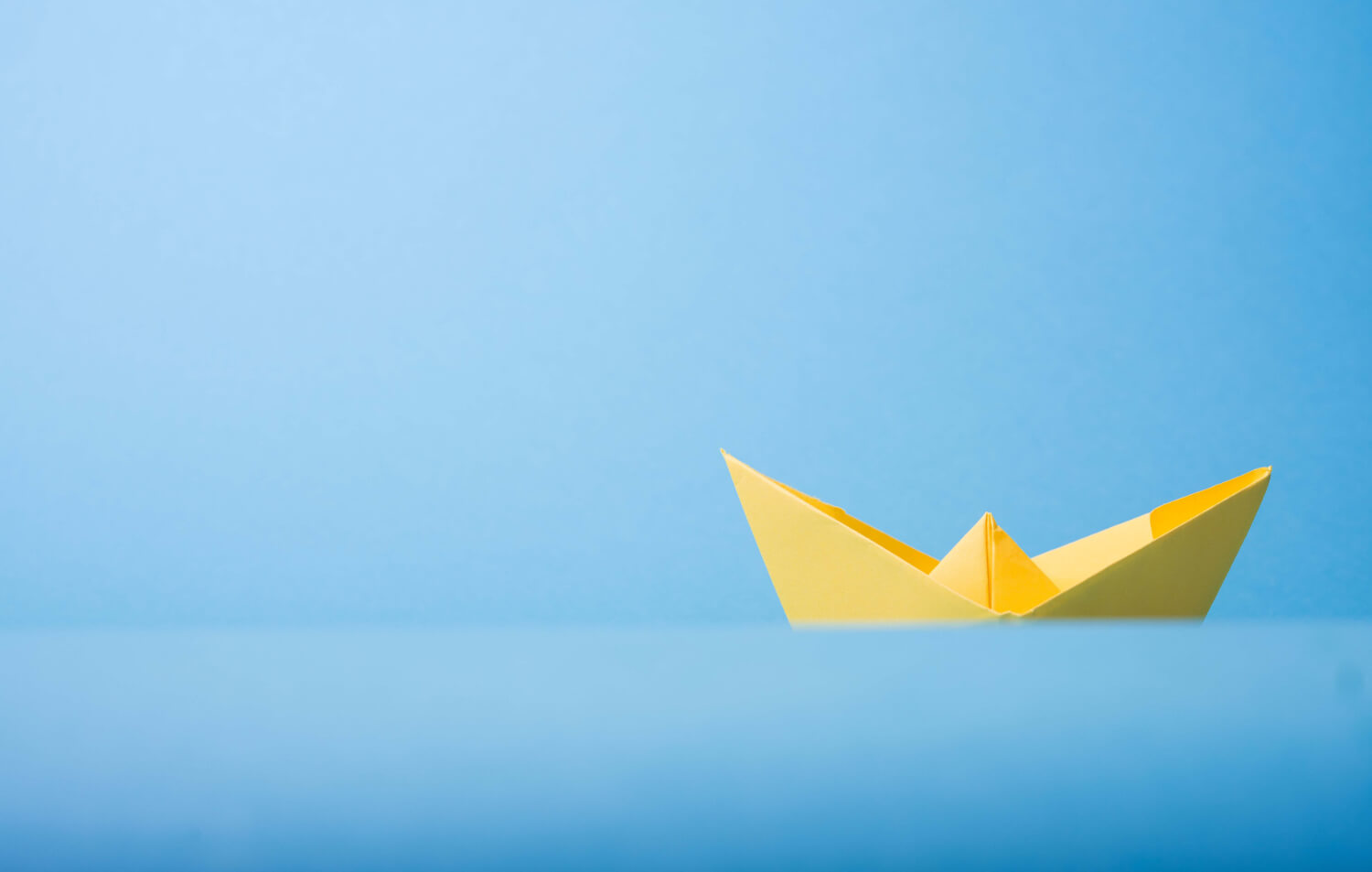 Owner Portal
Our secure member login
provides critical information
at your fingertips.
Short-term

Rentals Login
Owner Occupied Reservations.
View Availability & Bookings.
Long-term

Leasing Login
Documents, Invoices, etc.
In one place
at one time.
No waiting (24/7 access).
All information in one place.
Mobile and desktop access.
Faster and more convenient.
More effective and efficient.
Part of delivering an executive rental experience is providing our owner partners with best practice tools and technology.