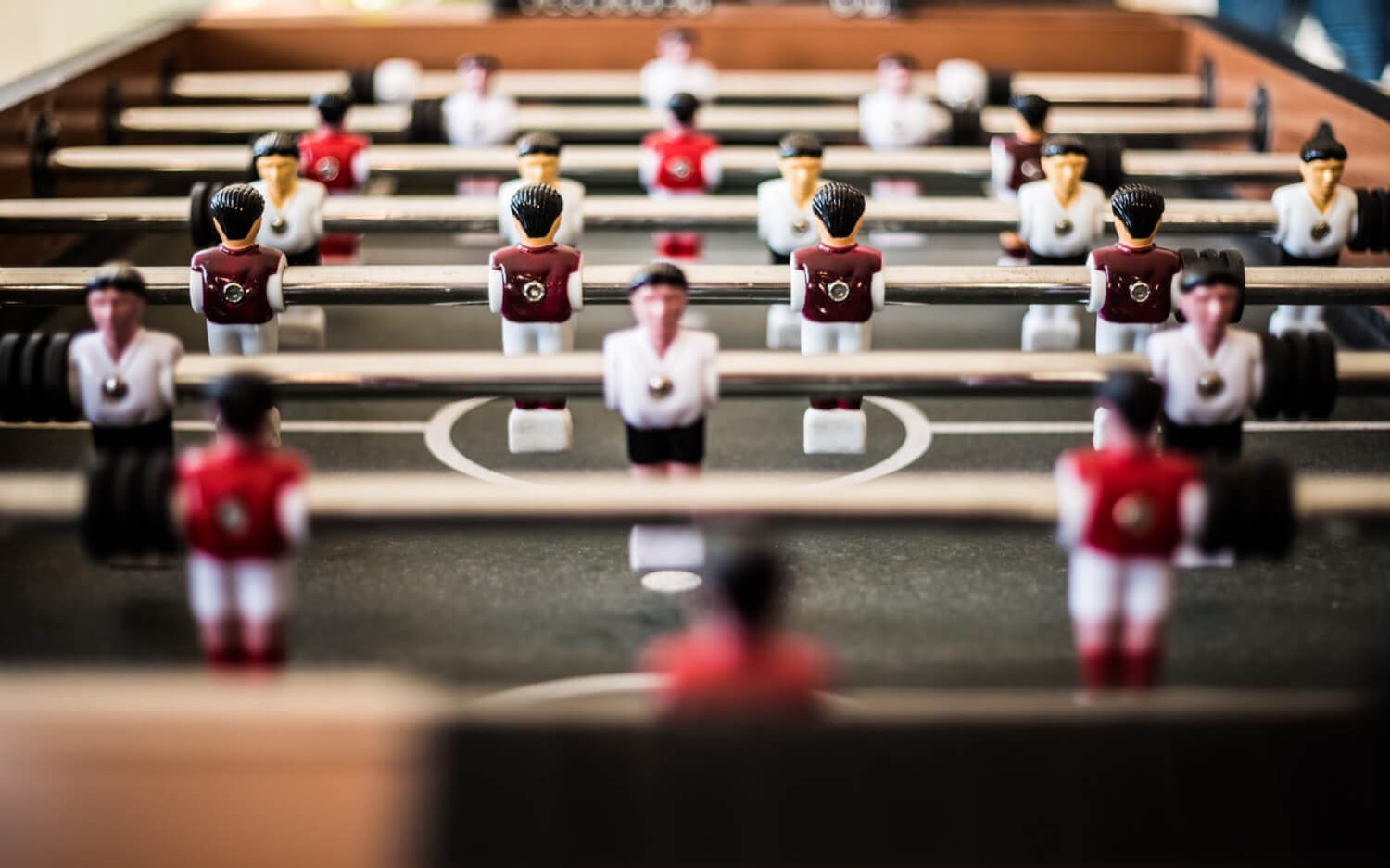 Live Better. Work Better.
Sydney's most flexible residential rental agency.
We're Hiring…
Help us 'Help people live better' through providing amazing property rental experiences.
The work we do here is both interesting and challenging, and there's a fantastic group of people here to keep you smiling all day.
If you want to work for a boutique property business that acknowledges and values your contribution, and rates employee happiness as a priority, and you tick all these boxes, please get in touch!
Willingness to do whatever it takes to get the job done
High degree of self-motivation, ambition and hunger for success
Great at naturally building and nurturing win-win relationships
Accountable & reliable– do what you say and say what you do
Empathetic and mindful of others
Open Positions
If you're the owner of an active brain, interesting thoughts, and a good soul, we would like to hear from you.
Work hard, be kind, and amazing things will happen
Our team is our source of competitive advantage which is why we reward attitude and performance in many ways.
Financial Rewards
Be paid not only for your work and your results but also for your attitude.
Aligned with our win-win philosophy, we believe that every member of the team should have an incentive to earn more based not only the results they achieve but also how they contribute to the team and the business. There are additional financial incentives for high performers including bonuses, support for study and profit share.
Health & Well being
Healthy and happy people perform better so we support this.
We want to help people live better so we offer our team, Free Breakfasts, Fit-Bit, Ergo Desks and Yaay Days, (an extra day off to ski, surf, sail or just for summer lovin) and regular team building days.
Lastly, great accommodation discounts around Australia.
Development & Growth
When our staff learn, we also benefit
There is a commitment with investment to help our staff learn and grow not only professionally but personally as well with regular coaching, 360° feedback, TED Talk Tuesday and much much more.
Members of our team also have 10% of their time to work on a new project of their choice.
So…like what you hear and want to join us?