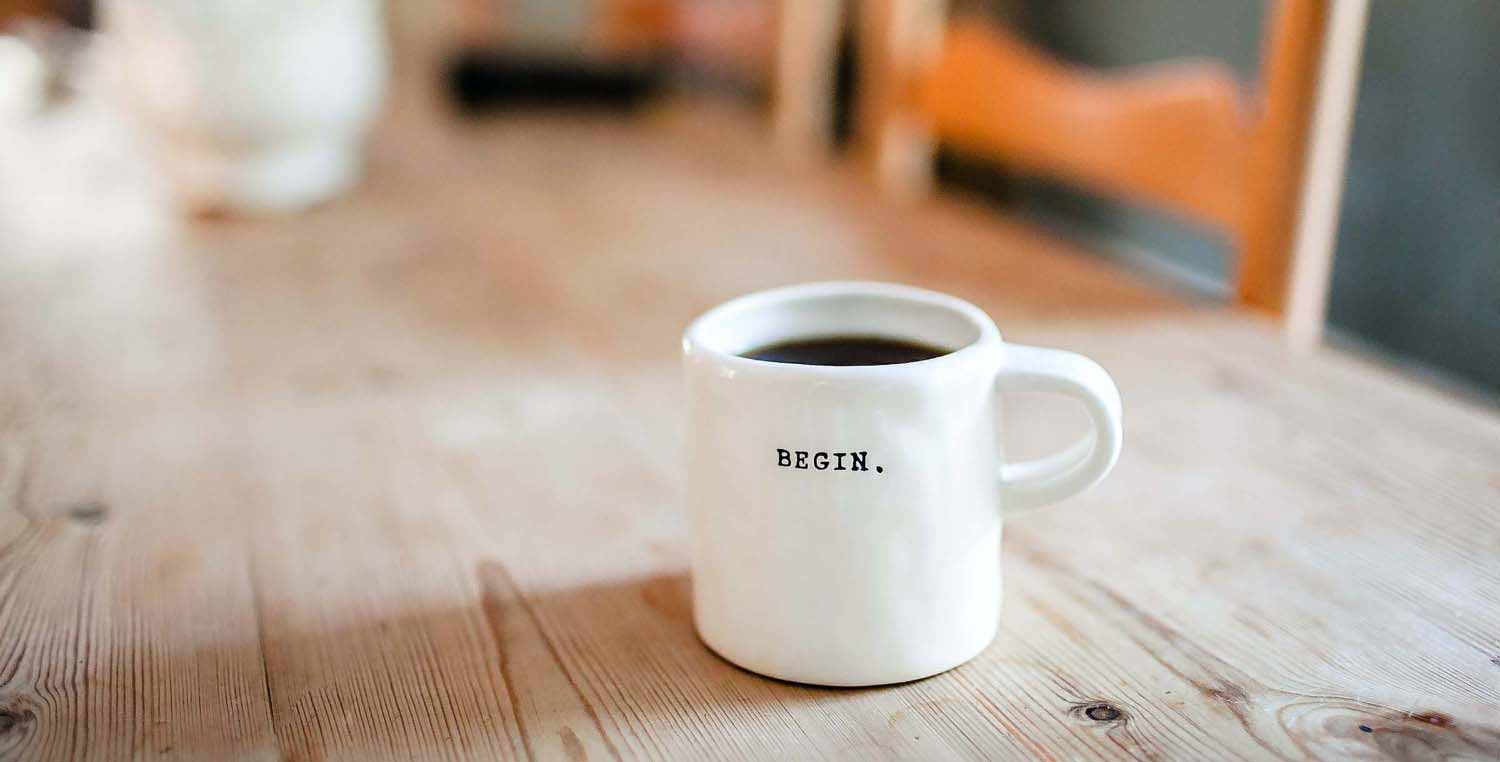 Apply Now

For Your New Lease
You are about to apply for an executive or luxury rental… A bit of red tape is required here.
No stress though. This only shows that we will manage your rental as well as we take care of the investment properties entrusted to us.
To make this as flexible as possible,
there are 3 ways you can submit your application…
What makes a good application?
The better your application, the better the chances of it being approved.
Correct


(discrepancies create doubt)
Complete


(make it hard to say no)
Financial


(payslips, bank accounts, previous rental ledger)
Honest


(straight shooters come out in front)
Social


(provide your social media profiles, resume and/or bio)
Personal


(we are all human!)
References


(quality is better than quantity)
Reasonable
(it's okay to negotiate but balance is key)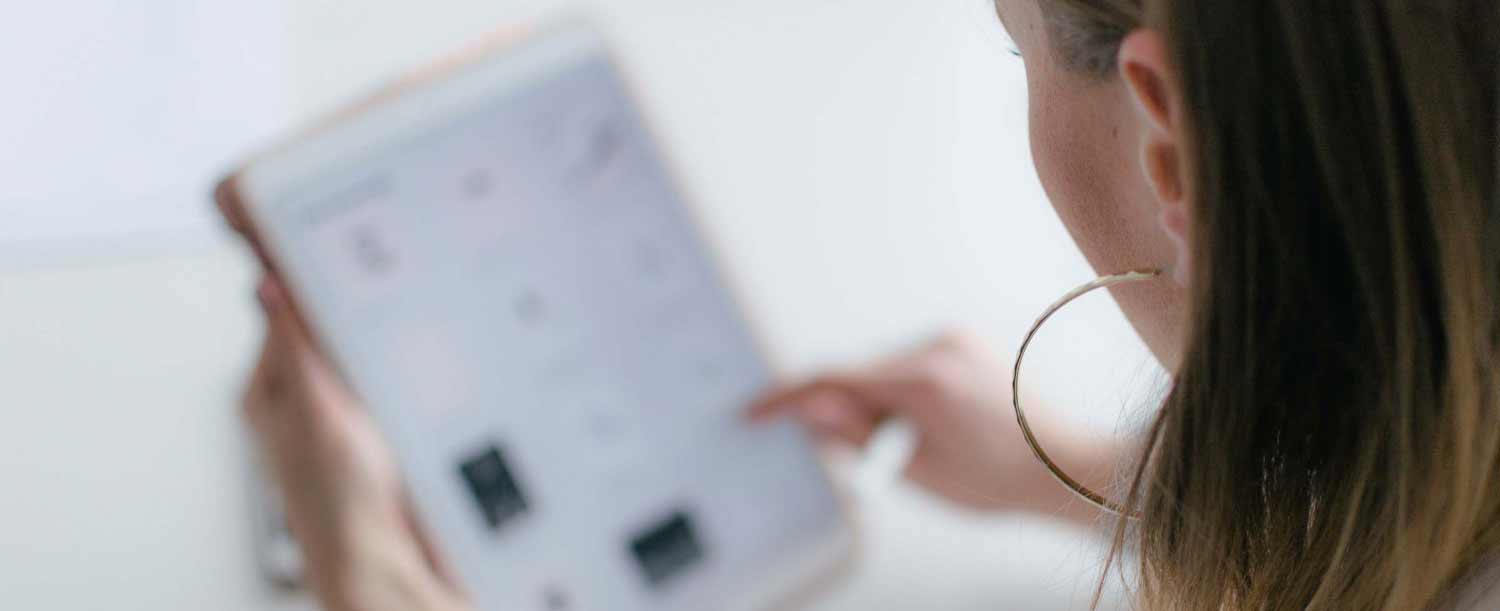 Minimum Documentation Required
Most Important
(minimum of 2)
Last four rental receipts.
Income Statement (last financial year).
If self-employed:
Accountant reference;
most recent tax returns;
business registration.
Very Important
(minimum of 1)
ID – passport or drivers licence.
Quite Important
(minimum of 1)