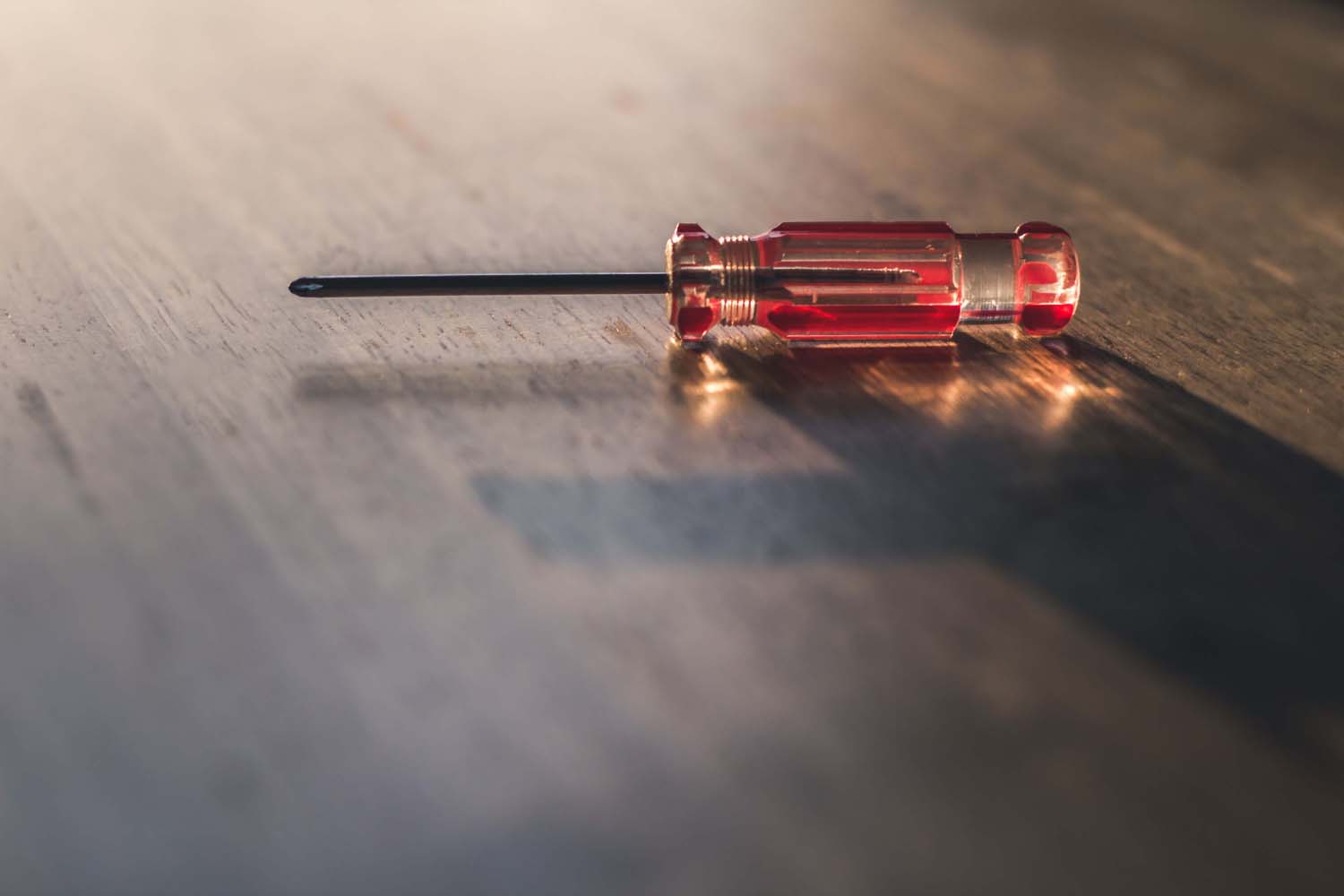 Repairs & Maintenance
So something's not right, let's get it fixed up.
Although we have a proactive property maintenance program, it is understandable that sometimes unforeseen things happen and repairs are required.
The fastest way to get things fixed is to provide the property owner and tradesperson as much information as possible.
Repair Request
You can lodge your request in two ways: