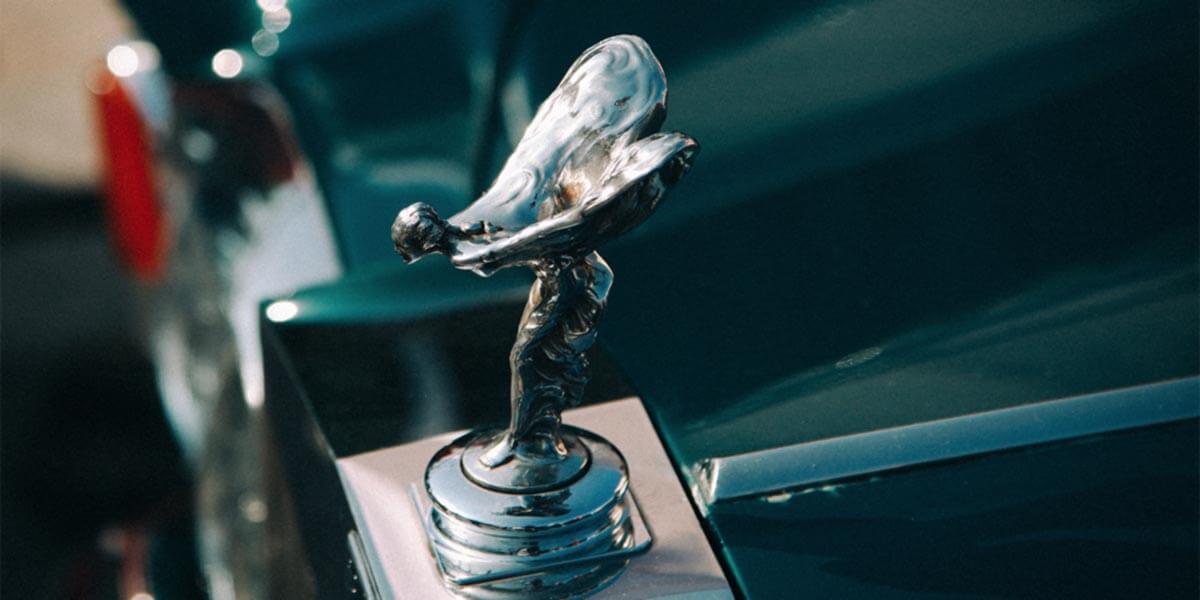 Luxury has a new meaning.
Today there is accessible luxury, and then there is super luxury. The difference is monumental.

What sets them apart is the concept of unique achievement and bespoke experience.
Many try and lay claim to luxury credentials but how many can really declare this achievement?
Gaining access to luxury has become easier than ever before. The classification of luxury has been diluted in order to engage and convert a broader and mass market.
Luxury is becoming the standard.
Super luxury is far more exclusive and harder to gain access too. Property Providers™ is raising and redefining luxury through a boutique portfolio of elite and lavish homes that are only available by application to clientele with impeccable reputations and qualifications.
Super Luxury is not about size but about subtlety and quality. Our Super Luxury homes are defined by their:
Excellent dress circle locations offering unparalleled lifestyle
Perfect positioning that optimizes exquisite views
Smartly designed spaces that deliver unforgettable experiences
Architecture that uniquely captures light and mood while balancing proportion and orientation
Meticulous design and use of natural and authentic materials
Custom and bespoke furnishings and finishes
Master craftsmanship and styling with unprecedented attention to detail
Featured Properties
Brief us on your next stay
Our exclusive range of properties available for short-term stays have been carefully selected to meet the needs of international executives and their families. All properties are fully furnished, extensively equipped and a short commute to Sydney's central business district.