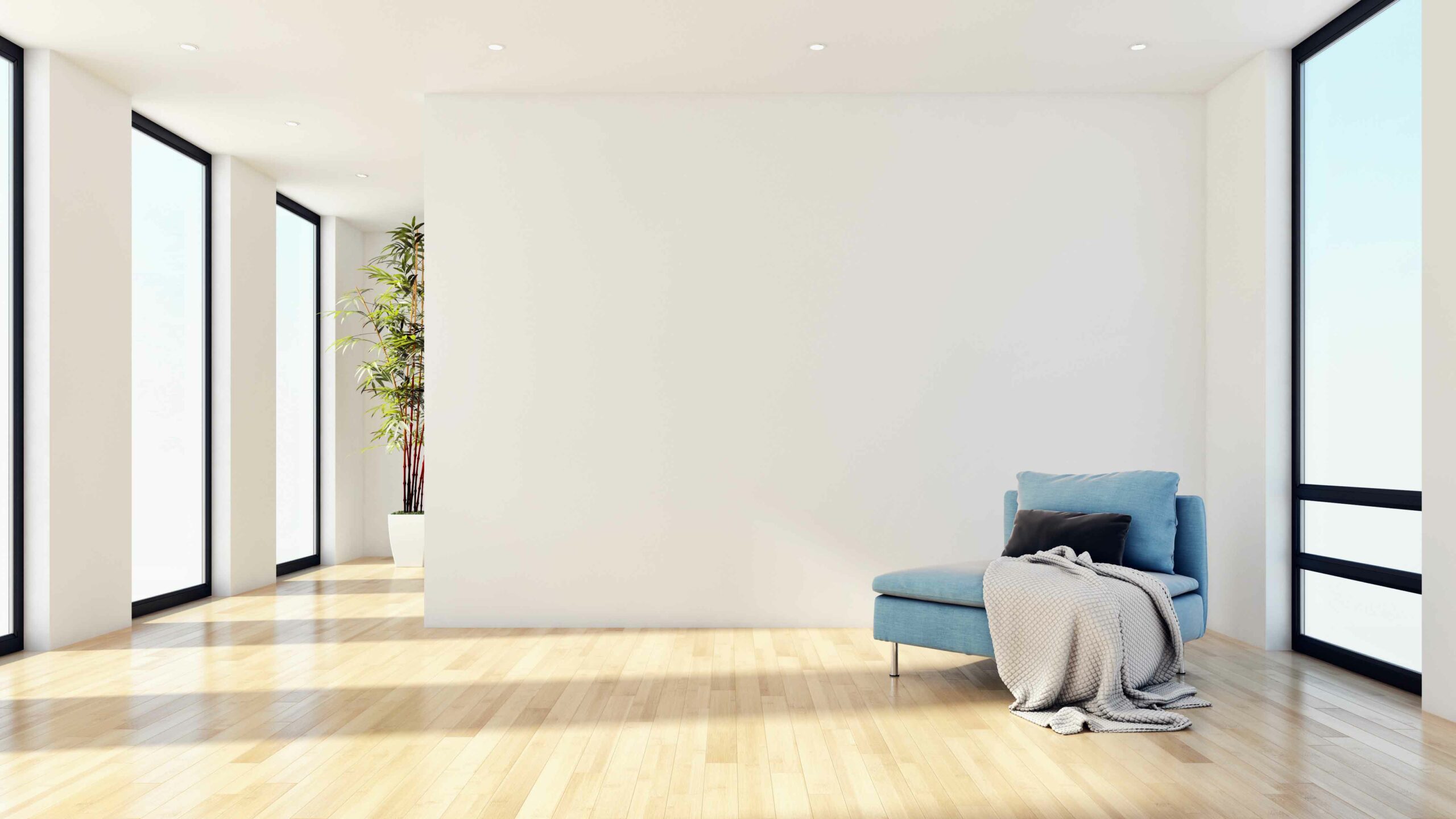 Our Property
Star Rating System
A guideline for understanding what a property might offer*.
★★★
Standard Properties
This will do
These properties are larger than hotels and offer all basic amenities/physical attributes at mid-entry level. They still benefit from good locations throughout Sydney and will offer what is required for day-to-day needs.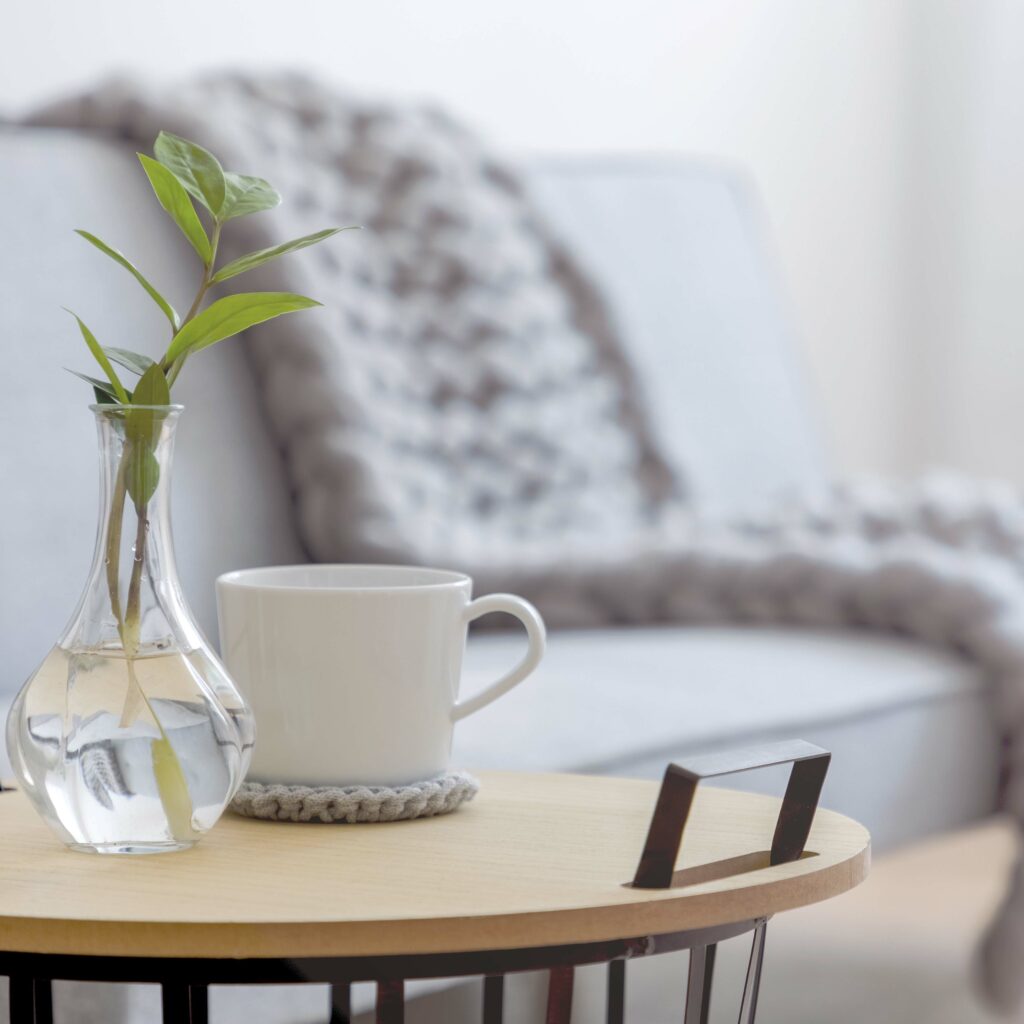 ★★★★
Executive Properties
This is nice
These properties offer "the next step up" and a more deluxe guest experience. They often have one or more unique features and benefits such as a pool, view, premium location, well-styled with good quality, recognisable/respected branded amenities.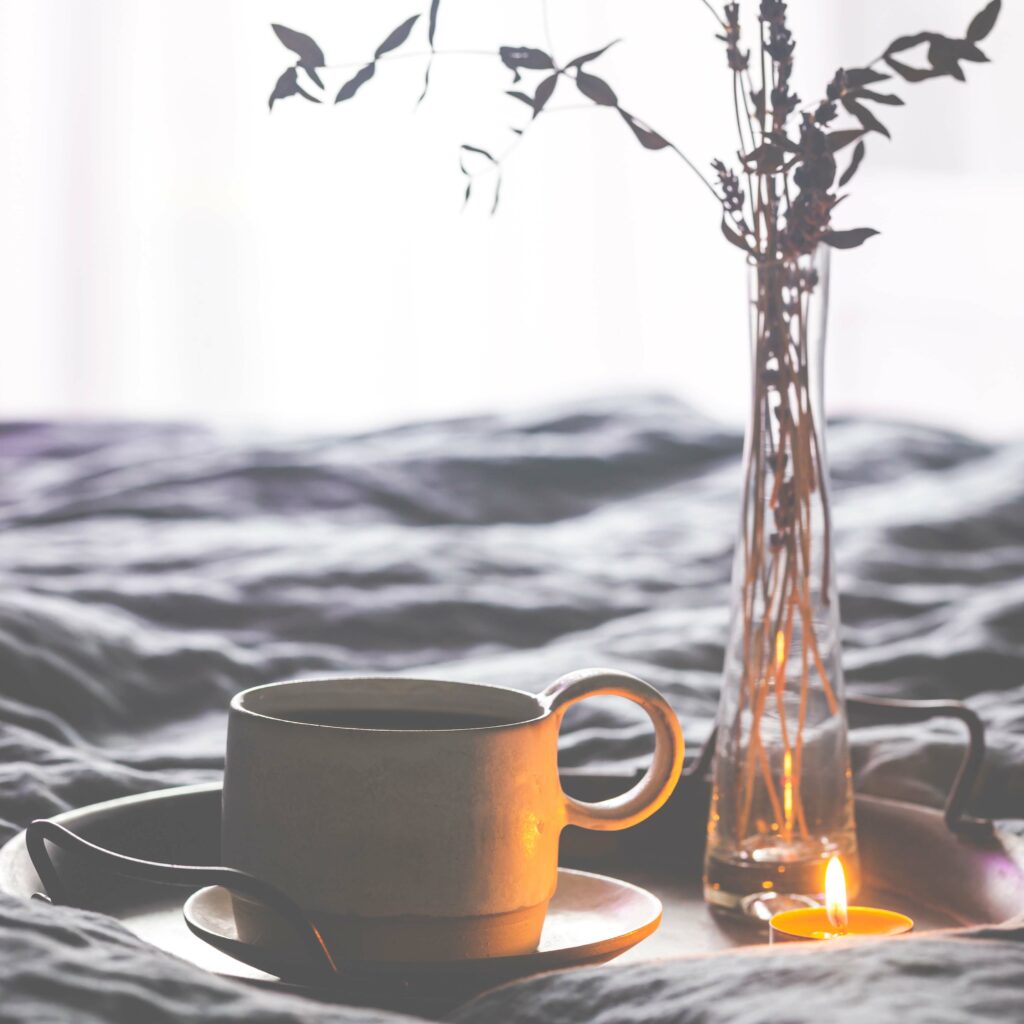 ★★★★★
Luxury Properties
Wow! This is amazing
These properties offer guests a unique experience. They have a broad range of features and benefits and give guests that 'special' feeling. Properties at this level will display excellent design quality and attention to detail. The properties hold their own. The amenities are high-end luxury brands and offer all the comforts guests need to live enjoyably during their stay.
FEATURE
---
BUILDING
FURNISHINGS
KITCHEN APPLIANCES
KITCHEN ESSENTIALS
UNIQUE FEATURES
PARKING
LOCATION
STANDARD
---
Not renovated
Fantastic/Ikea
Kogan/Westinghouse
Target/Maxwell Williams
Heritage features
Designated/street
Facilities and amenities
EXECUTIVE
---
New or renovated
Freedom/Nick Scali
LG/Samsung
Joseph & Joseph/Greenpan
Contemporary design
At least 1 parking spot
Transport, restaurants, shops
LUXURY
---
Architecturally designed
Coco-Republic/Fanuli
Miele/Smeg
Le Cruset/Staub
Curated interior design
Multiple parking spaces
Exclusive, waterfront, premium
Considerations: Half-Star Ratings indicate modest improvements in the quality and condition of the property. (*) The property type definitions used in our system work as guidelines only and your booking agent must be consulted in order to confirm particular requirements. (#) All brands stated are for exemplification. The properties might have different furnishings/kitchen appliances/kitchen essentials brands.