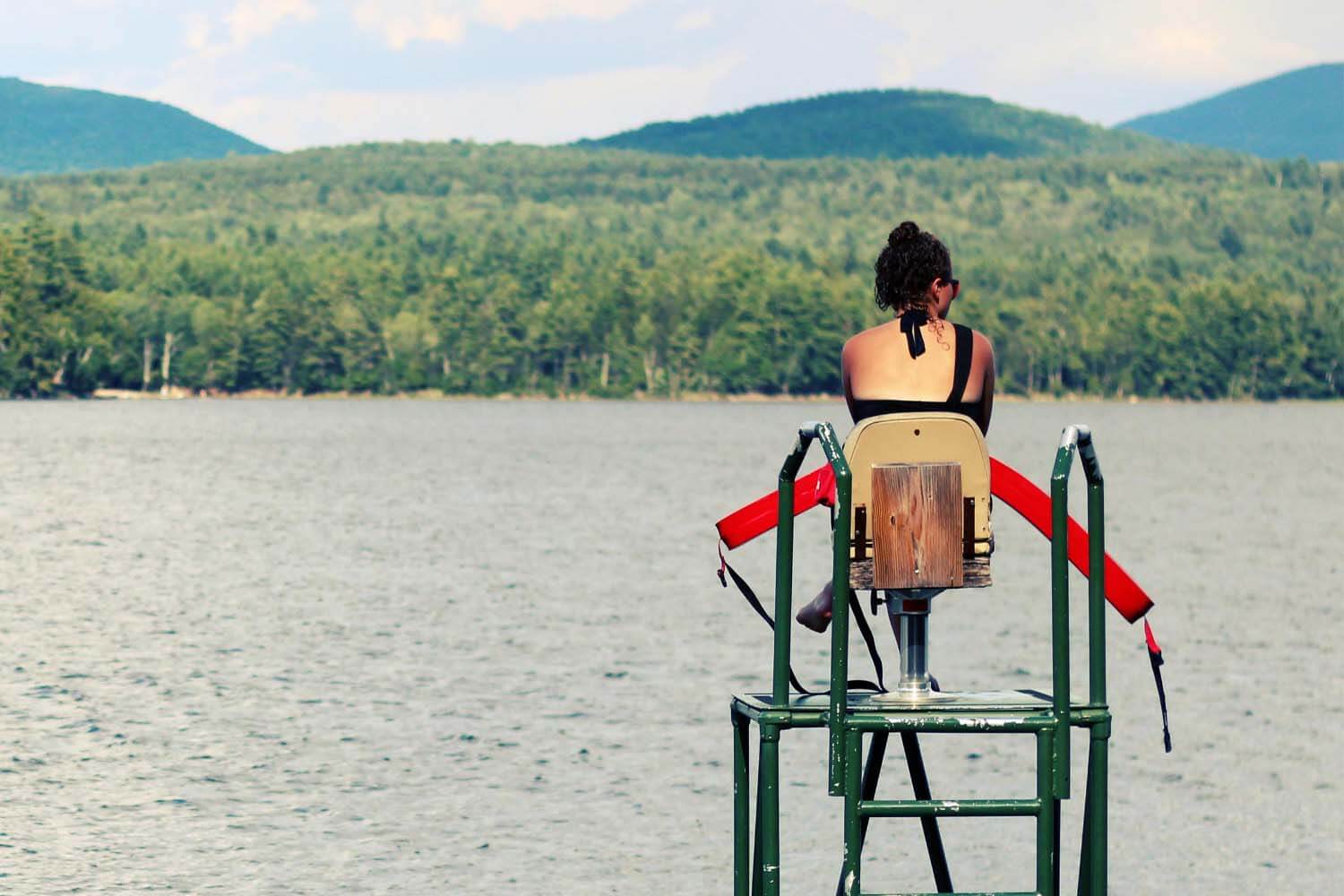 Short-term Rental


Code of Conduct
The short-term accommodation Code of Conduct sets rules and behaviours for guests, owners, letting agents and booking platforms to follow when emergencies happen or issues arise.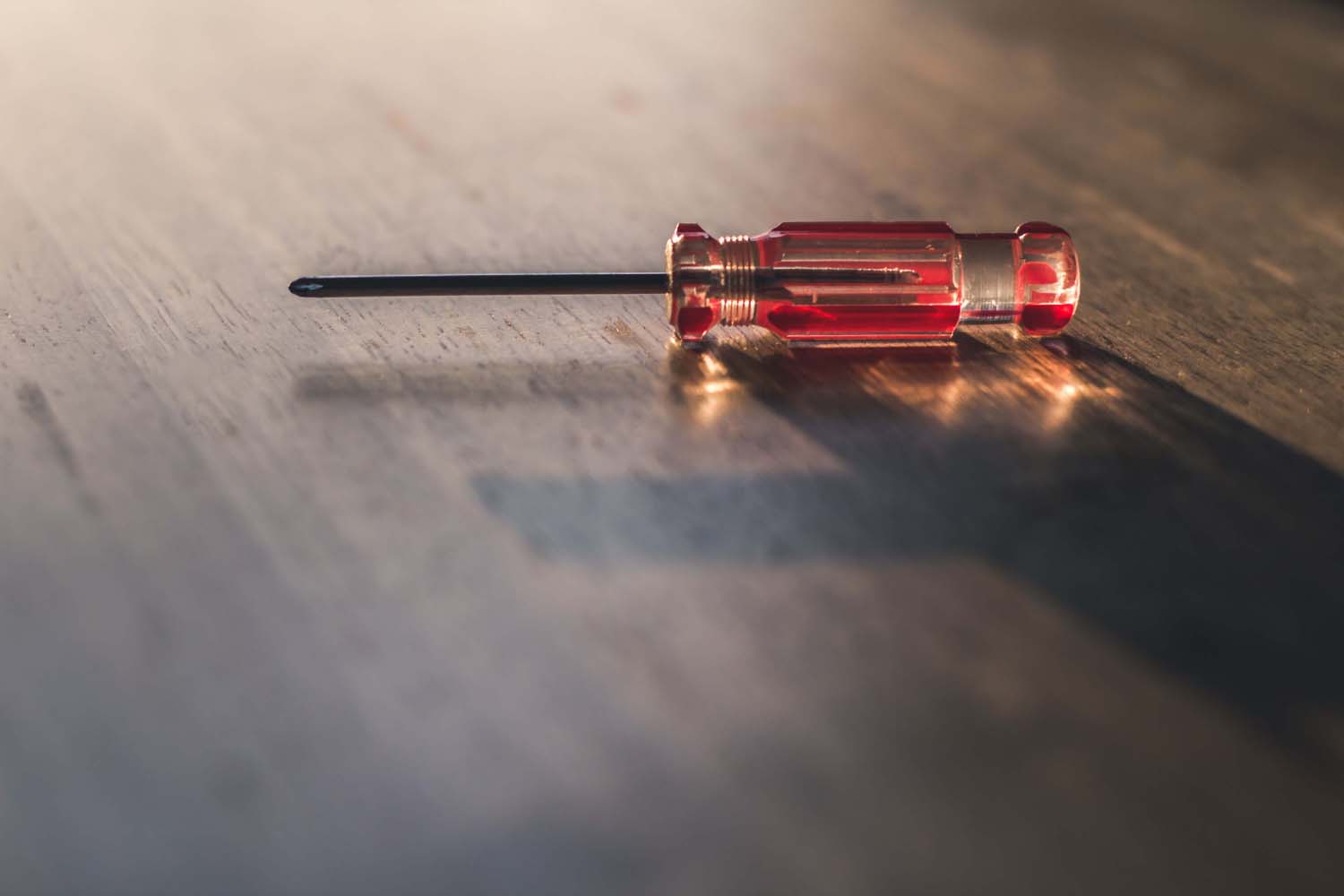 Repairs & Emergencies
If something's not right,
let's get it fixed up.
Although we have a proactive property maintenance program,
it is understandable that sometimes unforeseen things happen and repairs are required.
The fastest way to get things fixed is to provide the property owner
and tradesperson with as much information as possible.
Protection to rent out & confidence to book in.
The new NSW short-term rental accommodation code of conduct imposes new regulations for stays for periods of three months or less.
It brings in various obligations for owners, behavioural standards for guests, and a new short-term rental exclusion register to provide confidence for hosts, guests and agents.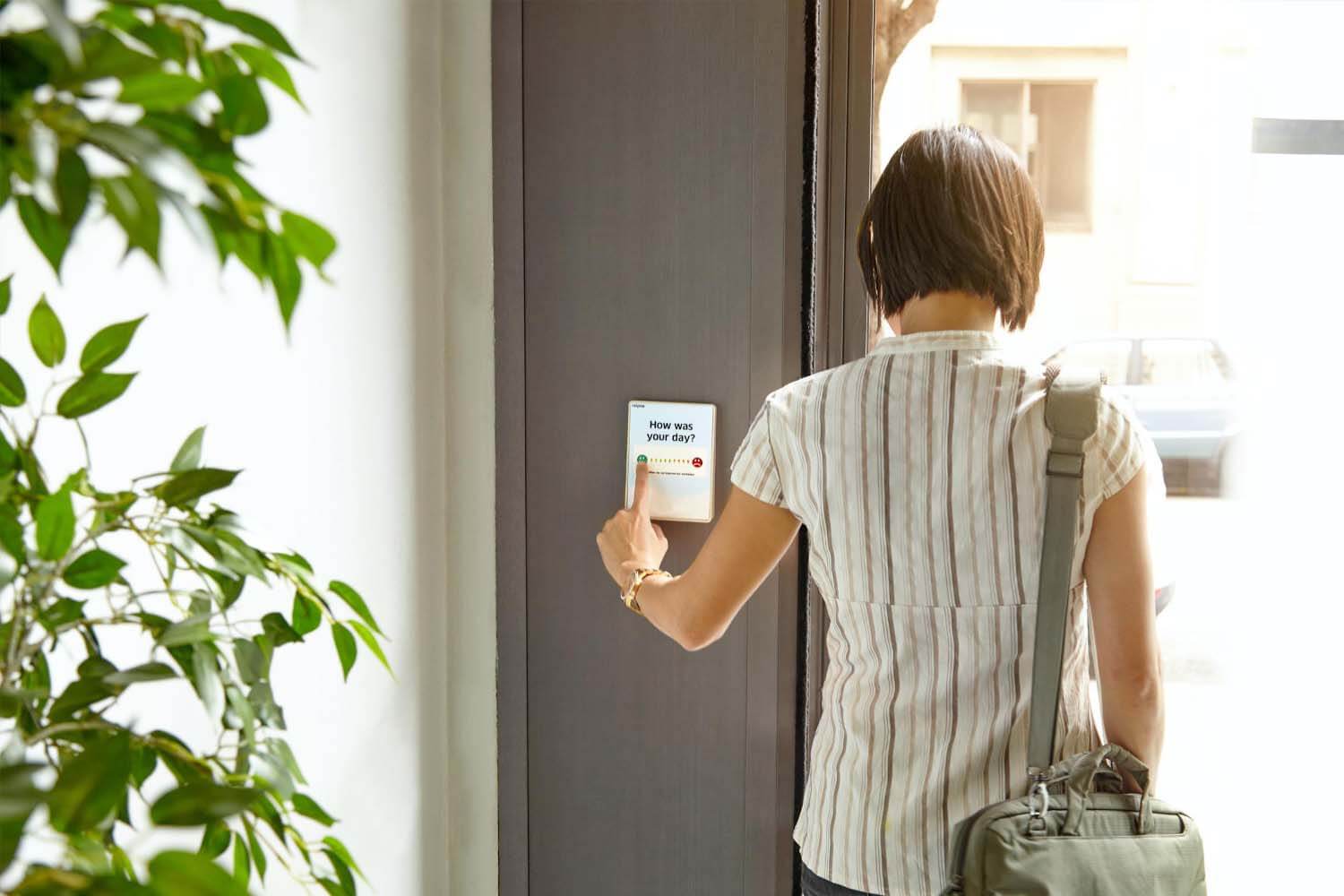 Property


Peace of Mind
Rent your home or investment property with confidence.
Our partners at ShareCover offer flexible insurance policies that covers damage, theft, liability, and more.
Insurance gives you peace of mind to avoid financial and emotional stress.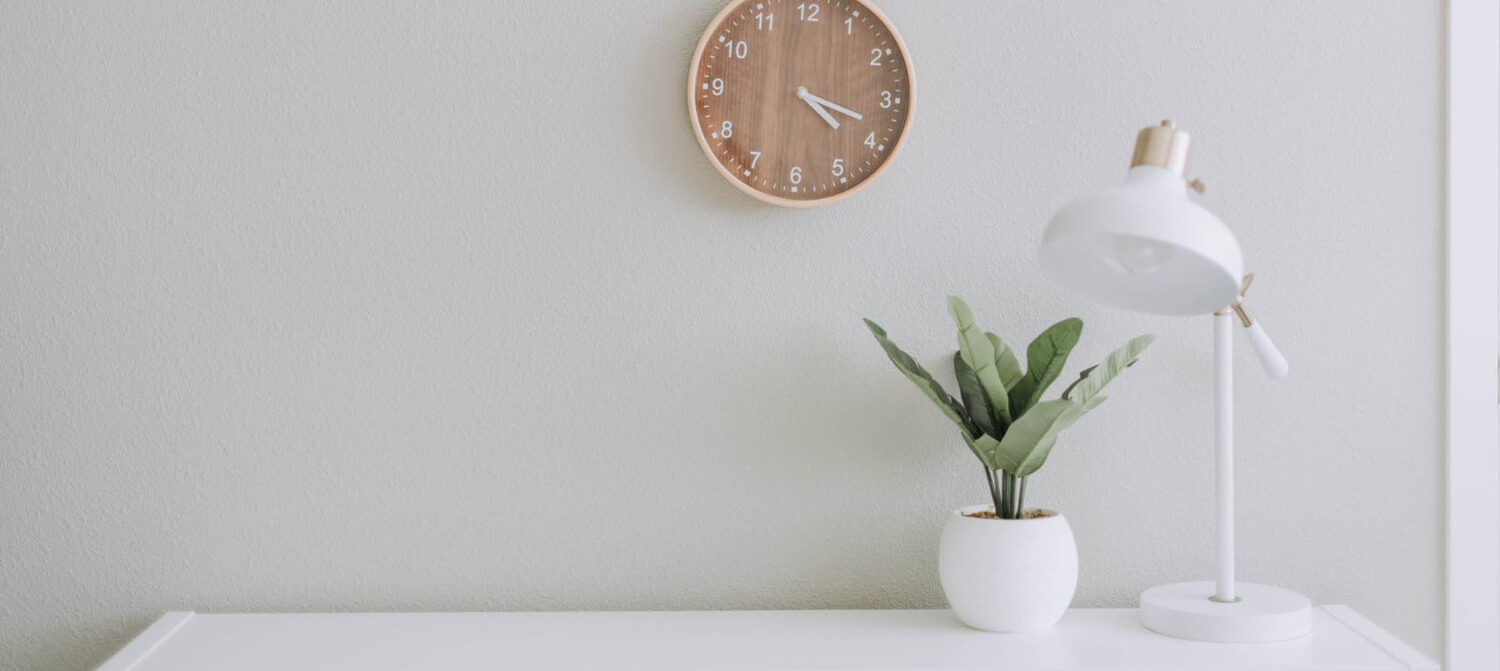 Interested in listing your property?
Property Providers are experts at managing and marketing Sydney's finest properties to the most discerning clientele.
Do you travel extensively, have an investment or secondary property? If so we should talk.