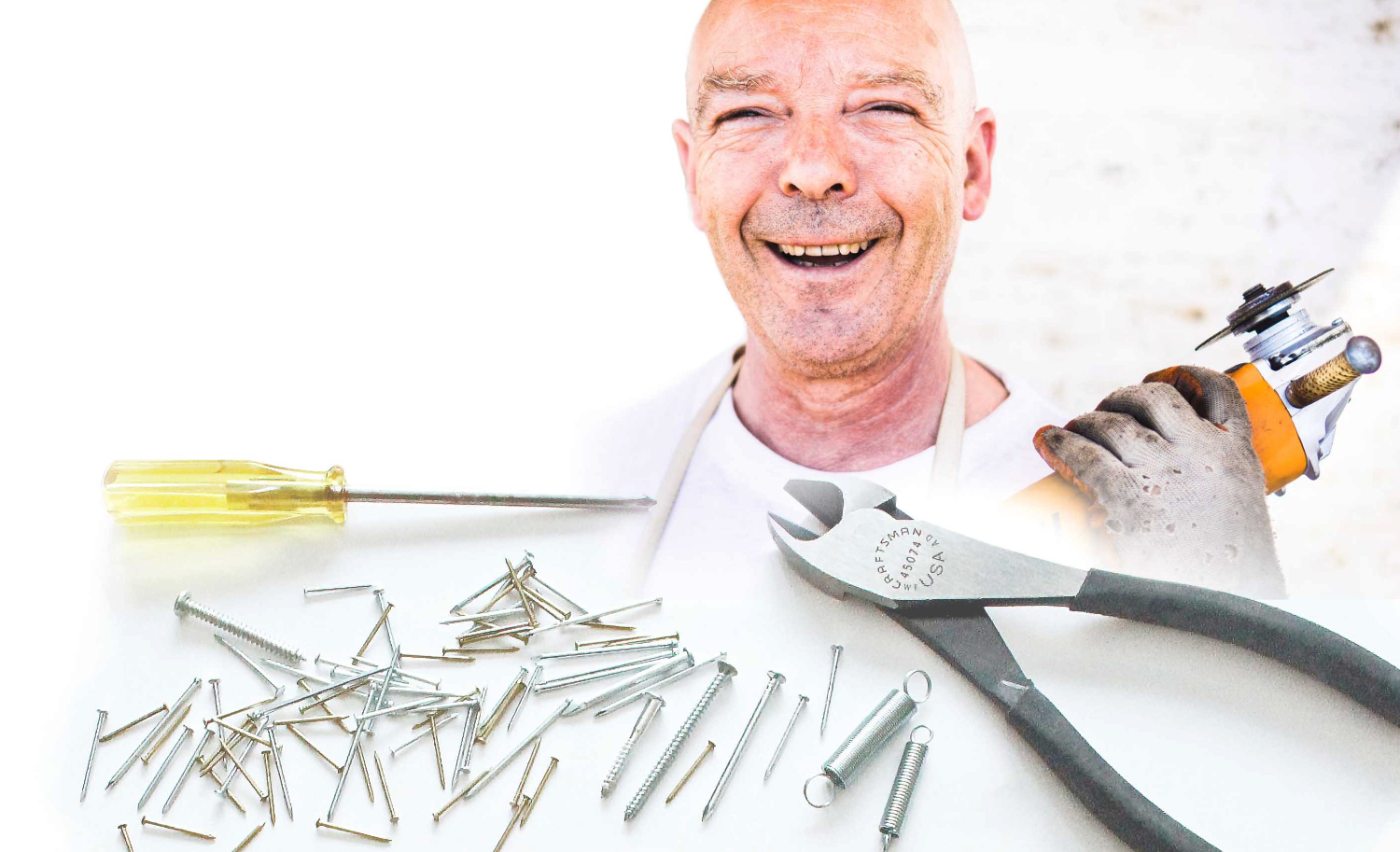 Proactive

Property


Maintenance Plan
Small improvements are the key to staggering long-term results.
Simply put, happy tenants are more profitable. Happy tenants pay more rent, stay longer and often take better care of your property.

A little bit of proactive maintenance can avoid big unexpected problems. It also makes a huge difference in the relationship between an owner and a tenant. Everyone knows that it is far better to be on the front foot. This is why we recommend adopting a proactive property maintenance approach.
Well maintained properties achieve better results.
It just makes sense.
Every month we select a particular focus.
We secure better deals based on volume of work from our trade partners. We then pass this savings onto you. Some of these initiatives include:
Upkeep
Gutter Cleaning.
Landscaping.
Exterior Washing.
Handyman Fixes.
Maintenance; when done timely, helps you save money.
SAFETY
Smoke Alarms.
Locksmiths/Keyless.
AC Service.
Mould Removal.
Take pre-emptive measures before it's too late.
Experience
Pest Control.
Carpet Cleaning.
Window Cleaning.
Styling Refresh.
Superior experience turns tenants into loyal customers.
Investment
Insurance.
Depreciation.
Refinancing.
Volatility.
Maximize tax return claiming deduction for expenses related to repairs and maintenance.
We are looking for the right partners…
…for a partnership that is beneficial to all parties.
What's in it for you as a landlord?
Less disruptive & costly.

Fix minor issues to prevent big ones.
Take advantage of off-peak rates.

Greater value for money by working when trades are slow.
Harness the benefits of volume.

Bulk maintenance across the portfolio delivers cost efficiencies.
Relationships supersede transactions.

A good relationship with your tenant delivers better financial results.
Maintenance is investment.

Sustain & increase the value of your property.
Repairs often cost less than vacancy.

Happy tenants, happy owners, longer tenancy.
Less stress.

Proactive maintenance provides more certainty.
Good property presentation & upkeep are crucial.
It helps maintaining your investment property and ensures tenants and guests have the best possible experience.
What's on in the

next months:
FEB
---
Landscaping
Window Cleaning
APR
---
Insurance
Depreciation
Refinancing
AUG
---
Upholstery & Carpet Clean
Mould Removal
OCT
---
Air Conditioner
Pressure Wash
NOV
---
Smoke Alarm Safety Registration
Pest Control
Interested in listing your property?
Property Providers are experts at managing and marketing Sydney's finest property to the most discerning clientele.
Do you travel extensively, have an investment or secondary property? If so we should talk.