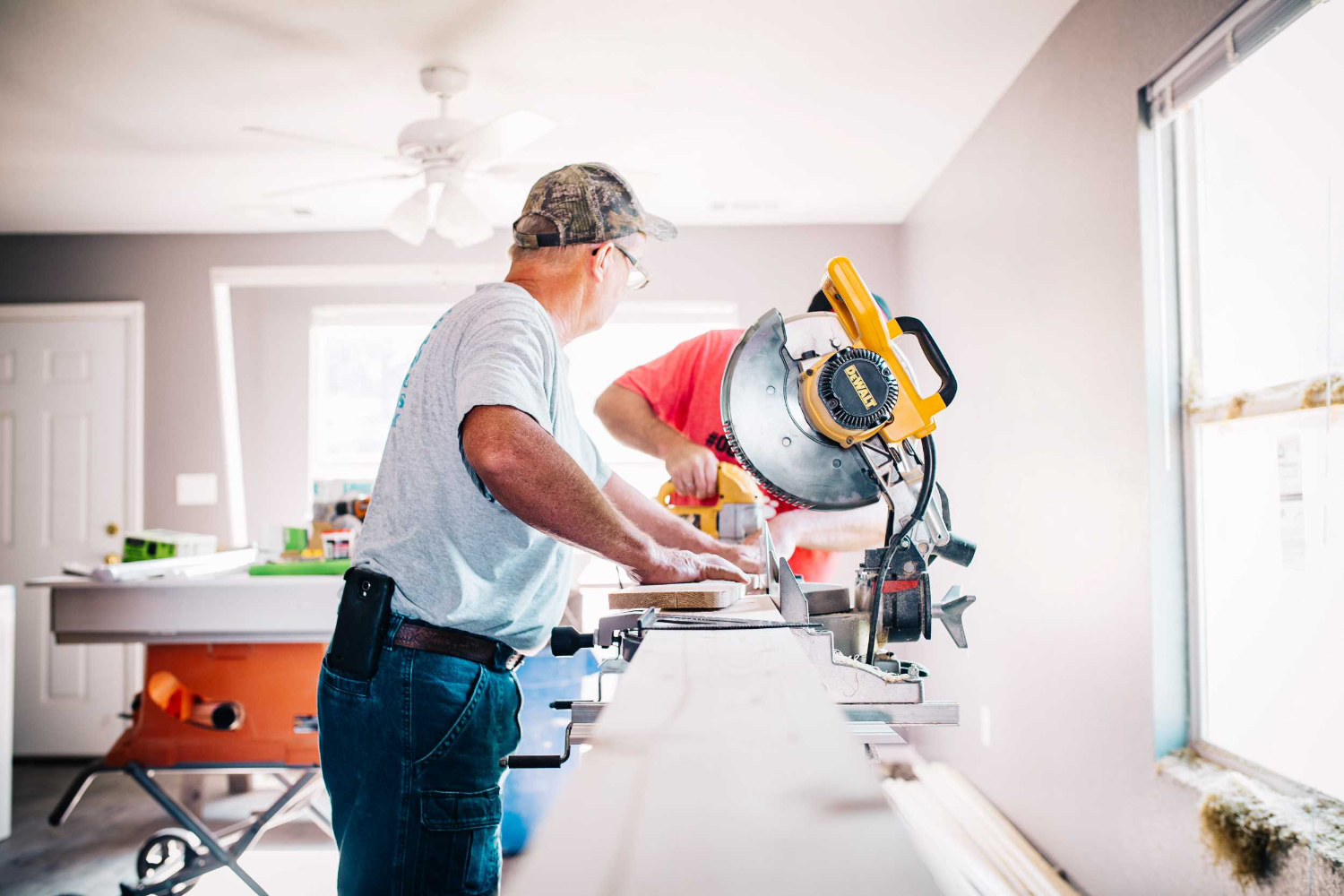 Proactive

Property




Maintenance Plan
Trades' Registration Portal
Our maintenance program continually encourages our owners to undertake regular upkeep in their properties.
Every month we focus on a different area to promote different maintenance services in low demand, guaranteeing you better business volume.
In exchange, our property owners can take advantage of special offers and bulk price.
Relationships supersede transactions.
What's in it for trade businesses?
Premium Properties.

Our clients are prepared to pay for quality service.
Partnership Approach.

Harness an ethos of partnership (vs. client-supplier).
Get Free Leads.

People will need you after they know you.
Manage Your Workflow Periods.

Get busy when things usually go quiet.
Bulk Jobs.

Add volume to your workflow.
Quick Payment.

Your payment is managed by us.
Recurring Work.

We encourage real customer loyalty.
Well maintained properties achieve better results.
Our Proactive Property Maintenance Plan is beneficial to everyone,
including owners, tenants, trade businesses, and the agency.
We are looking for the right partners…
…for a partnership that is beneficial to all parties.