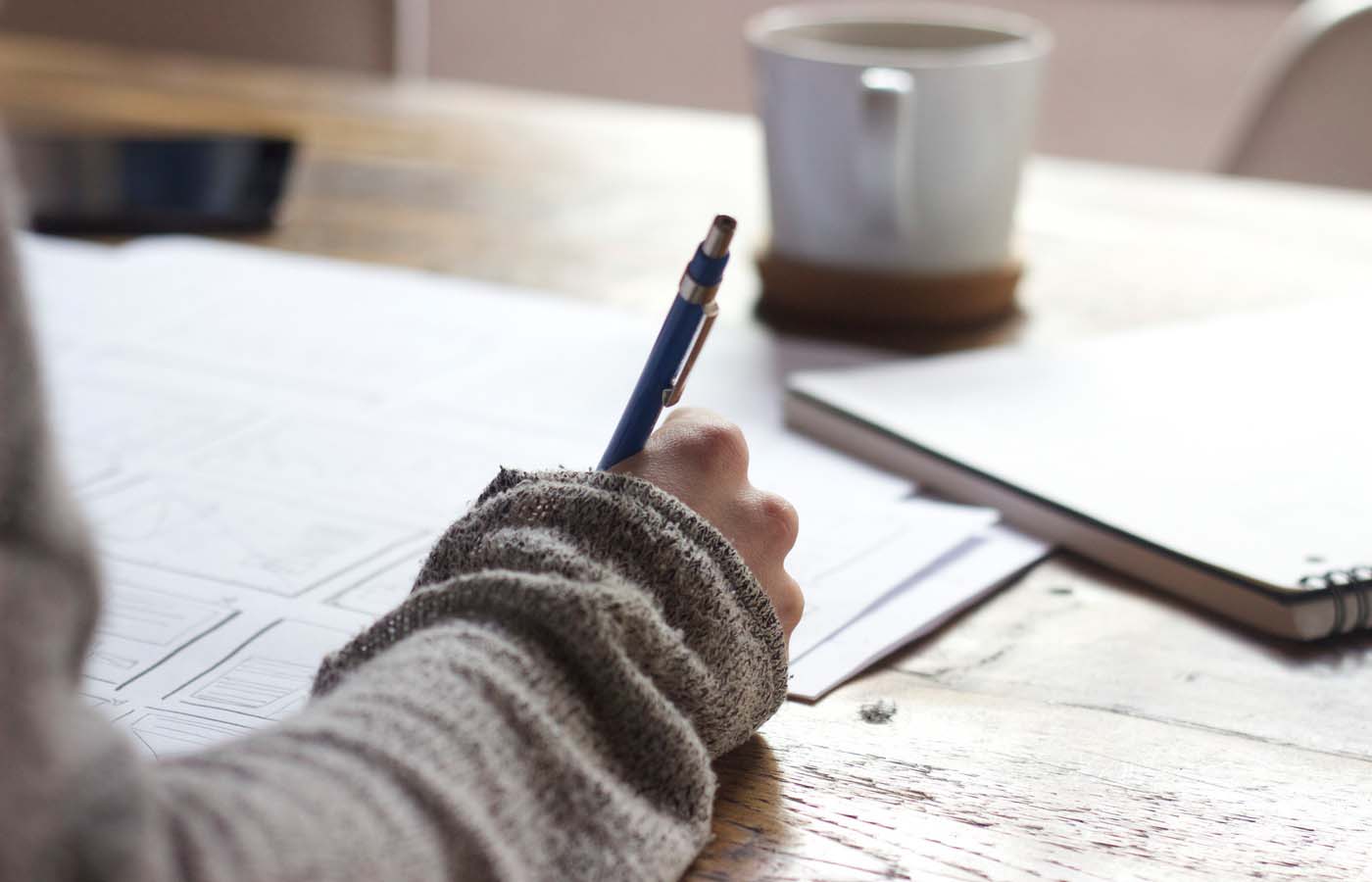 Executive Long-Term Leasing
Personalized boutique management for premium properties and clients with high expectations
Your Property, Your Way
Unlike franchise real estate agencies, we see the value in pragmatism and flexibility.
Our bespoke marketing strategies deliver discerning tenants that understand and appreciate quality.
Whether you want to rent your property furnished or unfurnished, for 6 months or 2 years, we will manage your property, your way.
Affluent Client Base
Our experience in short, mid and long term rentals has created an international executive tenant base.
We have strong partnerships with the best relocation agents, as well as direct commercial relationships with a host of global blue chip brands.
We often have tenants already staying with us, hunting for long term rentals.
The transition couldn't be easier!
Superior Marketing
We maximize your property's exposure far beyond pedestrian channels like realestate.com.au.
By heavily investing in eDM, SEO, SEM and social media, we anticipate and pinpoint top tenants based on their lifestyle and needs before they begin searching.
This, plus the use of worldwide rental channels is a powerful combination.
You'd be surprised how many tenants come from alternative sources.
Competitive Rates
Leasing your property can be both an emotional and commercial decision.
We balance the financial priority of negotiating the highest rent with the peace of mind of delivering house-proud tenants.
Our fees are competitive, yet we deliver a premium and superior flexible property management service.
Take advantage of our Best Price Promise where we will match or beat other agencies rates.*
**Best Price Promise: The property must meets our quality scorecard and selection criteria and be located in our core geographic footprint.
Our full property management service includes:
Pre-Rental
Wholesale professional photography which is approx. 50% less than market rate
Global reach via international marketing channels, social media, eDM, etc
Viewing flexibility through OFI, personalized appointment, Skype and FaceTime
Rapid response with same day feedback as our standard
Tenant character, employment and financial reference checks and due diligence
Legal and Compliance
Tenancy documents prepared and lodged
Smoke alarm, water and pool compliance checks
Detailed property condition reports, photos and videos
Compliant property rental exchange at commencement and conclusion
Managing insurance claims and tribunal disputes
Utilizing newest technology
Financial Management
Audited trust account and owner login
Rental collection, receipting and expense processing
Direct debit, credit card facilities and rental arrears collection
Flexible-timing fund disbursement (monthly, fortnightly)
Regular rent reviews and competitive set benchmarking
Annual Tax Statements and Secure Owner Login
Property Management
Regular and scheduled mid-lease inspections and condition reports
Tradesmen quality review and procurement cost reduction process
Best practice repairs and maintenance system
Mature service centric property managers with life experience
Renovation or major repair project management
Project management for multi-unit and new development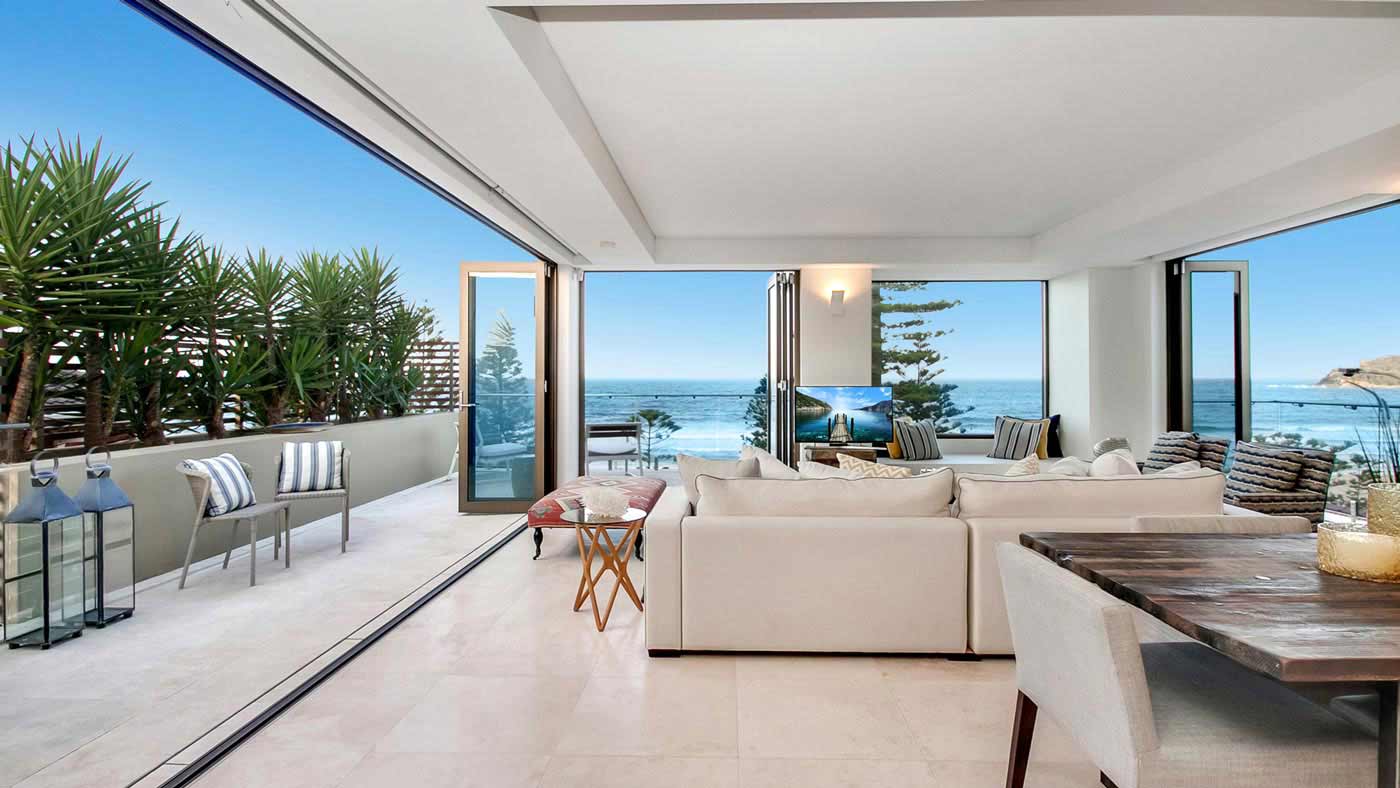 Let us take care of you and your property
At Property Providers™ the entire team will be personally involved with you and your property
Having a hybrid business of both long-term leasing and short-term stays, we understand what service, flexibility and attention to detail really is. Our boutique team drives results and care deeply about our relationships with our owner partners. You will always be greeted by a familiar voice and you and your property will be treated with care and respect
Individual properties require individual services. Every client is different and so our services are tailored to meet different needs and requirements. A bespoke property management team is what you will find at Property Providers™
Our geographical footprint is focused exclusively on Sydney's Lower North Shore and Manly. As local area experts we understand the microclimate trends and demands. Our strong foothold allows us to have a streamlined focus, generating better results for you and your property.
Look no further for your boutique property management team
Professional partners
When you partner with us you are working with passionate professionals who harness best practice in property management systems including: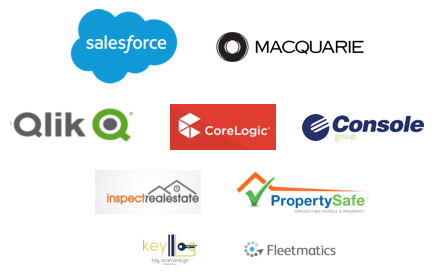 Property Safe – Repairs and Maintenance
Featured Properties