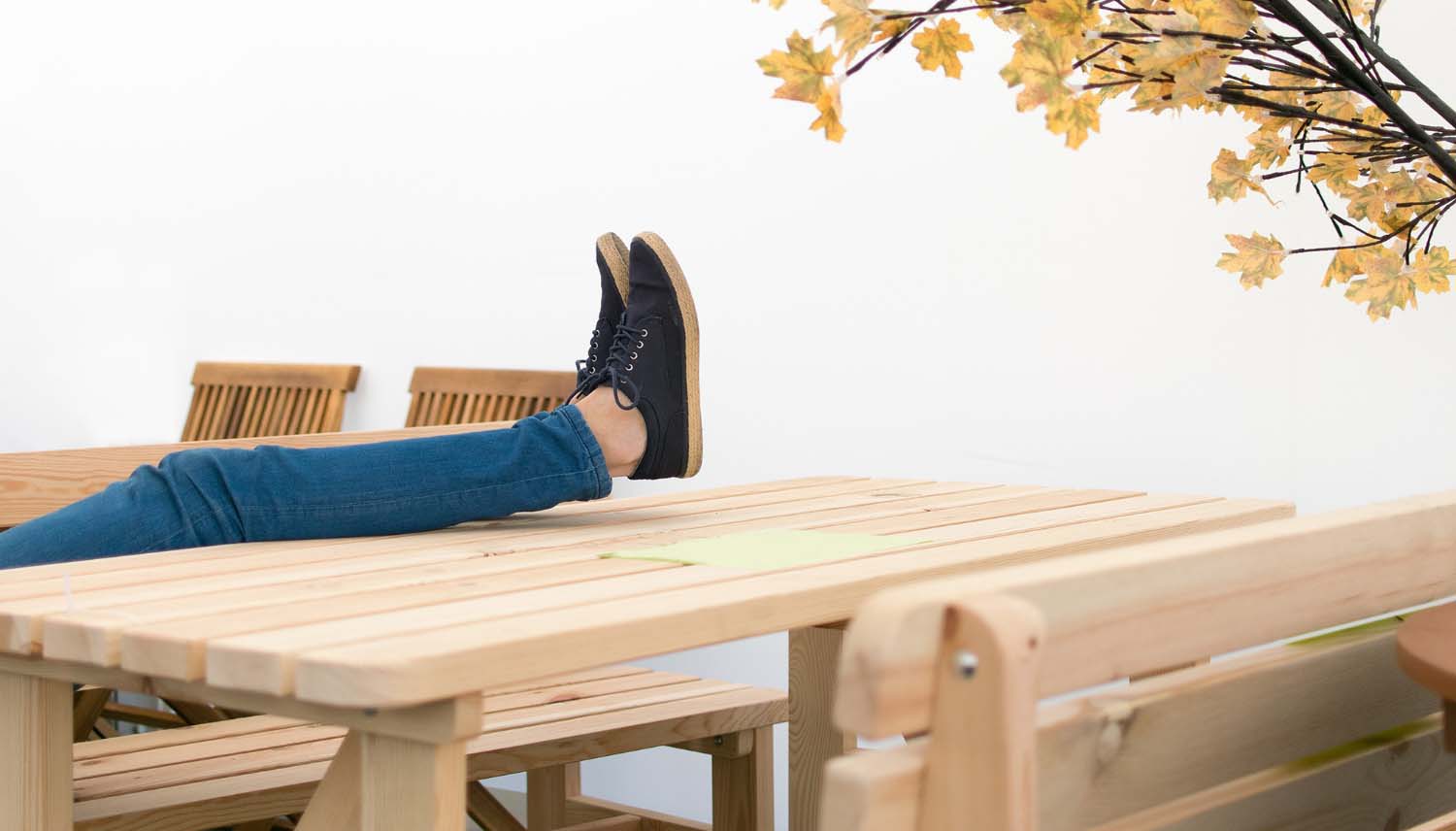 Tenant

Direct Debit
Life is super busy and time is currency.
Paying your rent is just one of those little hassles
that you shouldn't have to really ever have to think about.

You can pay via your bank account or get points through your credit card.
It's easy to forget when rent is due
and direct debit is really a no brainer

(especially when you can earn points via paying with your credit card).
A big part of being a great tenant is paying your rent
in full and on time.
Direct Debit is not hard
to do and there are
heaps of benefits.
Earn thousands credit card loyalty Points*.
Credit Card Points Available.
Better Rental References.
Be On Landlord's Good Books.
Multiple Payment Methods Available.
You can set up


Direct Debit

in two ways.
Old School Form
Online and Digital