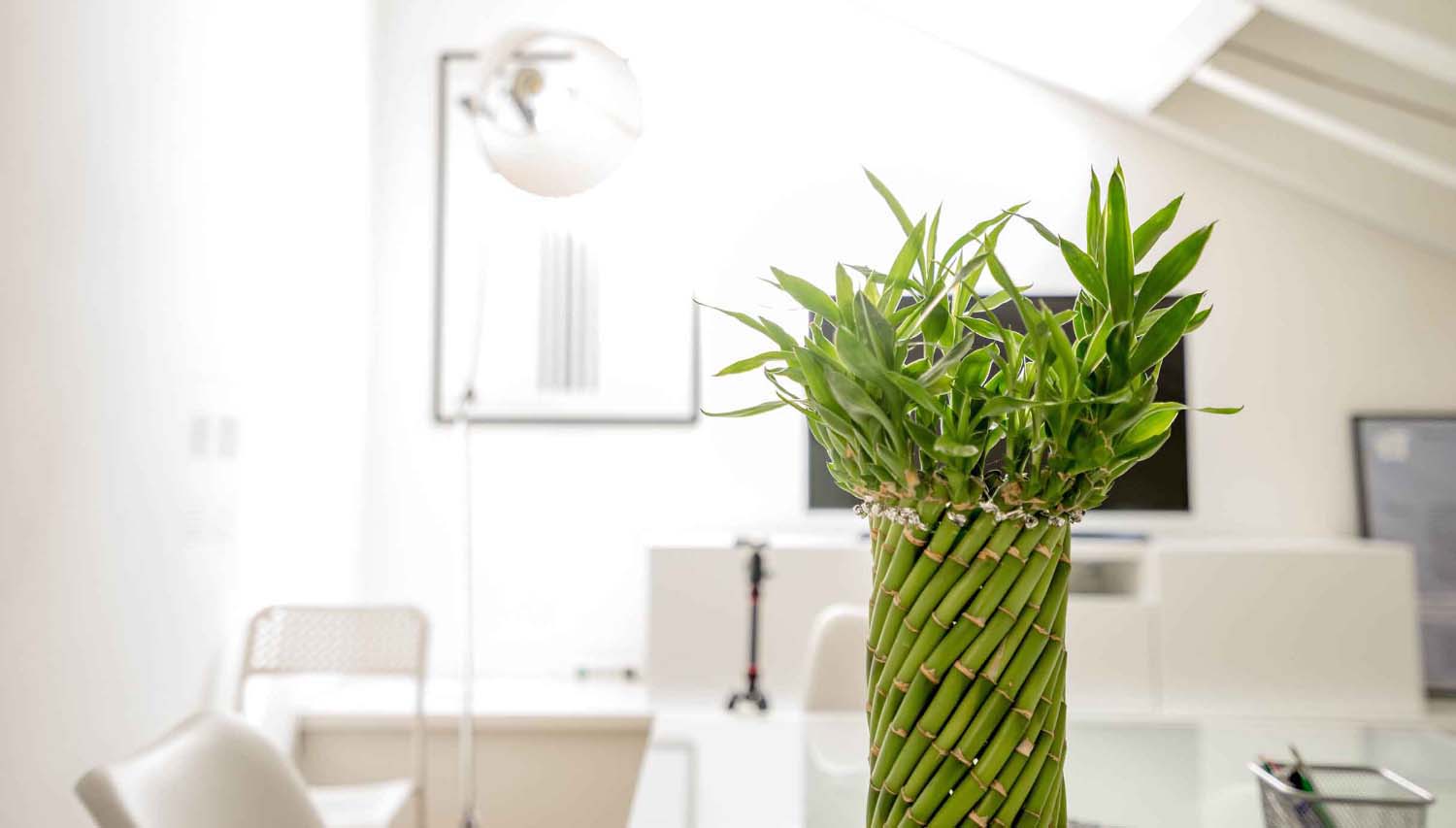 Routine


Property Inspections
Part of our executive property management service is conducting periodic inspections.
As Sydney's most flexible executive rental agency, we can provide you 3 different ways of completing a routine inspection.
This helps us ensure your rental property is being well maintained, and to ascertain if there are any repairs or maintenance items requiring attention.
Your Property, Your Way
Minimizes disruption to you.
Creating win-win relationships.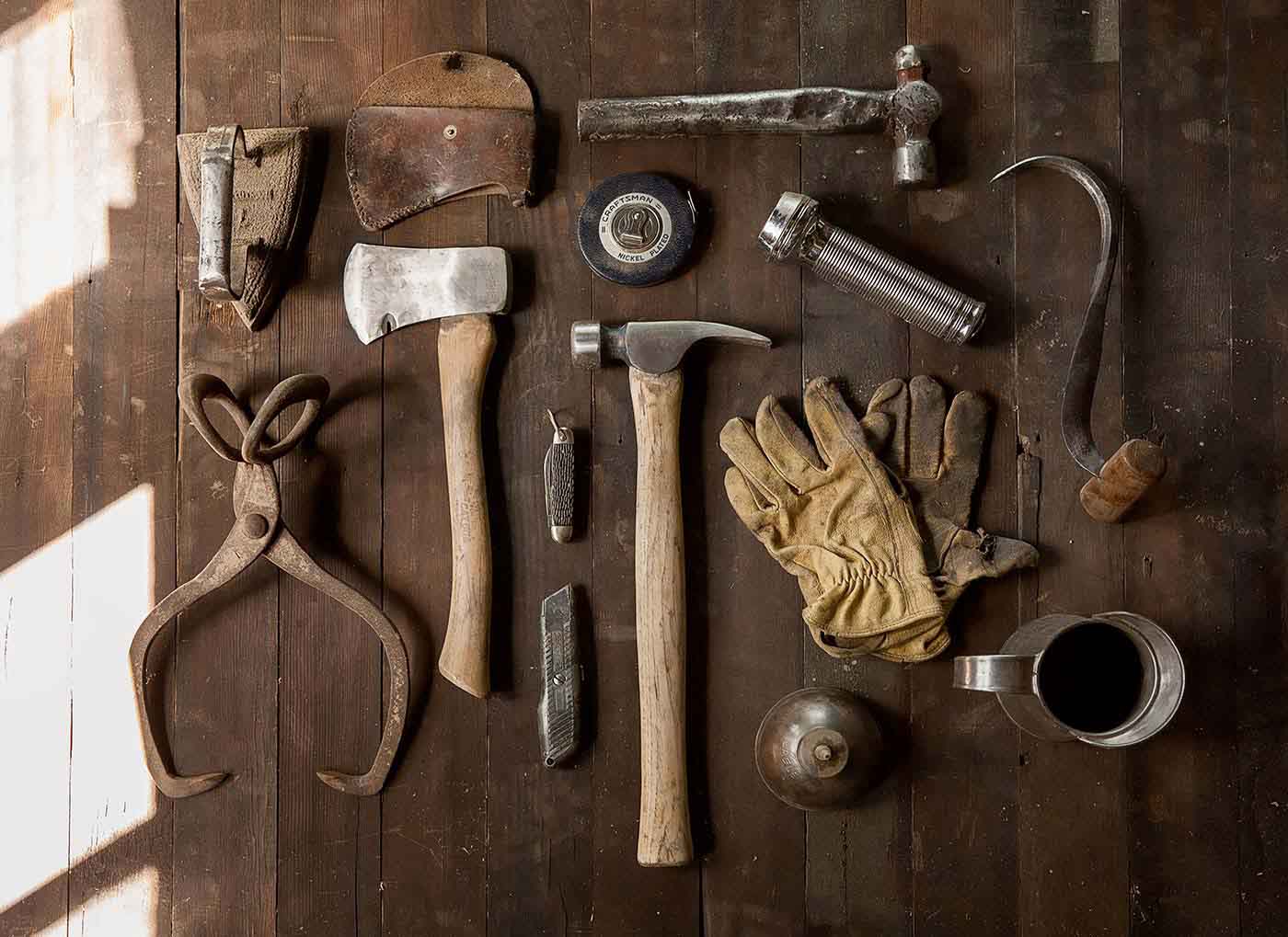 Repairs & Maintenance
If something's not right, let's get it fixed up.
Although we have a proactive property maintenance program,
it is understandable that sometimes unforeseen things happen and repairs are required.
The fastest way to get things fixed is to provide the property owner
and tradesperson as much information as possible.