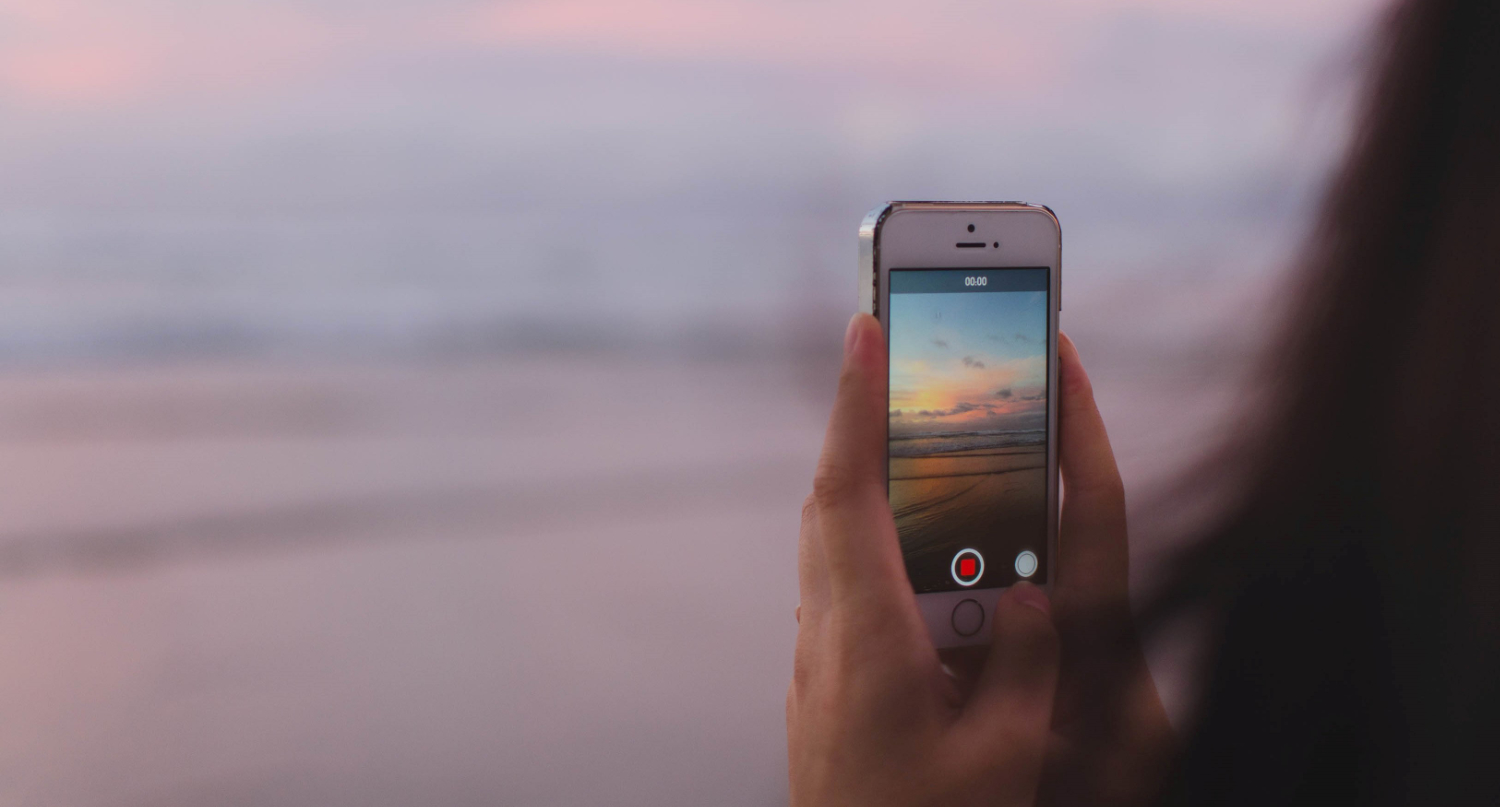 Video Tour


Inspections
There is a new way to carry out routine inspections that's fast and easy using modern technology.
Choosing a Video Tour viewing is as simple as clicking a button and walking us through the property with the camera on your phone or tablet. There is no need to download an app or technology.
Just Connect & Get the Job Done
Things you should know
Best on tablet or mobile.
Connects agency, owner, and tenant simultaneously.
Tenants can schedule a time that works best for them.
Videos are recorded and saved for future reference.
No separate apps or software.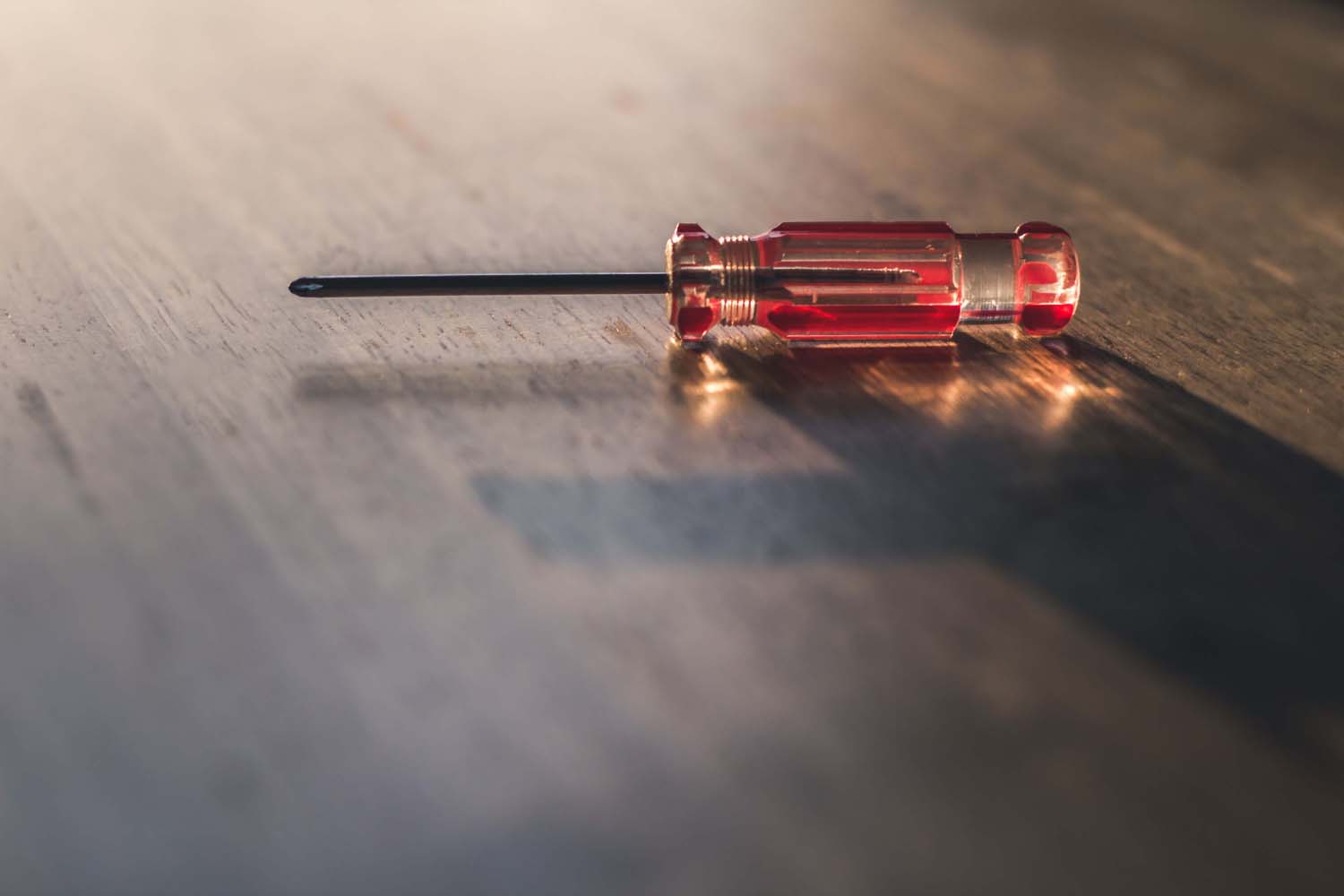 Repairs & Maintenance
If something's not right, let's get it fixed up.
Although we have a proactive property maintenance program,
it is understandable that sometimes unforeseen things happen and repairs are required.
The fastest way to get things fixed is to provide the property owner
and tradesperson with as much information as possible.