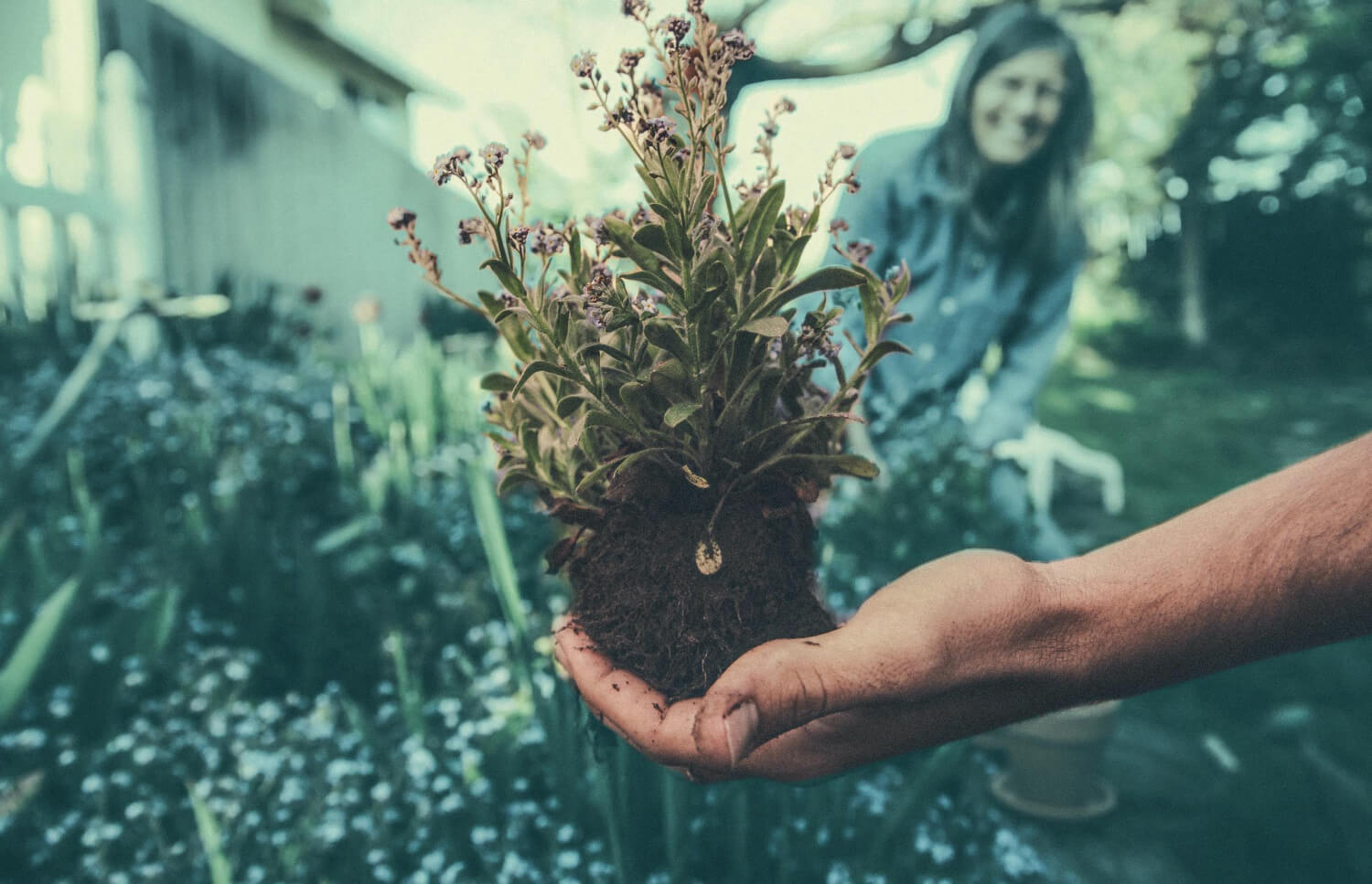 Feedback

is a Gift
We don't take things personally.
We approach feedback as insights that help enable learning and growth.
Irrespective if you are an owner, partner, tenant or guest,
we warmly welcome the opportunity to learn about your experience.
When it comes to residential property rental,

we do it all!
Furnished & Unfurnished Rentals
Long Term Executive & Corporate Leasing
Short-Term Extended Stays & Accommodation
Super Luxury Holiday Rentals
Commercial & Corporate Events Spaces