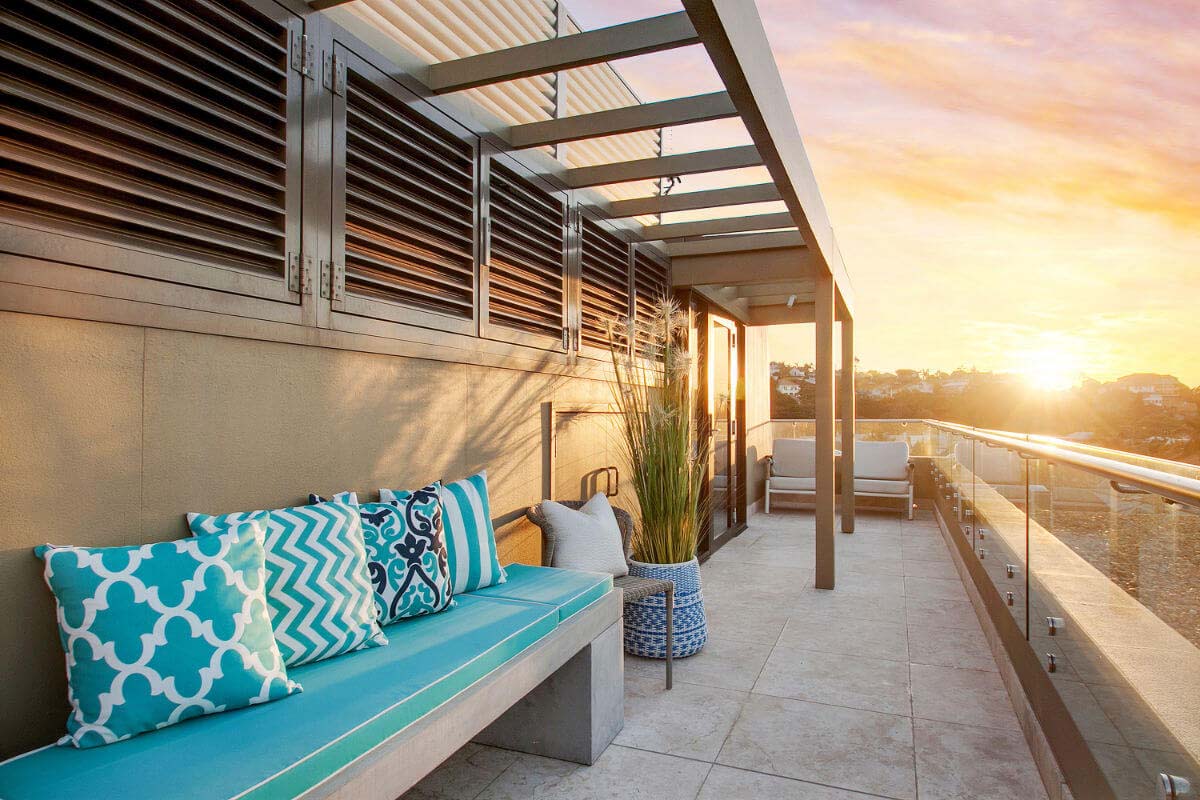 STAY BETTER
Fine stays in hand-picked homes.
We're here to help
We have personally inspected all properties and can find the right home for you.
Testimonials
Property Providers nailed it. Very happy. We had a big bottle of wine last night in Norfolk England (in Sunshine). Thanks for the efforts all round and I can assure you I have smile on face!
Chris – Sydney, Australia
Being a client of Property Providers for our home was a financially rewarding and stress-free experience. The team at Property Providers organised everything with easy and efficiency. Their attention to detail was outstanding and their 'nothing is a problem' attitude is exemplary.
David – Sydney, Australia
When renting our newly built penthouse through Property Providers, we sought an agent who would deliver executive tenants and a price reflective of the superior quality of the home. We received both PLUS five star service, and impressive occupancy. We would recommend to anyone considering leasing their investment property.
Isadora – Sydney, Australia
Thank you so much for all your work with the recent rental of our house in Mosman. All went according to plan and we have returned to an immaculate house – I feel like I am on holidays! in my own home! it is so clean and pristine! Thanks a million.
Prue – Sydney, Australia
Property Providers found exceptional tenants for my property and did an excellent job negotiating the fees, terms and conditions. They were highly professional in their approach and everything proceeded very smoothly.
Lyndall – Sydney, Australia
Lovely tenants and easy to deal with. Working with Property Providers has certainly been a good financial decision
Andrew – Sydney, Australia
Highly professional service form Property Providers, results in finding suitable tenants for our home
Leslie – Sydney, Australia
I have used Property Providers twice to find short term tenants for our house for periods of 3 weeks and 3 months. In both cases they managed to achieve good rental returns. They make the process smooth and management of the property was first class – you walk back into a house that is exactly as you left it. I am more than happy to recommend
Penny & Stuart – Sydney, Australia