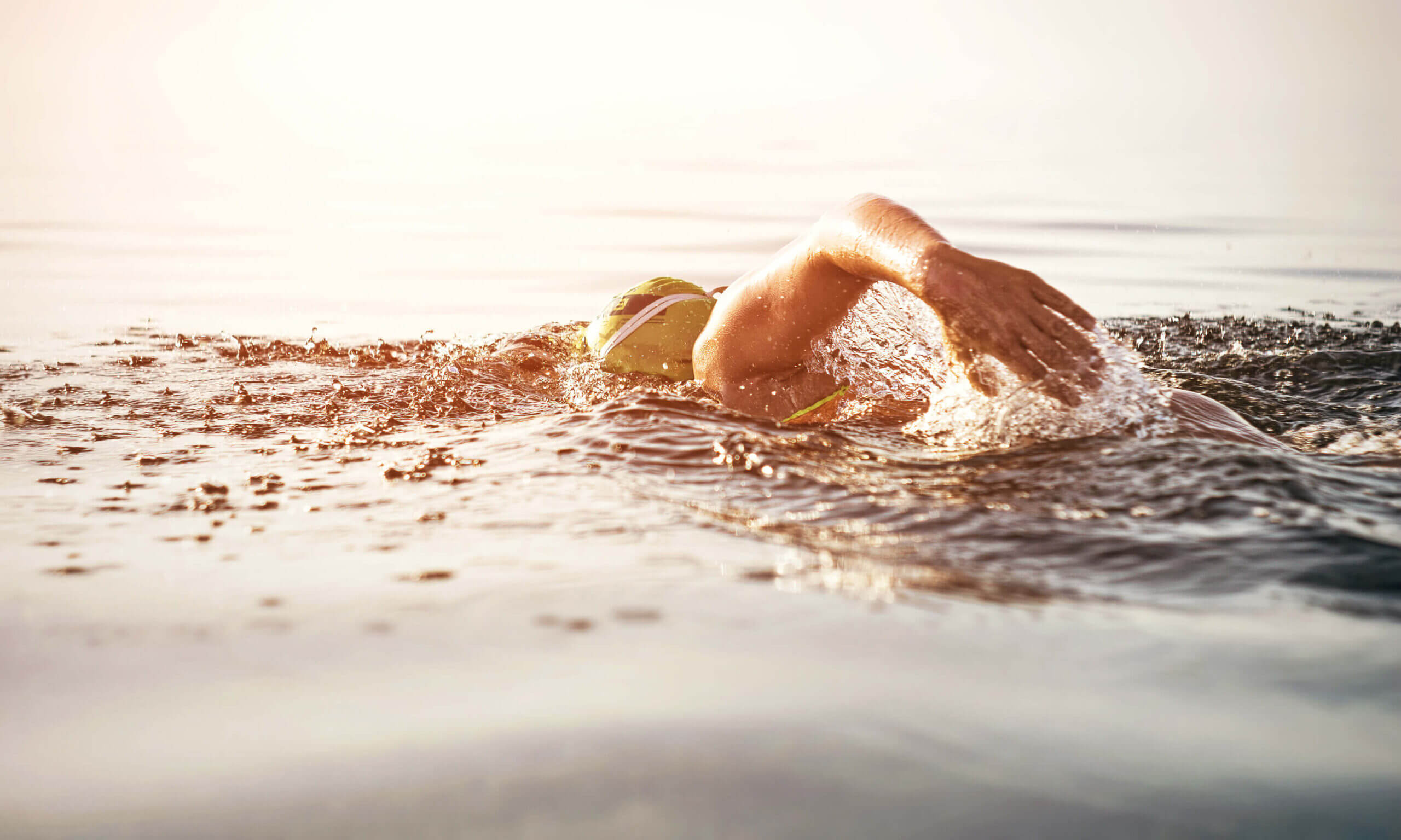 Helping You Live Better
What our owners & guests say …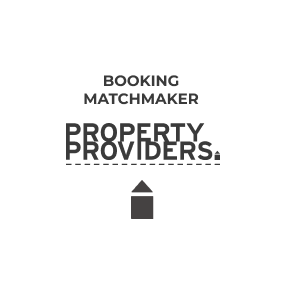 Booking Matchmaker
We'll connect you with the ideal option for a truly tailored experience. Fine stays in handpicked homes.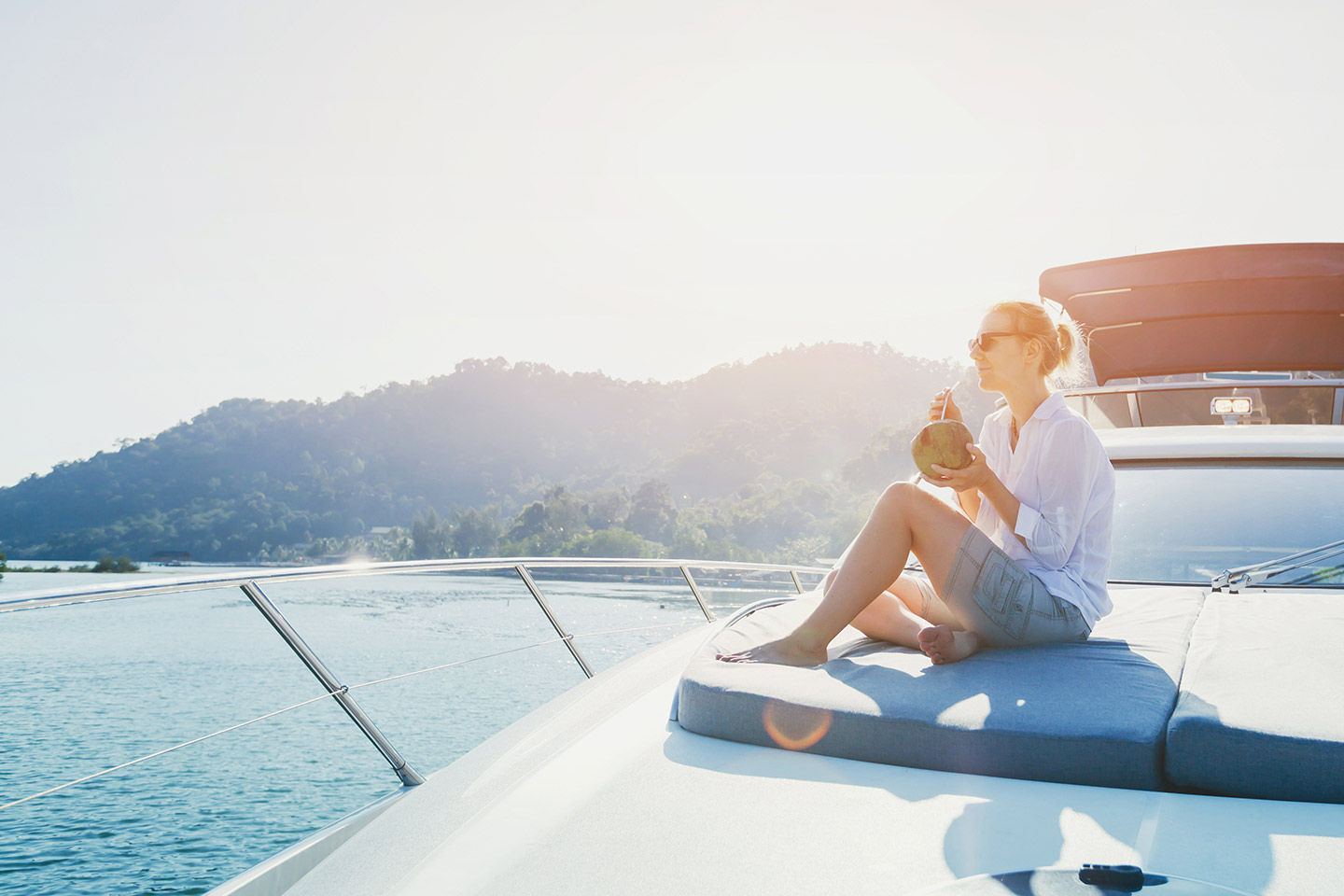 Flexible Rental Solutions for Executive Property Owners
Switch between Short-Term Stays, Extended Stays, Long-Term Leasing and Flexi-Letting to achieve the outcome that best matches your goals.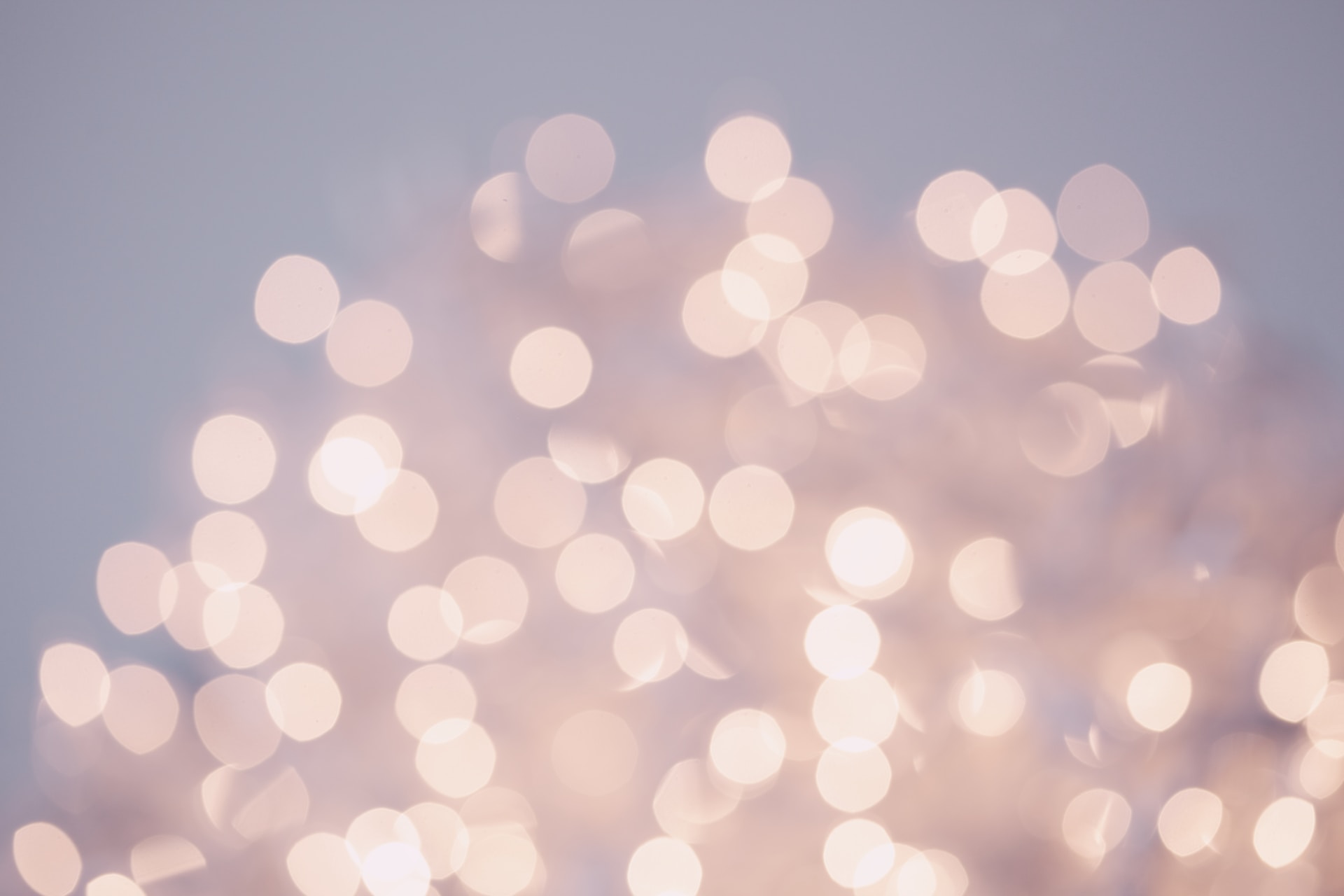 Location Hire
Discovering the ideal venue for any event, from weddings to corporate gatherings, is key to creating a memorable experience.

We'll help you find the perfect setting.
Let us take care of your property.
We are experts at managing and marketing Sydney's finest properties to the most discerning clientele.
Having a hybrid business of both long-term leasing and short-term stays, we understand what service, flexibility and attention to detail really is.
We're here to help
We have personally inspected all properties and can find the right home for you. Talk to us + 61 2 9969 7599