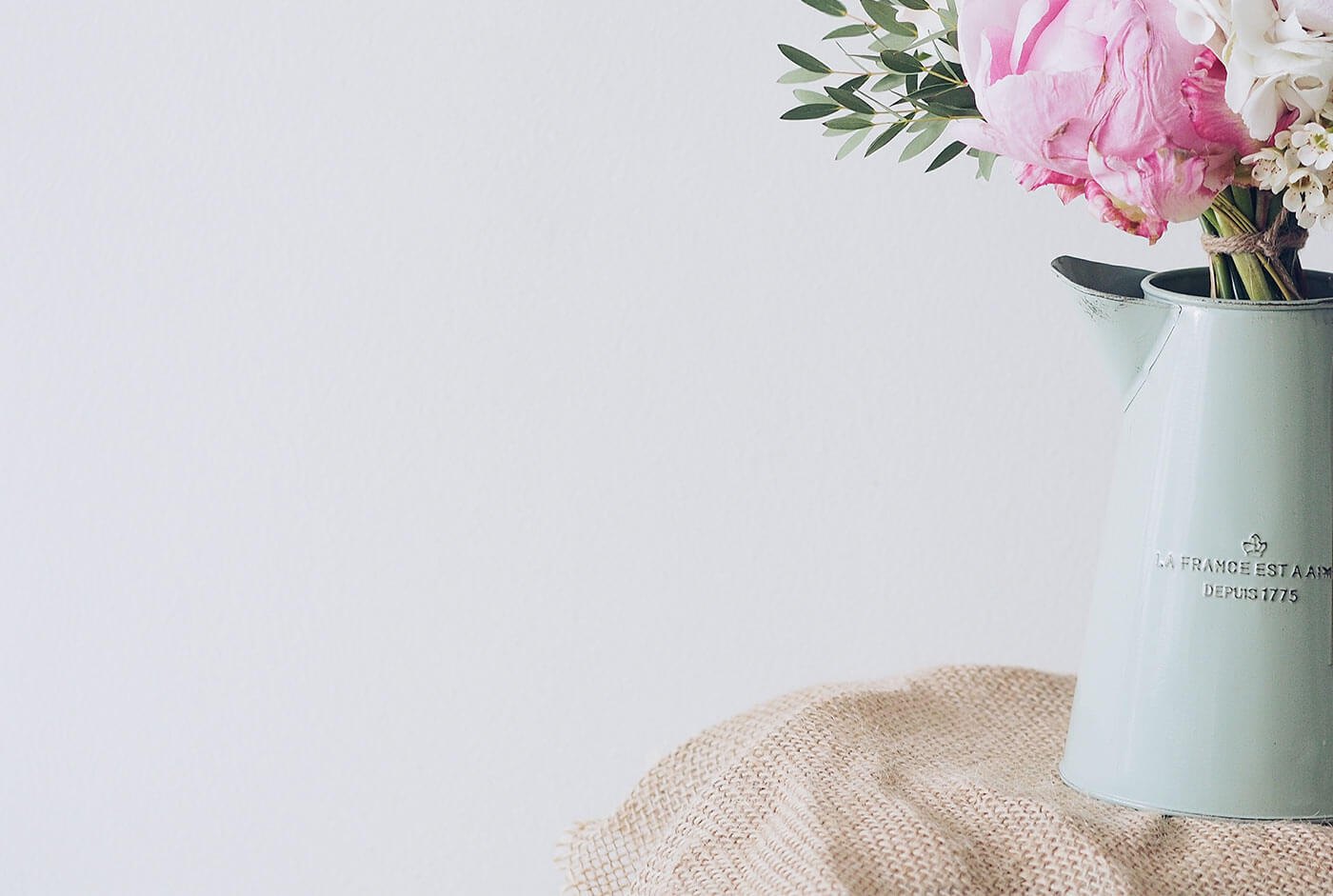 Why stay with us?
Open the door to fine stays in handpicked homes.
Book with confidence and take the stress away from searching and selecting your next stay.
Choosing the right property can seem endless and overwhelming. Let us do the work for you.
Our job is to simplify your search and give you comfort and confidence. Harness our local expertise and executive standards.
Every home in our portfolio has been personally visited and carefully evaluated. The result is a unique and handpicked collection of properties suitable for established and respectful clientele.
Why not get in touch?
Personal reservation and customer care
Fair and competitive pricing
Five-star hotel quality linens and toiletries
Meticulous cleaning and housekeeping
Fully licensed with NSW Fair Trading
Concierge services and local guides
Professionally and expertly managed
Trust Account – Audited Annually
Experience Counts
Since 2014, we have delivered over 4000 bookings, with guests from 56 different countries
We know our service is first rate, but don't just take our word for it. Read what our guests have to say.
To ensure we stay at the top of our game, we regularly conduct customer
surveys.
We offer guests our top class concierge services to help facilitate a frustration free
stay.
Featured Properties