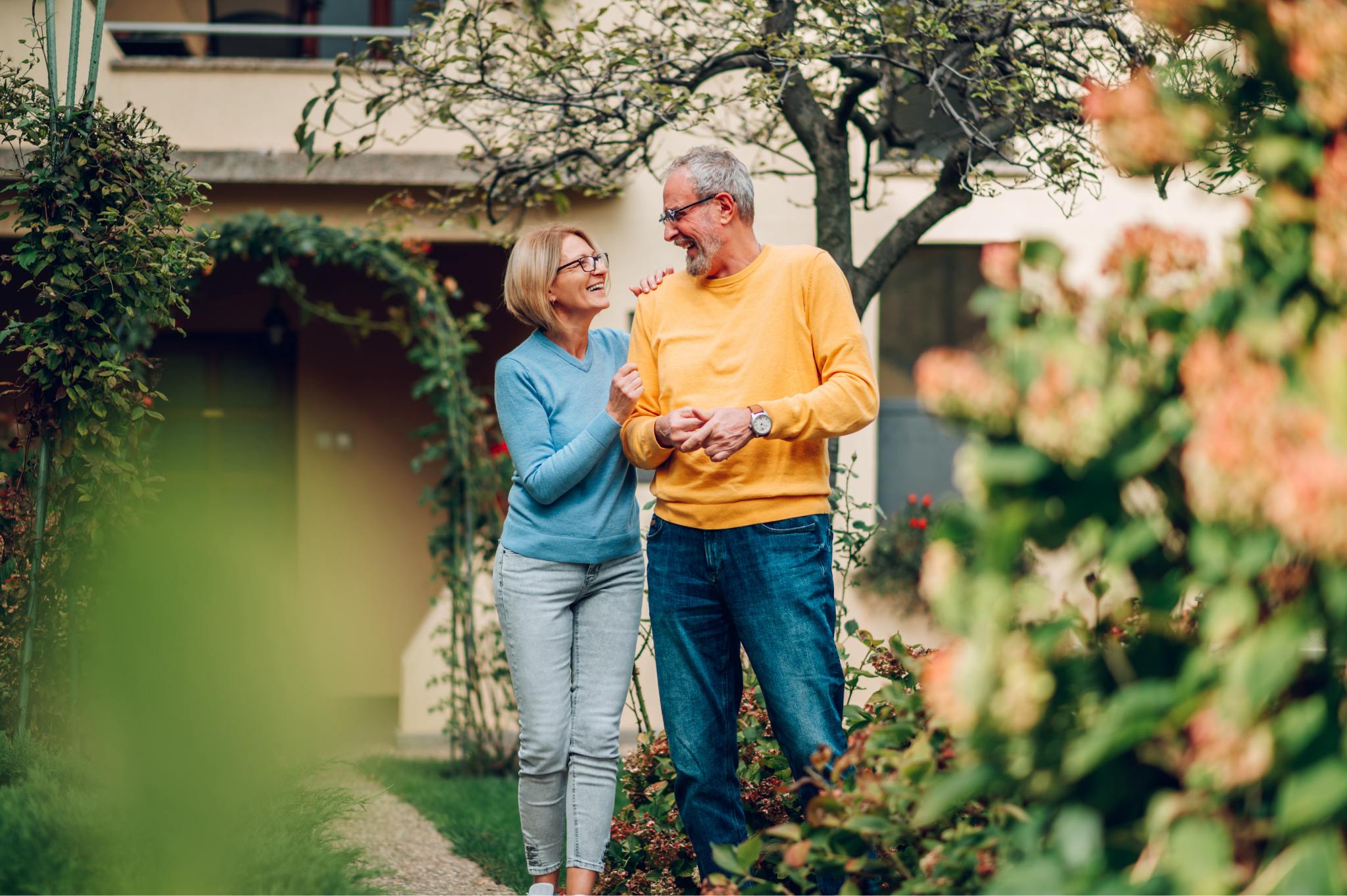 Testimonials
Hear from our happy guests & owners.

Your feedback is precious and guides our continuous improvement.
Irrespective if it is praise for a job well done, feedback for owners on the property you stayed in, or a service, we appreciate every development opportunity.
Feedback from our clients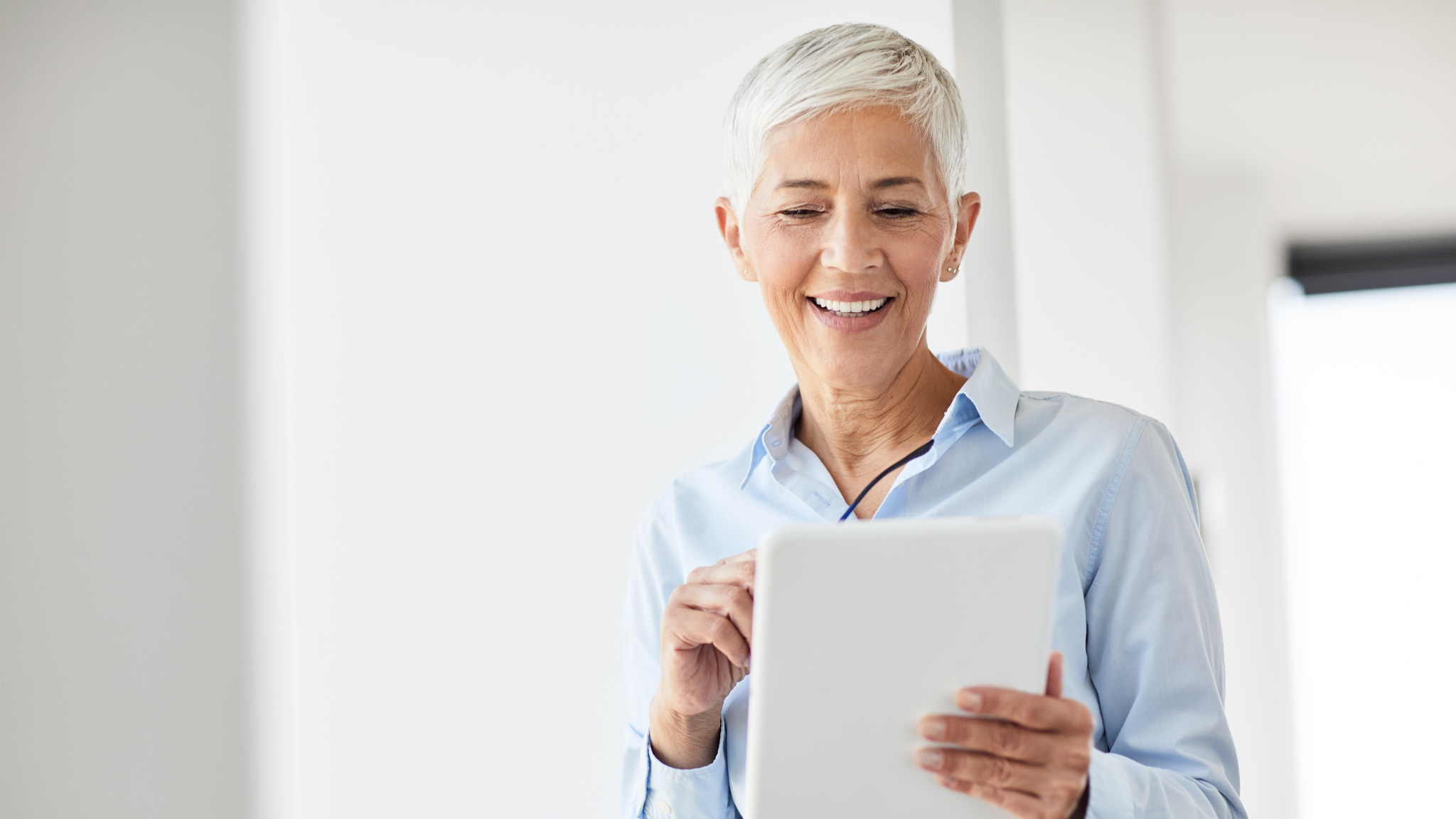 Feedback is a gift
We sincerely appreciate your presence as our guest or owner and value your opinion. To help us improve our services, we kindly request a moment of your time to answer six brief questions. Your feedback is crucial in ensuring that we meet and exceed your expectations. Thank you for taking the time to participate in this survey and for your continued support.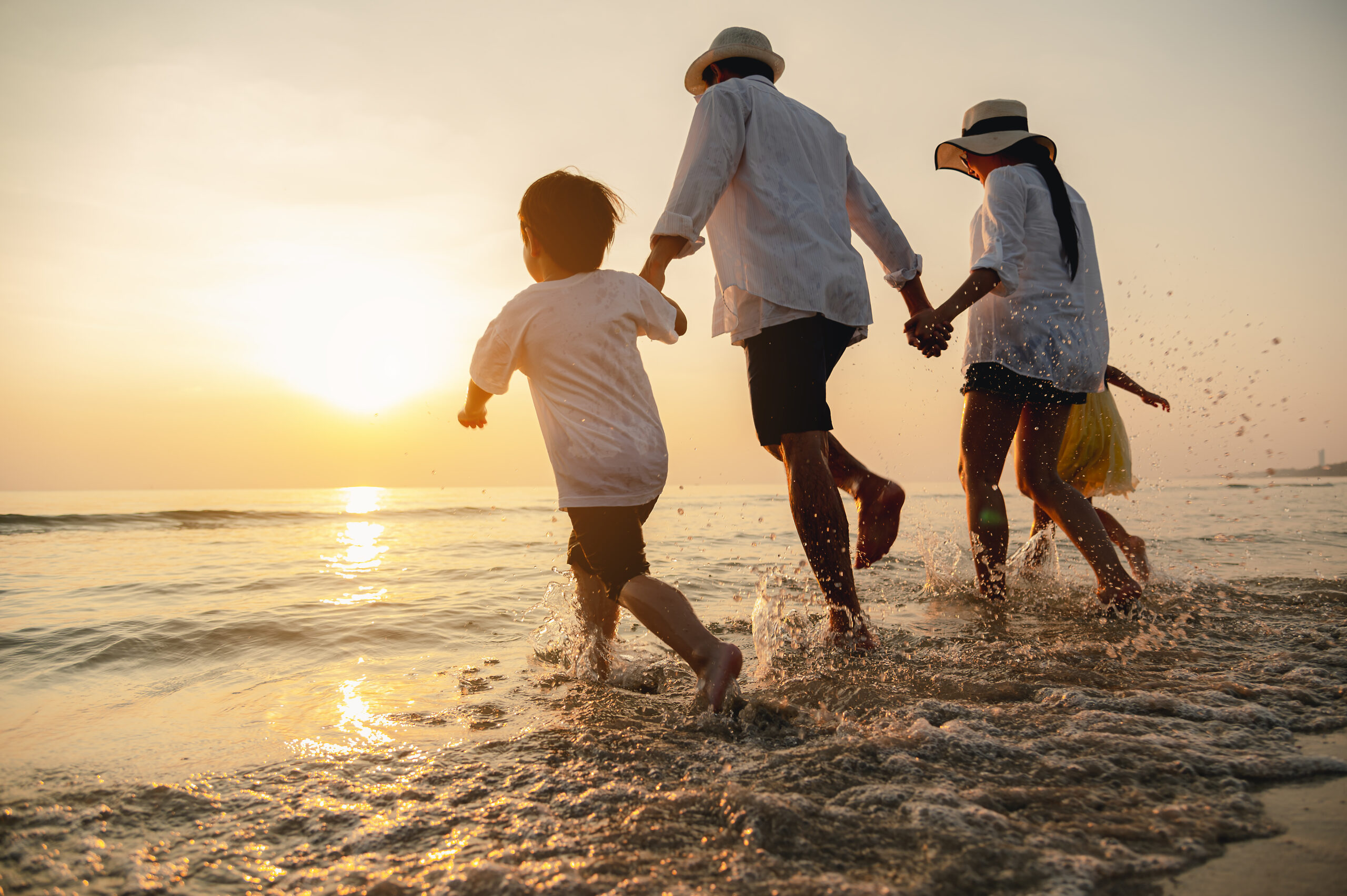 Book with Confidence

93% of guests would
refer us to friends.