Flexi-Letting
Maximise high season short-term rents,
with high occupancy long-term leasing throughout the year
Flexible Terms
Take advantage of both Short & Long-Term's best characteristics.
Income
Maximise peak season and assure steady income throughout the year.
Suitability
For lifestyle owners who want to capitalise on property vacancy.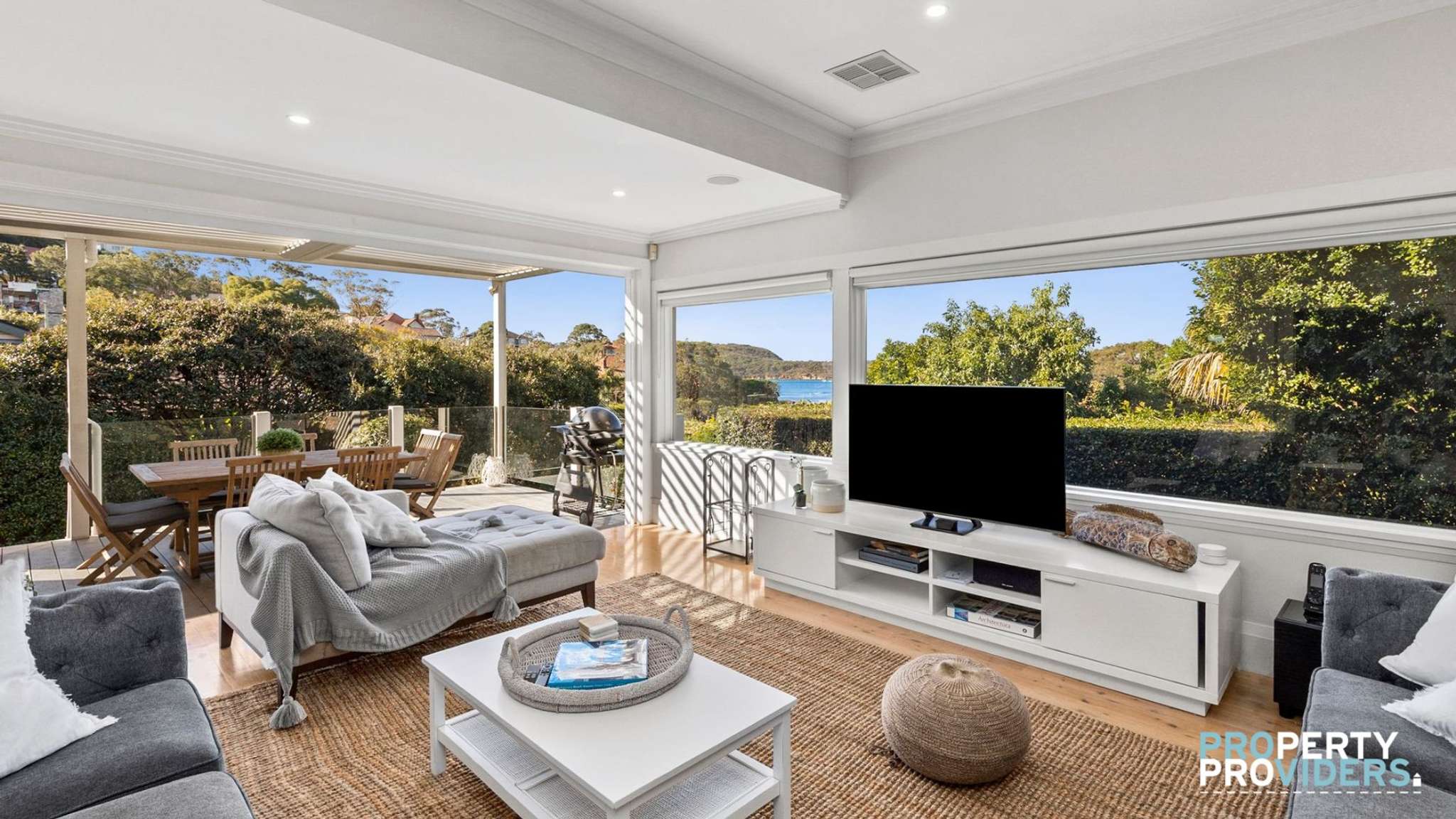 Flexi-Letting
Our Flexi-Letting solution is a blend that gives freedom to choose the best rental strategy for your individual situation and goals.
Harness the benefits of both Short-Term Stays and Long-Term Leasing's best characteristics. Peak season rates boost the annual revenue generated by the property, while extended executive stays and long-term tenancies promise higher occupancy and income stability throughout the year.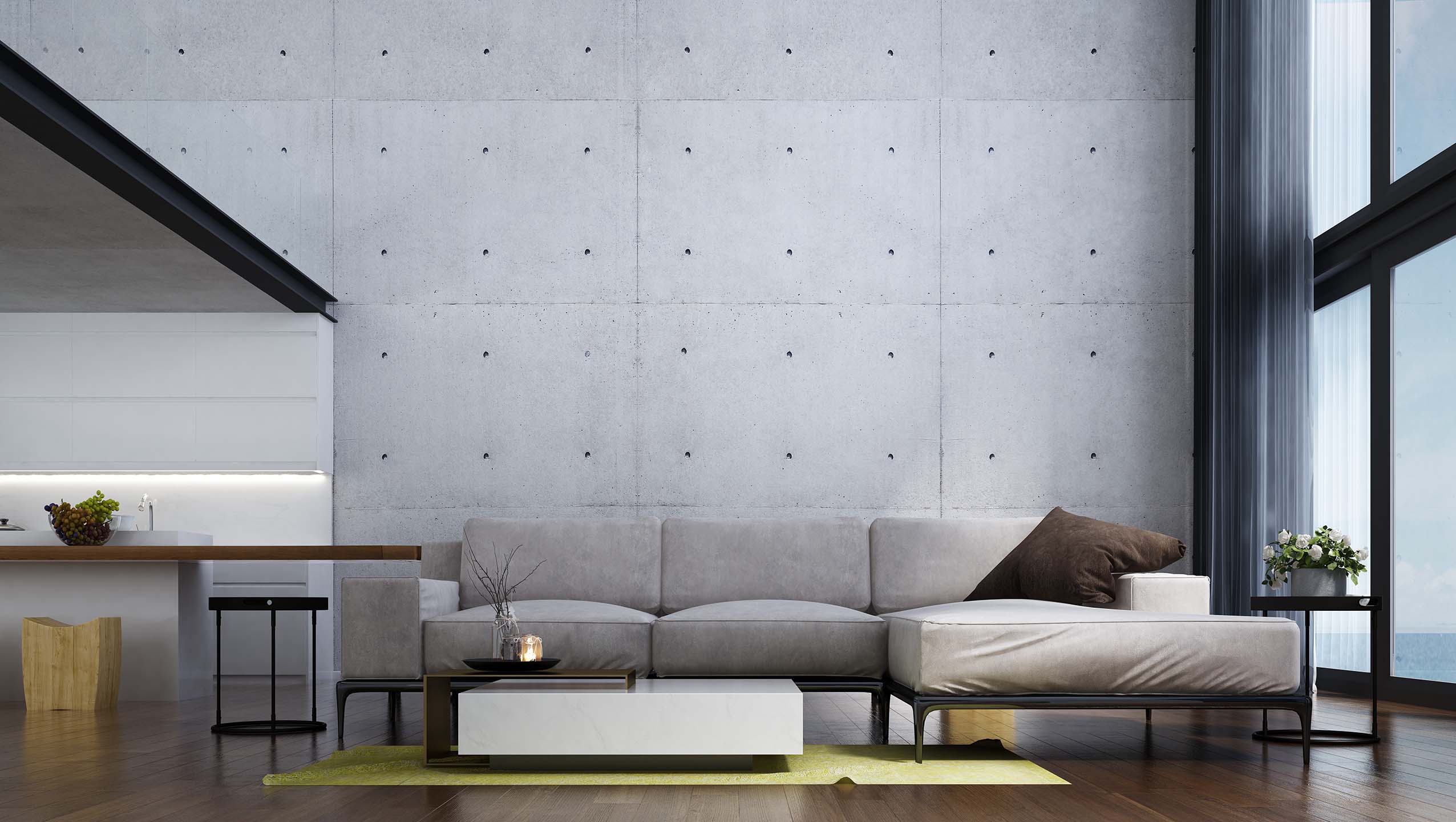 A Swift and Frictionless Transition
International in-house guests staying with us are often converted to long-term executive tenants.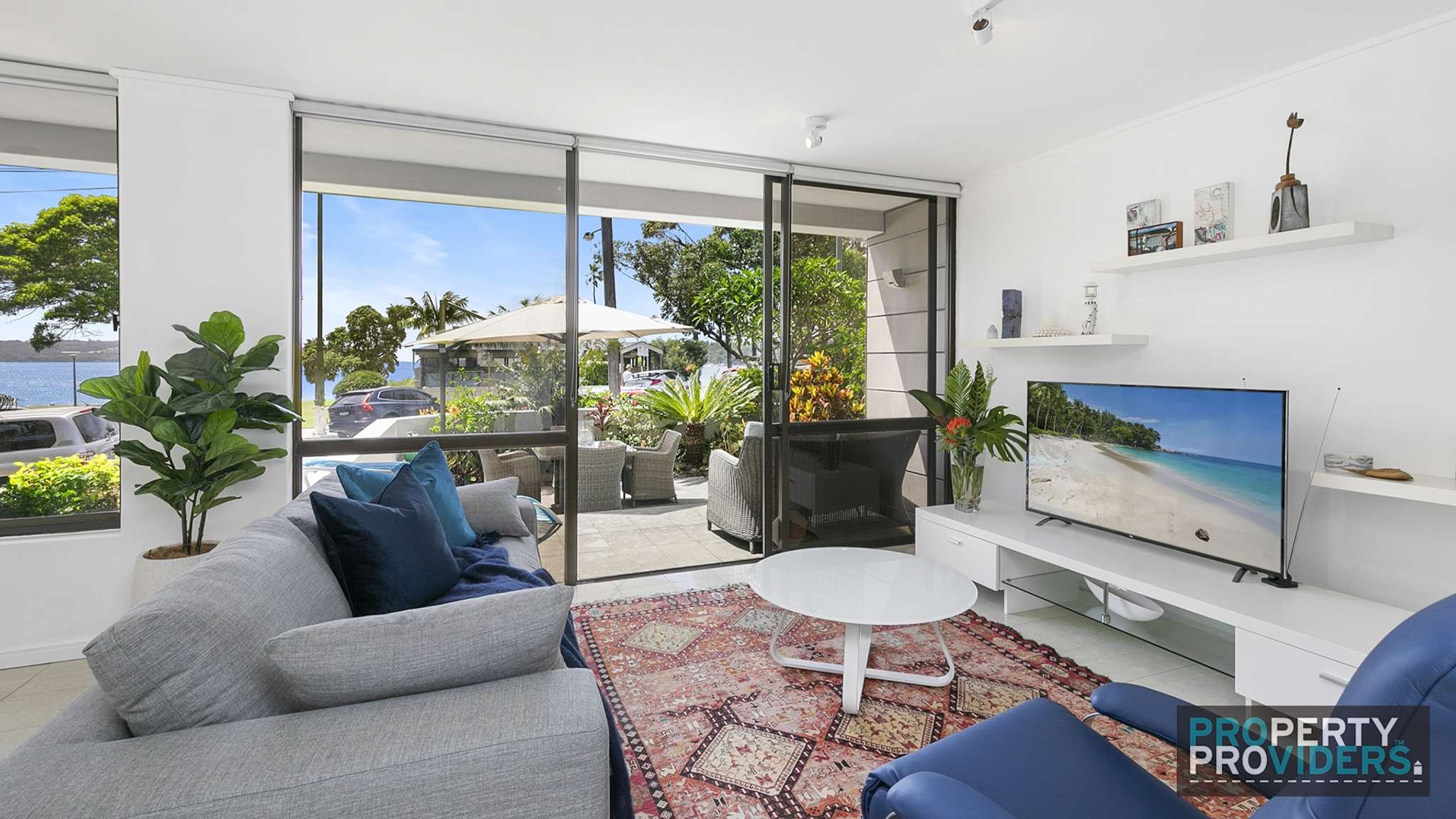 We assess and adjust the best rental strategy for your investment home after each turnover and whenever there is a gap in the availability calendar. The goal is to achieve maximum potential yield and occupancy for your property. If we have the opportunity to take a short-term booking between extended stays, we do.
The premium and trusted guests we select come via traditional and non-traditional channels, including our website, Real Estate, Domain, HomeAway, Airbnb and other select accommodation platforms. Many guests find themselves in transition where they require 'Guest-Ready' properties that are well-equipped and fully furnished with all utilities already set up.
World-Class Service
Our talented team synergises an exceptional rental experience with a world-class hospitality service that ensures your property is treasured.
24/7 Support Centre
Housekeeping
Hotel Grade Linen Supply
Meet & Greet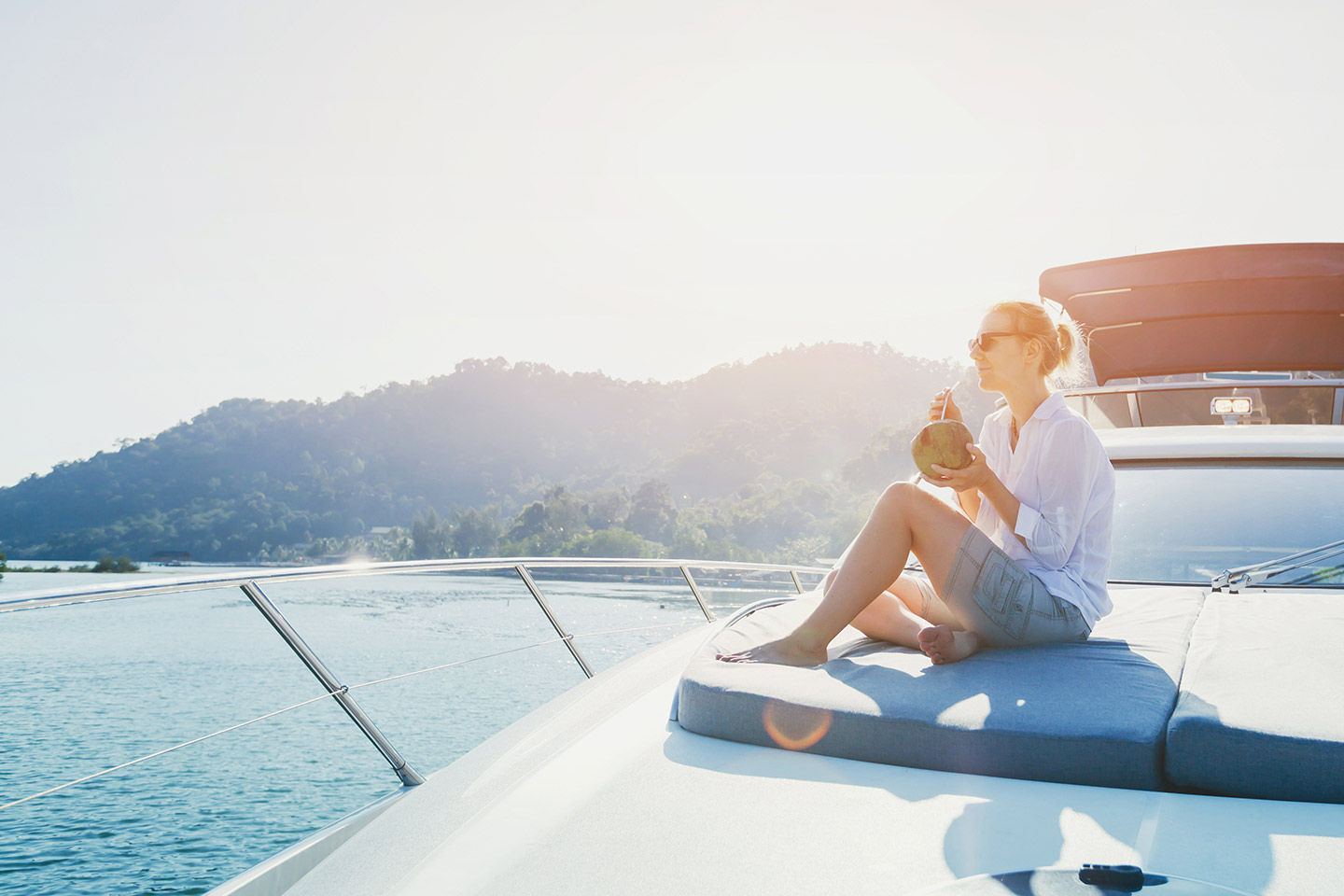 Flexible Rental Solutions for Executive Property Owners
Switch between Short-Term Stays, Extended Stays, Long-Term Leasing and Flexi-Letting to achieve the outcome that best matches your goals.