Long-Term Leasing
Enjoy income stability without excessive turnover and additional expenses.
Occupancy
Most suitable approach for the conservative owner (6+ month tenancies).
Owner Benefits
One occupant,
fewer touch points, fewer expenses.
Partnerships
Direct B2B relationships with global brands and corporate relocation agents.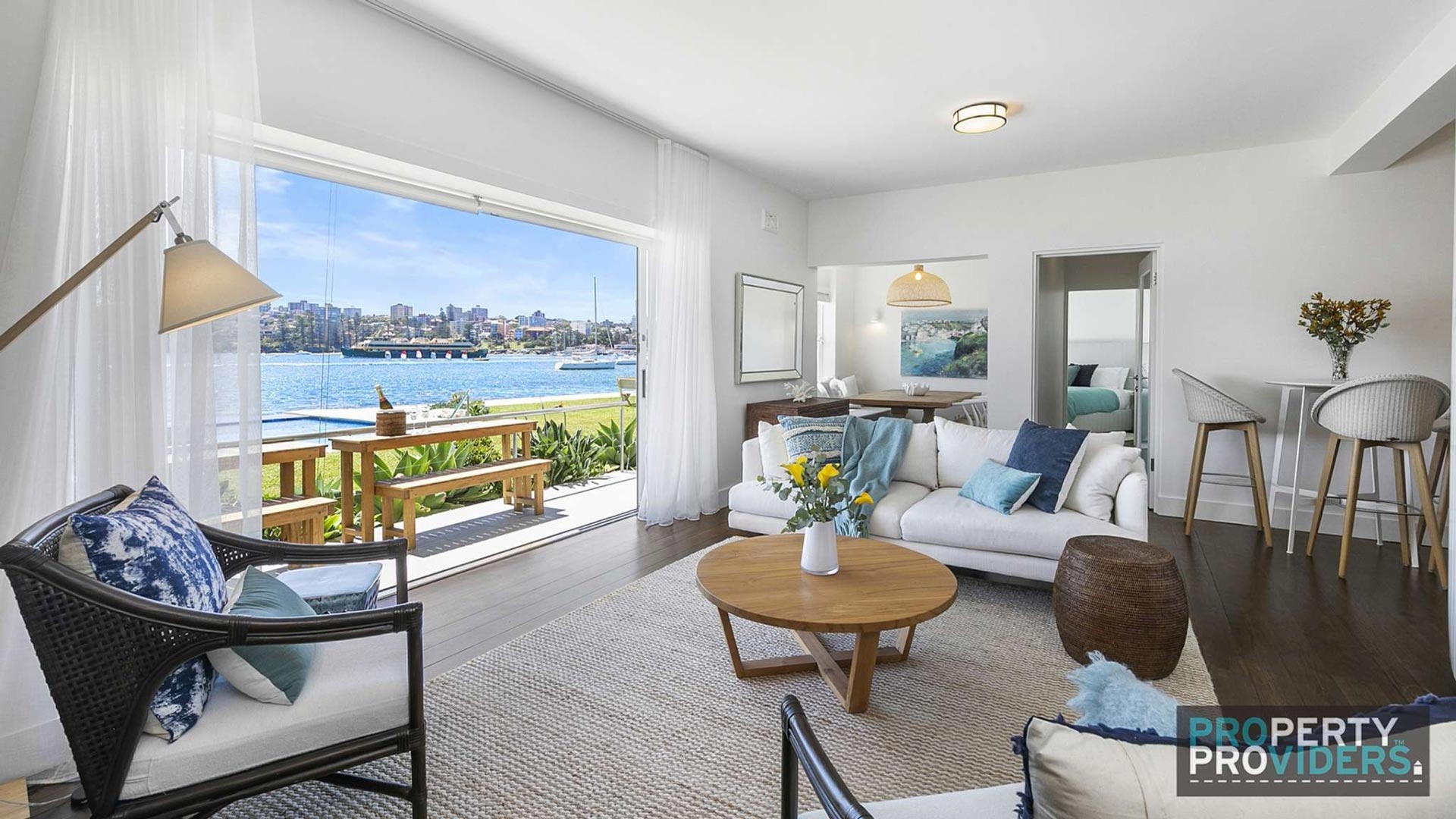 Long Term Leasing
The Long-Term Leasing solution ranges from 6 to 12+ months and is the most suitable approach for the conservative owner. This traditional approach aims for full occupancy, stable income throughout the year, and fewer tenancy turnovers and expenses. It is ideal for the owner who doesn't want to be heavily involved or whose property has rental restrictions.
The properties in our portfolio reach maximum exposure as we utilize a powerful combination of traditional channels like realestate.com.au, our extensive internal database, and worldwide rental platforms.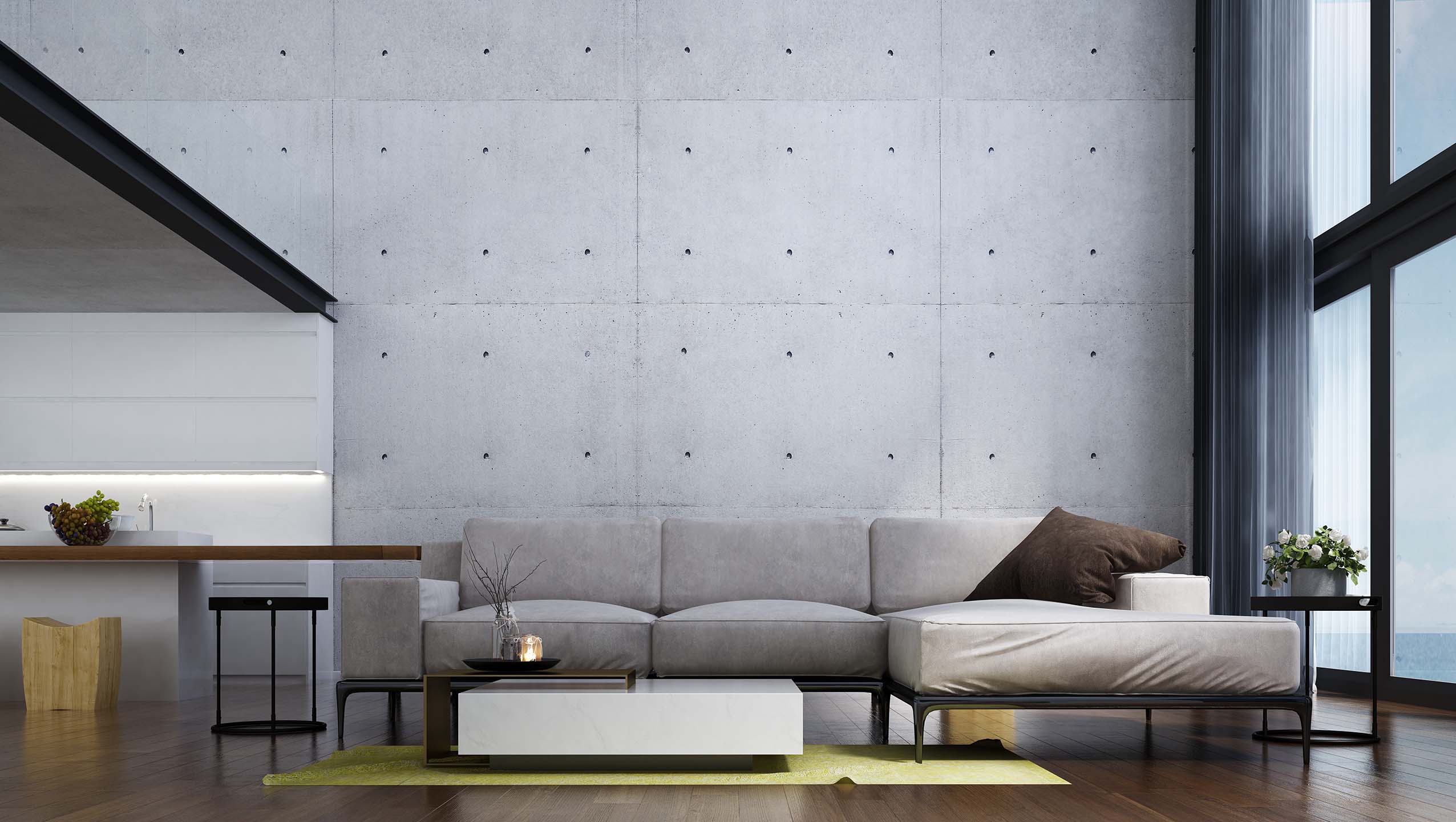 A Swift and Frictionless Transition
International in-house guests staying with us are often converted to long-term executive tenants.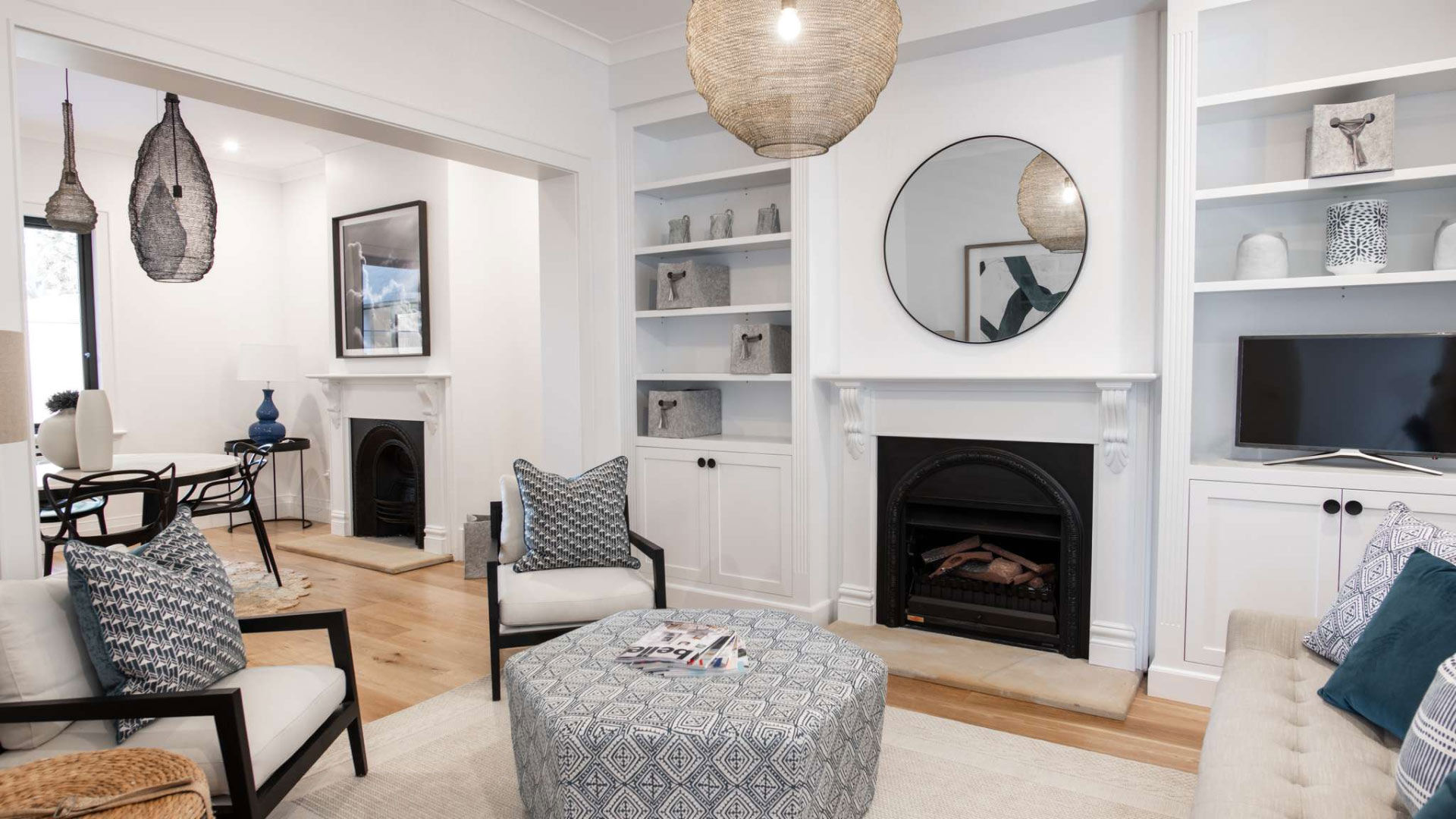 Global Reach, Local Experts
Our strong partnerships with the best relocation agents and global blue-chip brands deliver us discerning tenants that understand and appreciate quality.
We balance the financial priority of negotiating the highest rent with the peace of mind of delivering house-proud tenants.
Our full property management solutions include a wide variety of services and resources ranging from pre-rental arrangements and legal and compliance procedures, to financial and property management.
Let us take care of your property.
We are experts at managing and marketing Sydney's finest properties to the most discerning clientele.
Having a hybrid business of both long-term leasing and short-term stays, we understand what service, flexibility and attention to detail really is.