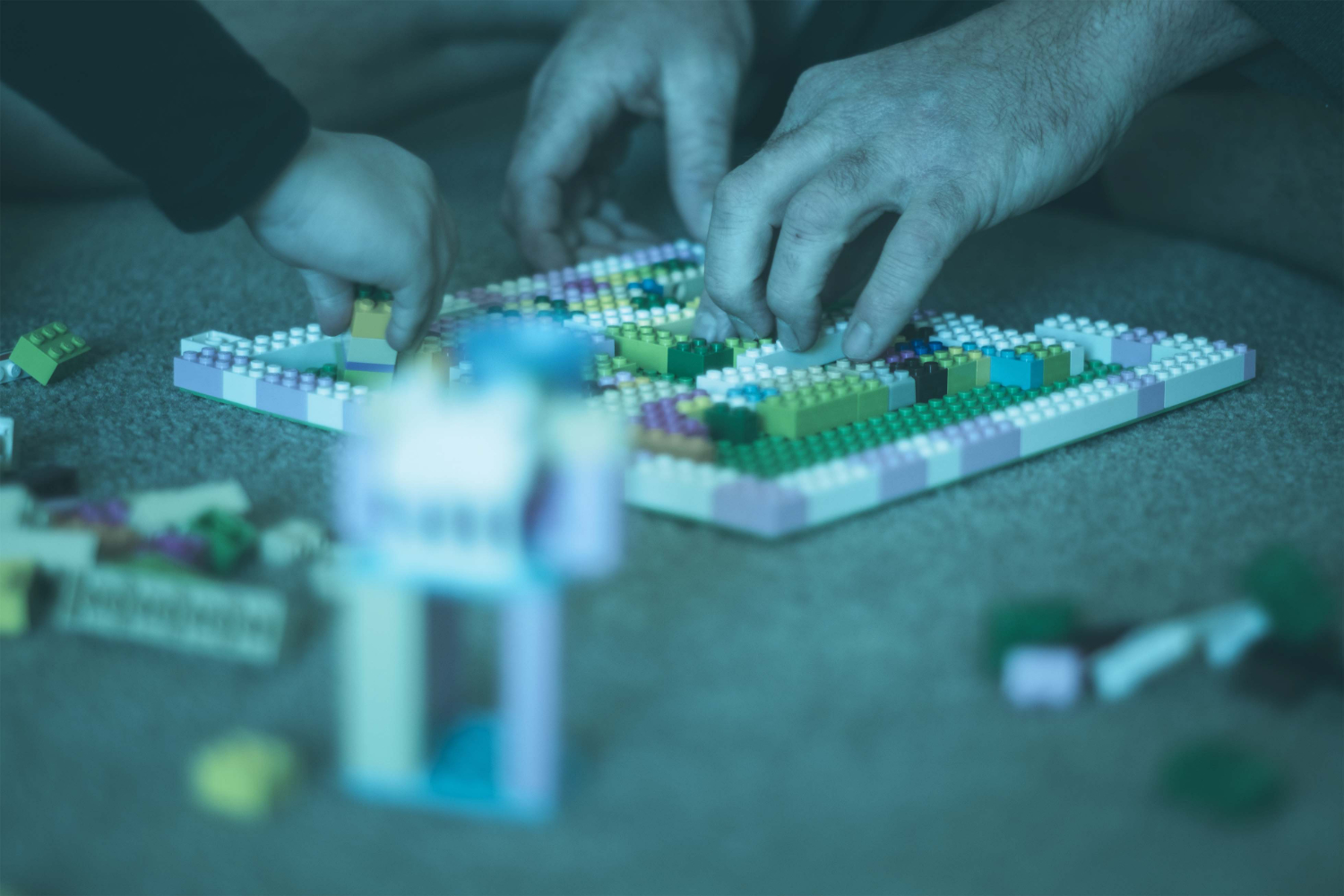 DIY


Periodic Inspections
Routine Inspections Made Easy: We offer a practical and hassle-free way of doing it.
Conducting a DIY routine inspection of your rental property will enable us to compile a formal routine inspection report to send to the property owner without inconvenience to you.
Proactively Maintain
& Enhance the Property
What you need to know
Time
The form will take about 10-15 minutes to complete depending on the size of your rental property. You can take a break, but we do recommend getting it done all in one go.
Device
You can complete this easily on any device however we recommend your your phone or tablet as it is easier to upload images on the spot.


Step By Step
The process will take you through each room and ask you to take 2 images per room – You can take the images on the go while using the form.


Your Details
It will ask for your details (name, property address, email and phone number). These are required fields so we can effectively identify you and the associated property.
How to Run Your Routine Inspection
Manage Your Routine Inspection With No Dramas
Let's work together to minimize inconvenience and disruption.
Regular routine inspections make better bond returns and rewarding future references.
Image Sizes & Video
There is an image size restriction that we cannot avoid/fix, so please upload small images if you can.
For things that need a bit more explanation you can also upload a short video.
Watch-Out
Please be advised that if you receive a call on your mobile while you are conducting this we recommend that you do not pick up the call as this may delete the work that you have done.
Owner Engagement
Once completed this will be formatted and sent to the owner for their reference and to gain their feedback/approval on actioning repairs.
Owners are far more receptive to approving lease extensions when they know they have good tenants in their properties. It is certainly in your best interest to demonstrate to them that you are caring for their property.
Testimonials
Private
"I have always felt weird about Property Managers coming into my home when I have rented. It is nice to be given the option of having some privacy."
Robyn
Mosman – Tenant – 5 bedroom home
Easy to Use
"It was really easy to use on the phone. Especially helpful being able to take the photos and upload immediately. I had no problems with it."
Julie
Chatswood – Tenant – 5 bedroom home
Fast to Finish
Quick and easy, with no appointments. Routine Inspections made easy for you.
Have Your Say & Get Faster Fixes
By working together, we are in a far better position to get things fixed faster and more efficiently for everyone.
Maintenance Requests
If you need to inform us of a larger maintenance request then please do so via our portal.
Please note, however, that we still do need you to complete this routine inspection.
Due Date
We require this to be completed by a due date.
Please be advised that if this is not done by this date, a team member will visit the property in person to fulfill this requirement.
Comments/Feedback
There is a spot to put comments for each room – here you can highlight any maintenance or things of note.
Routine inspections are important as they provide you the opportunity to highlight any repair and maintenance that you feel are required, and for us to address any concerns you may have about the property.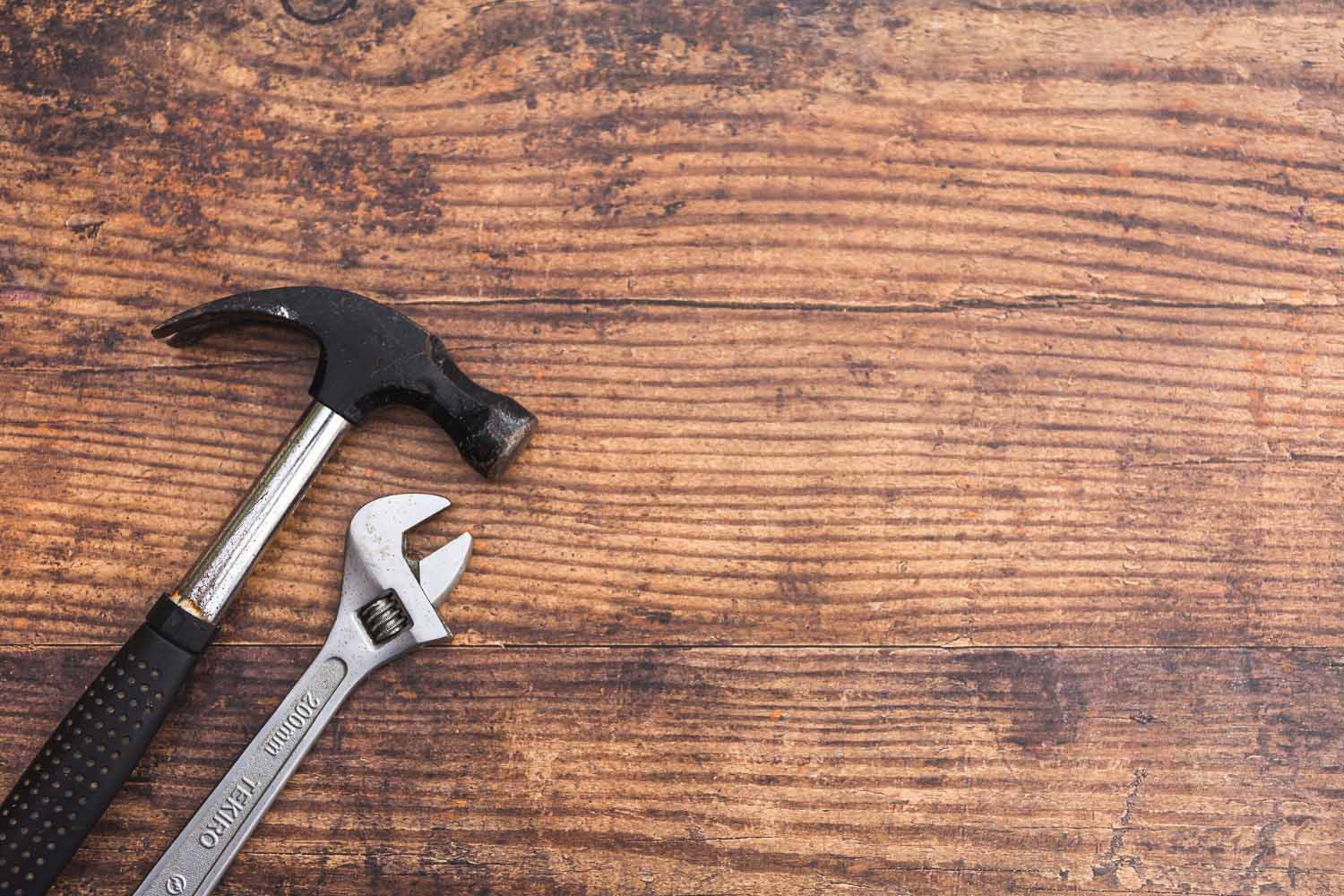 Repairs & Maintenance
If something's not right, let's get it fixed up.
Although we have a proactive property maintenance program,
it is understandable that sometimes unforeseen things happen and repairs are required.
The fastest way to get things fixed is to provide the property owner
and tradesperson as much information as possible.