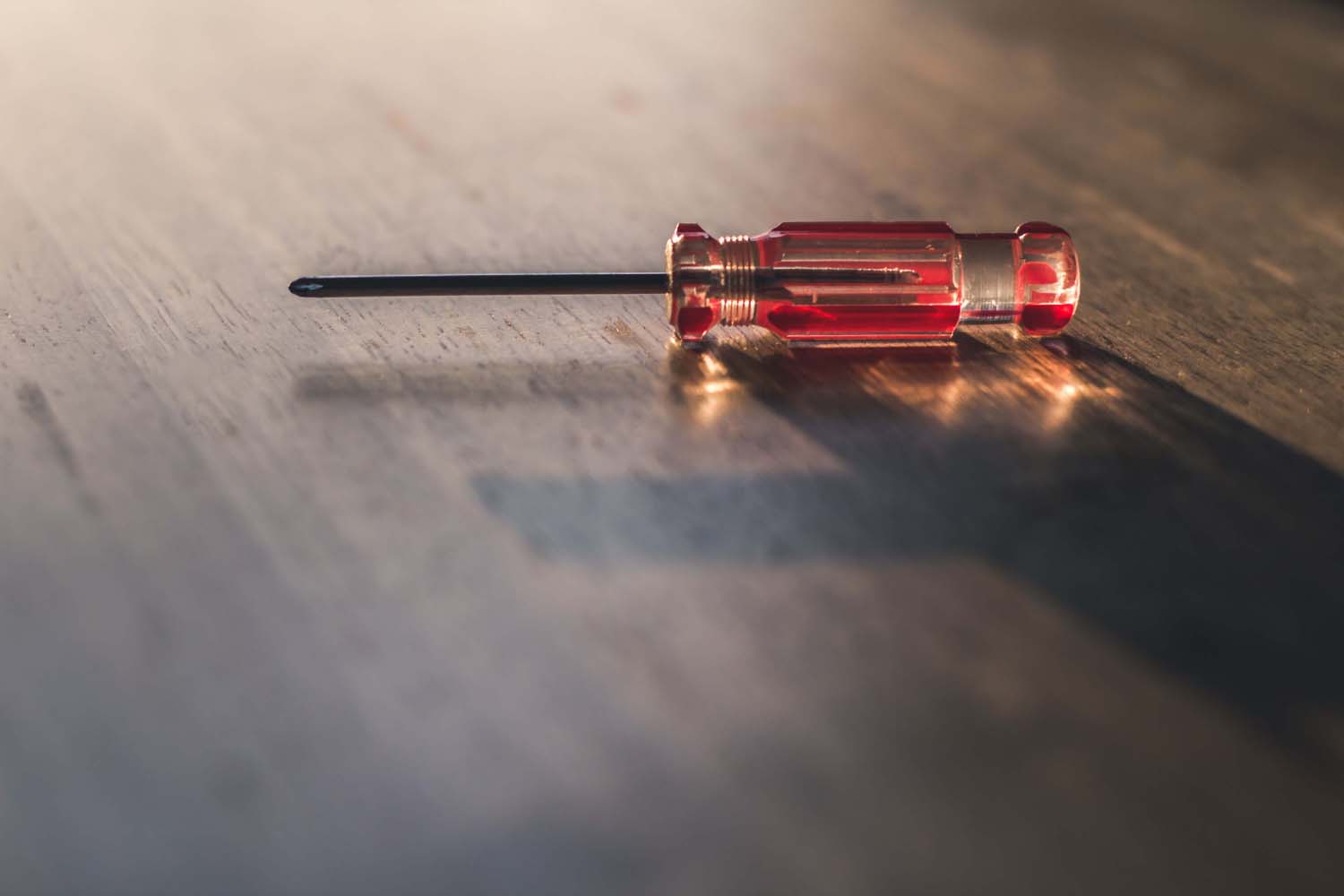 Emergency Trades
Please review our Emergency Policy prior to calling emergency trades.
Something's not right?
Let's get it fixed up!
Repairs & Upkeep

Emergency Policy

When to call emergency trades.
Emergency Trades

Repairs & Maintenance
If something's not right, let's get it fixed up.
Although we have a proactive property maintenance program,
it is understandable that sometimes unforeseen things happen and repairs are required.
The fastest way to get things fixed is to provide the property owner
and tradesperson as much information as possible.
Police, Ambulance & Fire


000
Property Providers (24 hours / 7 days)


02 9969 7599
Gas Specialists (gas/hot water)


Living Gas 02 9905 8666
Locksmiths


Manly Locksmiths 0499 775 625
State Emergency Services (SES) Mosman Council


02 9960 5581
Floods and Storms SES Emergency assistance


13 25 00
NSW Poisons Information Centre


13 11 26
Emergency Plumber (Emergency Trade Policy Applies)


Super Plumbers – 0406 065 905


Email Super Plumbers
General enquires or complaints


02 9969 7599


Contact us