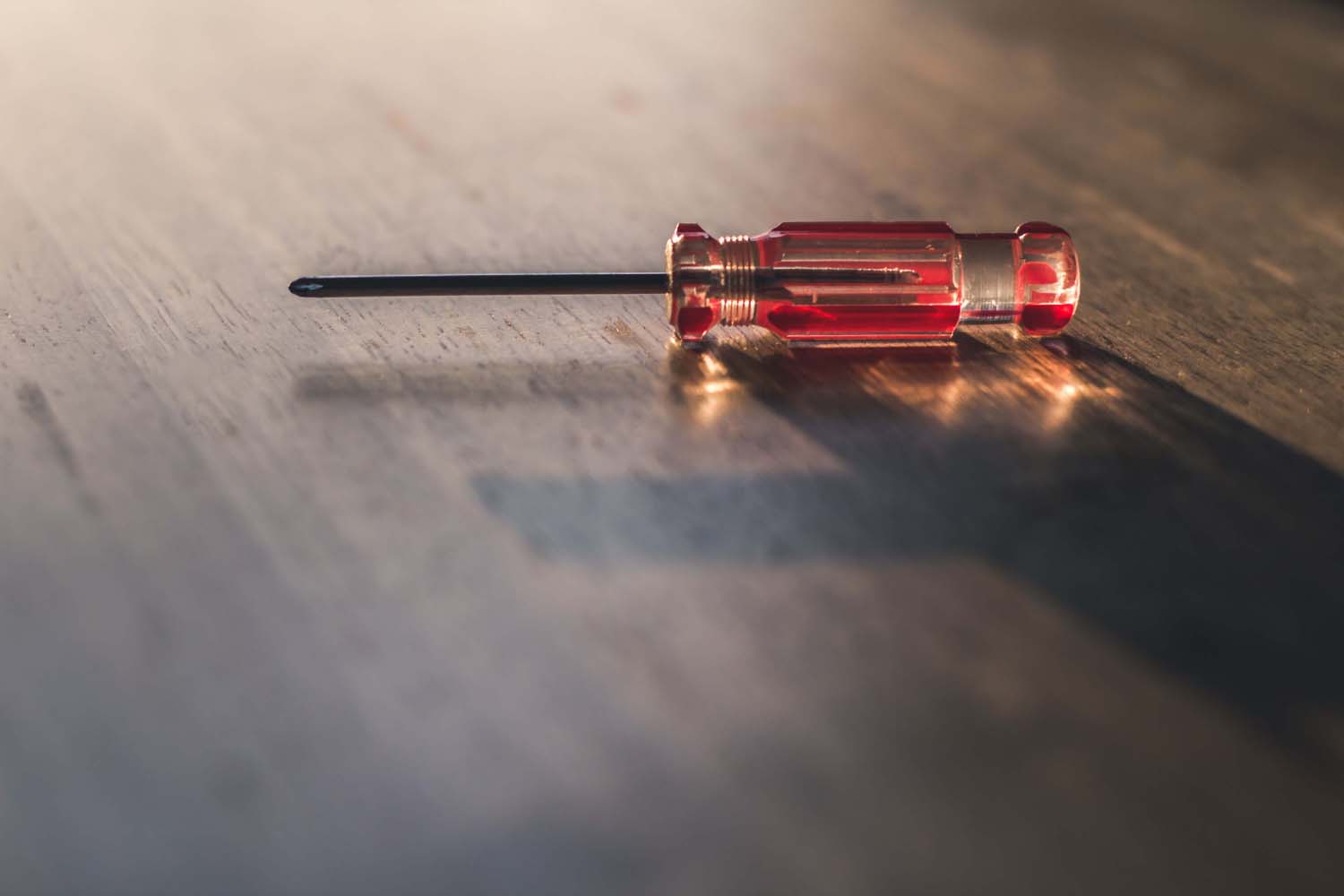 Emergency Services & Trades
Something's not right? Let's get it fixed up!
Please review our Emergency Policy prior to calling emergency trades.
Emergency Services

Repairs & Upkeep

Emergency Policy

When to call emergency trades?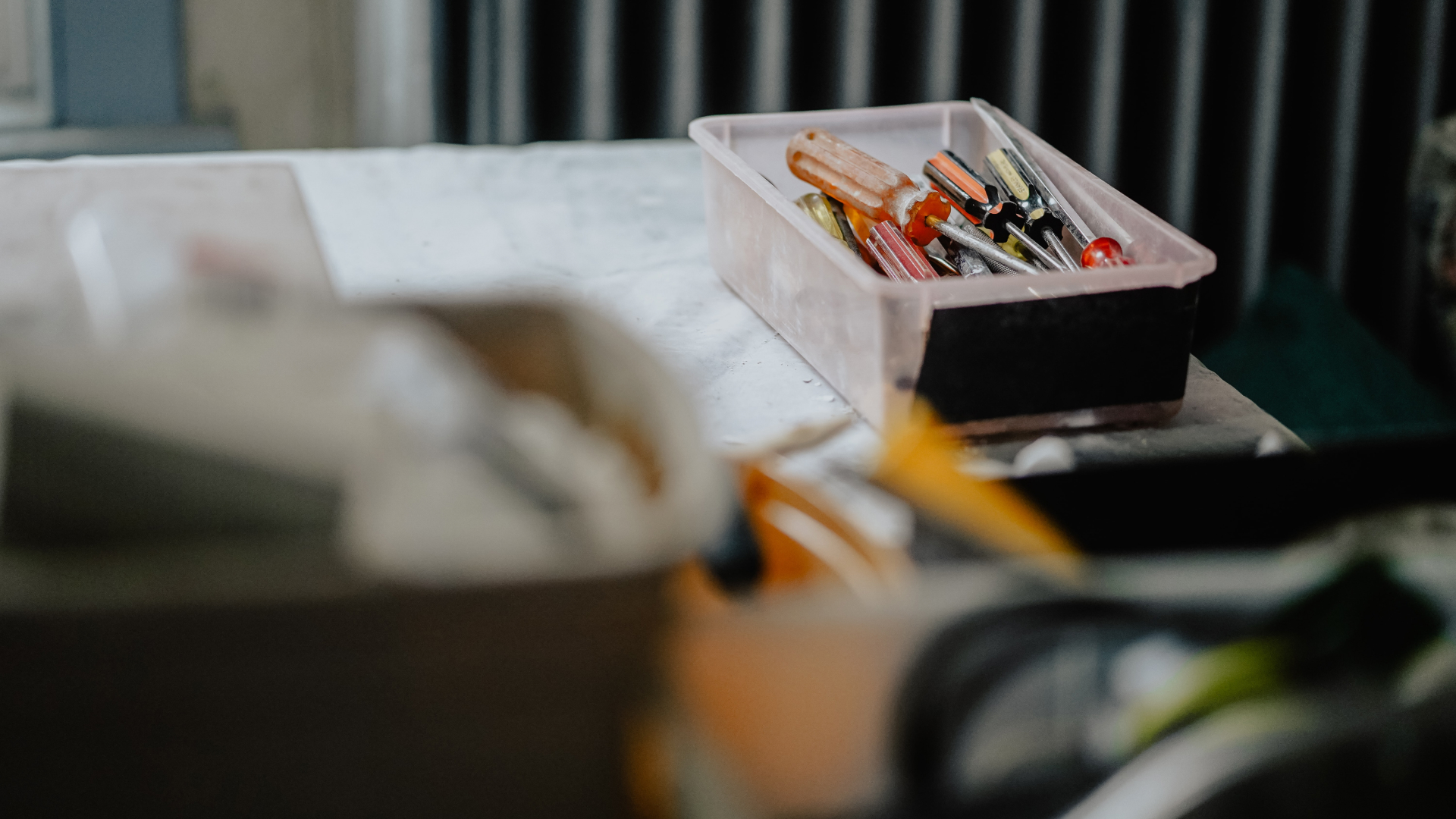 Repairs & Maintenance
If something's not right, let's get it fixed up.
Although we have a proactive property maintenance program,
it is understandable that sometimes unforeseen things happen and repairs are required.
The fastest way to get things fixed is to provide the property owner
and tradesperson with as much information as possible.
Emergency Contacts
Emergency Services
Police, Ambulance, Rescue & Fire (Life-threatening emergencies)
Dial 000 (triple zero) or text 106

Hearing impaired call 133 677 (TTY) or 1300 555 727 (speak and listen) to connect you to emergency services.
Property Providers (24 hours / 7 days)


02 9969 7599
NSW Poisons Information Centre


13 11 26
After Hours Medical & Pharmacy Services
137 425 (13SICK)
Medical Centre Pharmacy – 10 Dale Street, Brookvale (Open 7 am to 10 pm every day)
Emergency Vet & Wildlife Rescue
NSVH (Artarmon) on (02) 9436 4884
SASH (North Ryde) on (02) 9889 0289
WIRES (wildlife rescue) 13 000 WIRES or 1300 094 737
Emergency Trades
*Emergency Trades Policy Applies.
Other Useful Contacts
Local radio station
702 ABC SYDNEY 702 AM