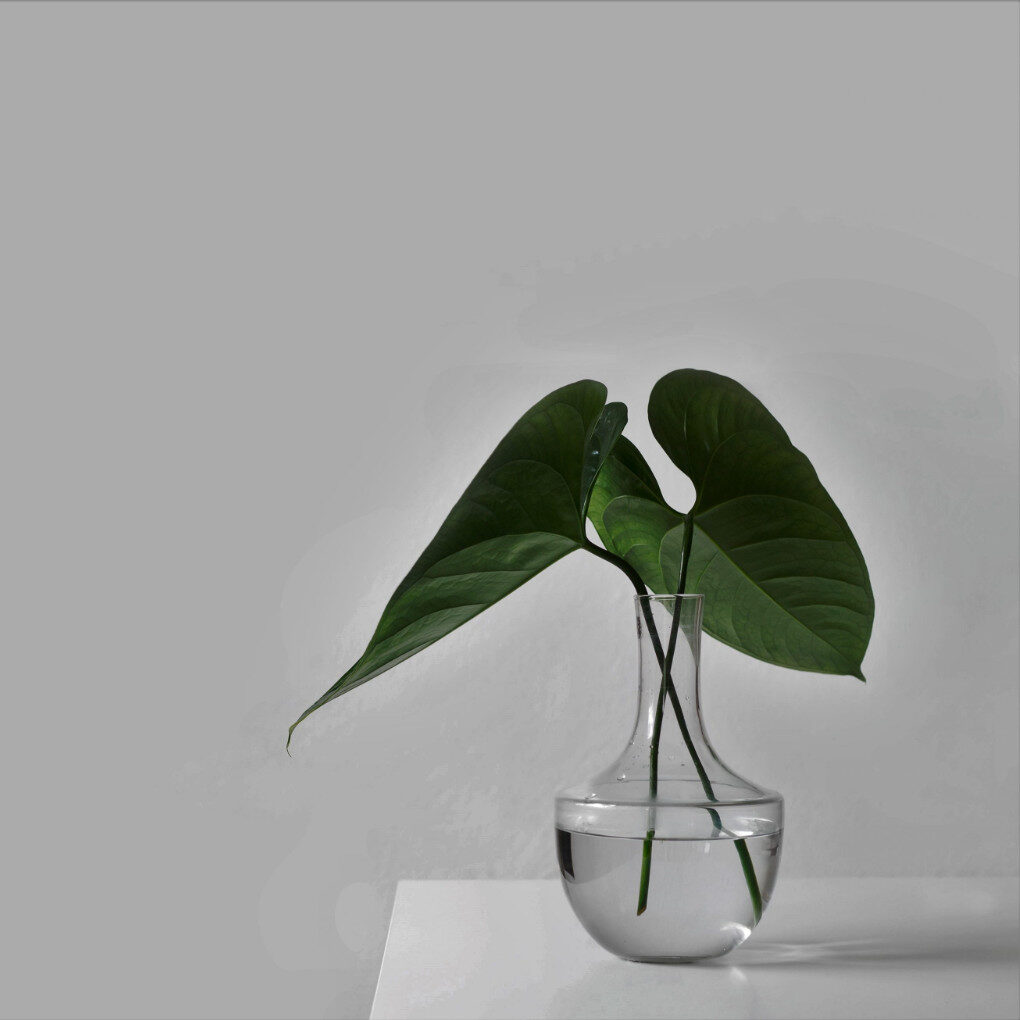 All short-term rental accommodations in NSW are required to follow a code of conduct, which provides a set of rules and behaviours for booking platforms, property owners (hosts), letting agents and guests. The NSW short-term rental accommodation code of conduct imposes regulations for stays for periods of 3 months or less. It enforces various obligations for owners, behavioural standards for guests and a short-term rental exclusion register to provide confidence for hosts, guests and agents. It also provides a set of rules for booking platforms, letting agents and other industry participants.
The code cements industry standards and strengthens protections against the small number of disruptive guests and negligent hosts. This code started on 18 December 2020 and follows other recent changes to NSW short-term rental, strata and tenancy laws.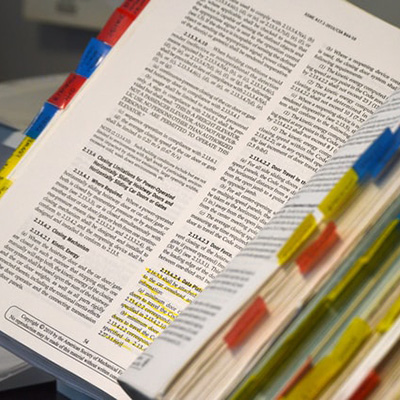 How will the new short-term rental code impact hosts and property owners in NSW?
The code of conduct provides clear set requirements for hosts, owners and landlords providing short-term rental accommodation. It also ensures there is adequate protection for guests when issues or emergencies arise.
The code has various owner/host obligations, where they must:
Hold insurance that covers your liability for third-party injuries and death
Ensure the property is of the standard advertised
Ensure your neighbours can contact you (or your authorised representative e.g. rental agent) about concerns between 8 am and 5 pm each day
Provide details to guests for an out-of-hours contact for emergencies, including an emergency plumber, emergency electrician and Australian emergency services
Take reasonable steps to ensure guests meet behaviour obligations in the code by providing a copy of the code (and any relevant strata or by-laws) and reminding them it applies to their stay
Advise owners of corporations or strata (if applicable) that the property will be used for short-term rental accommodation and provide your (or your representative's) contact details
Not rent out your property to a guest who is recorded on the exclusion register, or if you or your premises are listed as excluded
As a licensed agent, Property Providers provides a 24/7 service to manage issues, complaints and emergencies. We also check that guests are not blacklisted on the exclusion register and will ensure guests receive a copy of the code and are aware of their obligations under the code before their stay.
From 1 June 2021, all properties and owners must register on the short-term rental accommodation premises register. Agents must display the registration number of the premises with other details of the property.
How will the new short-term rental code affect guests staying in NSW?
The code of conduct imposes certain behaviour standards on guests and their visitors, with penalties for noise disruptions, damage or intimidation towards neighbours.
A guest (and any visitors) must:
A guest (and any visitors) must:
Not make noise that unreasonably disrupts the neighbours or act in any way to intimidate other occupants or neighbours
Take care of the property during your stay and do not intentionally or negligently cause damage to the premises. This includes any common property in a strata scheme or association property in a community scheme
Return keys or security passes after your stay
Notify the host (or representative/agent) of any dispute or complaint about a guest or visitor as soon as possible
You are responsible for the actions of your visitors and must ensure they comply with the behaviour standards set out in the code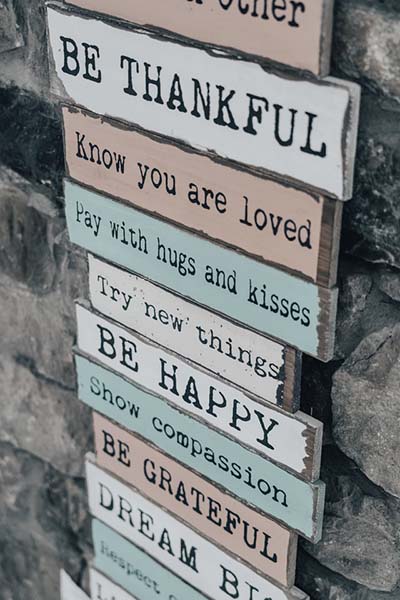 If a guest (or their visitors) do not meet obligations under the code, they could face penalties such as warning notices, fines or being added to the exclusion register.
Property Provides will ensure that all properties are available as advertised, and owners are vetted against any exclusion lists. We will also enforce any noise complaints or damage to properties and can report any guest if they breach the code.
Complaints and short-term rental exclusion register
If you have any questions, concerns or issues, contact Property Providers so we can help to resolve them. If you are still not satisfied, you may lodge a complaint with Fair Trading for failure to follow the code.
Guest, host or premises can be recorded on the exclusion register. Two strikes in two years will result in a listing on the exclusion register, which means the person or premises is prohibited from participating in the short-term rental accommodation industry for five years.