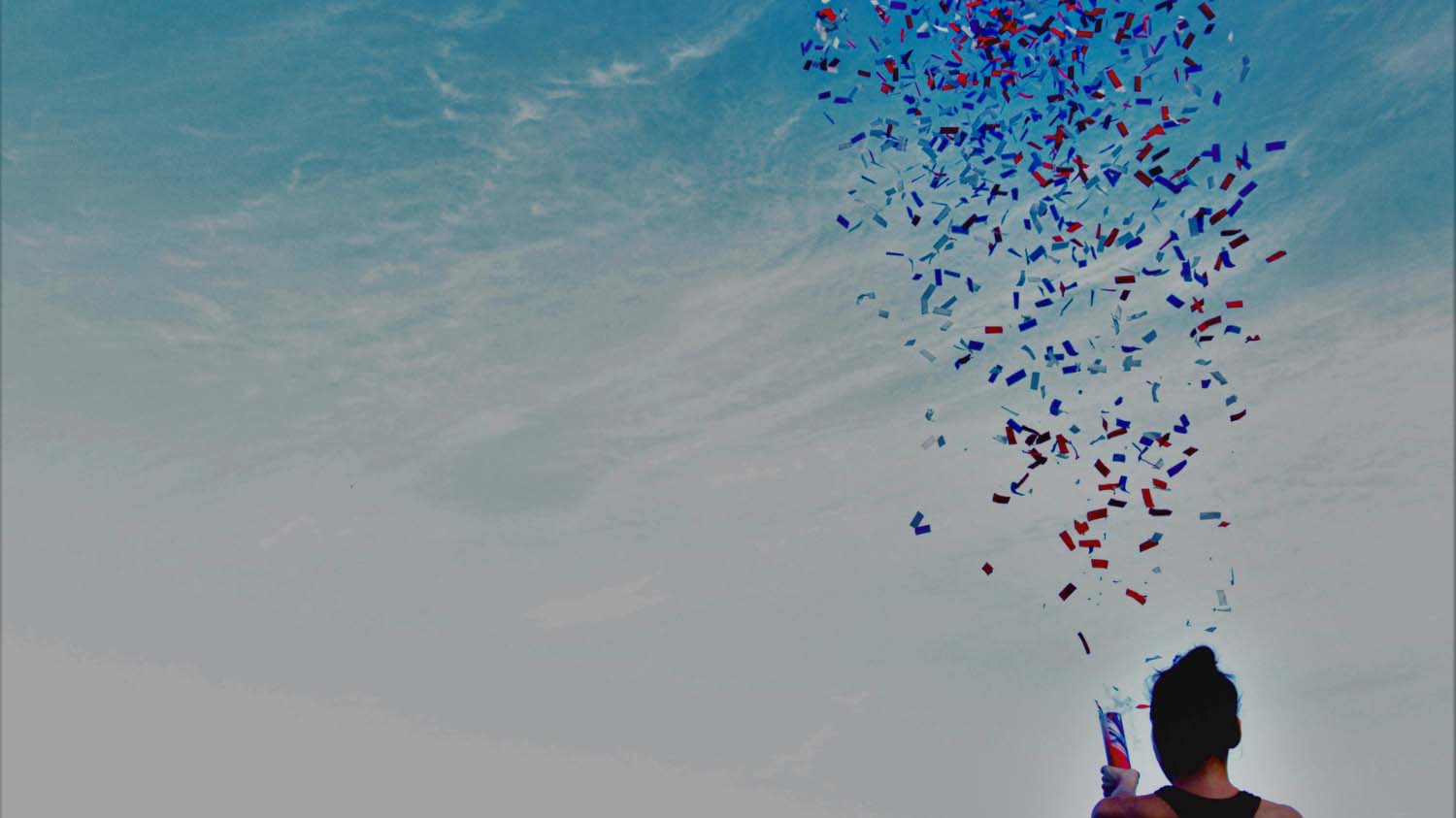 Industry, Investing, Short Term
Just Book It! – Benefits of Booking Agents in Short-Term Rental
September 7, 2020 – 5 minute read – by Harriet Cotton
At first, listing your property on Airbnb, Homeaway or VBRO seems easy, exciting and actually kind of fun. However, as this industry has grown and consolidated it has become far more complex than it may seem to a solo host at face value.
The ecosystem of these channels is mashing together, and leaders in this space now have floors of executives who are laser focused on increasing enquiry conversion as well as minimising risk. Even for hosts/investors that have heaps of spare time, it is virtually impossible to understand all the idiosyncrasies (as well as opportunities) these platforms present. To understand and harness these ecosystems a person needs to be immersed in it and the industry… To be an expert you really must have done hundreds or even thousands of guest bookings to gain real market insight.
Traditionally there have been basically 2 ways to short-term rent your investment property. The first is to hire an agency that does the work end to end for you. This can be expensive but can certainly be a good investment if you have a strong agency that drives results. The second is for the owner to "self-manage" the property directly. For investors who have embarked on this strategy they would know that this is equivalent to a part time job. This has left a gap in the market for owners and agents to simultaneously work together and collaborate to maximize results for all parties.
As a specialize rental agency, we have found that many owners/hosts want a professional partner in this space, but do not necessarily want to pay the higher fees associated with full management. In light of this we have created a hybrid product where owners can be hands on and involved but can also benefit from having an expert agency working on the property. We call this a "Booking Agent" arrangement.
What is a Booking Agent Arrangement?
Our Booking Agent Arrangement is where we collaborate with owners and fulfill the Sales, Marketing, Finance and Legal components of a short-term booking. In these cases, Property Providers manages the booking until we have received all the funds for the booking prior to arrival. Then we introduce the guest to the owner to organise the pre-arrival, meet & greet etc., as well as manage any post arrival issues such as repair and maintenance. The owner then simply advises us when the guest exits and reports any deductions that are required from the guests security deposit which is then processed by us. If the owner books the property themselves, they simply advise the agency that the property is booked so that the calendars are aligned and updated – this is critical to avoid double bookings and booking conflicts.
What type of owner is a Booking Agent arrangement for?
Those who want to be hands on and involved with their property and guests
Owners who have a knack for hospitality and who do not mind dealing with the public
Owners that are available and are in the position where they have ample spare time and the flexibility to rapidly respond
Those who understand that they do not manage enough volume to be experts and can see the benefits of working with a local agent who does
Owners who want the support/advise from a local expert (with defined processes and procedures)
Hosts who see the value in having access the credibility of a license to operate, trust account and credit card facilities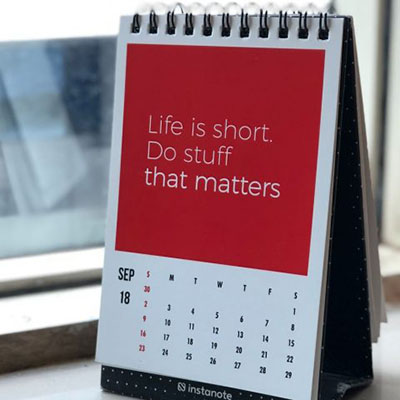 What are the Benefits of using Booking Agent?
It complements the owner's sales efforts and can maximise sales/booking outcomes
The costs are significantly less than using an agent for full management
The owner gets to have personal contact with every guest
It allows owners to maintain greater control of what is going on in their property
It ensures maximum coverage across channels and provide an additional channel through the agent's website/booking platform
Owners can learn and leverage from the agency's practices and procedures
It can harnesses the power (market share and share of voice) of other listings in the same competitive set that are managed by the agency.
Allows access to the agency's marketing investments (i.e. website, electronic direct mail, social media etc.)
Owner can gain access to dynamic rates to optimize occupancy.
It allows the owner manager to dial up and down their own engagement based on what is going on in their lives.
It helps manage risk for owner hosts (i.e. better understanding of cancellation policies, lodging damage complaints etc.)
Where should an owner be careful when working with a Booking Agency?
Channel Exclusivity: This is required between the parties otherwise potential guests will see multiple listings which almost always ends in confusion and conflict
Price Parity: Owners should be aligned with their agency as it relates to rates at the beginning and throughout the working relationship
Singular Relationship: Pick one agency not 3 or 4. When there are multiple agencies involved costly mistakes happen
Chosen Partner: When reviewing agencies, check out the 10 things you should consider
Calendarization Synchronization: Having accurate and current availability is critical. Without it opportunities will certainly be missed or serious problems such as double bookings can happen easily
Communicate in Writing: The industry moves fast and it is best to avoid confusion by being clear and putting everything in writing with your chosen partner. Ask them if they have a system that you can log into to update your bookings.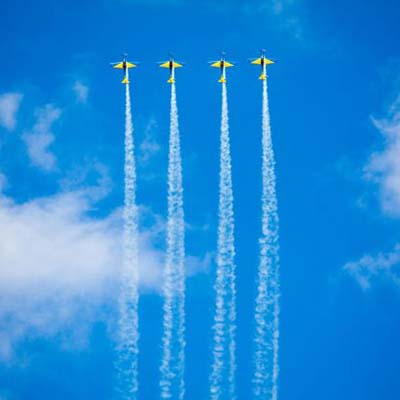 This space in the market for owners and agents to work together can provide great benefits and partnerships for all involved. With this arrangement, communication is key, and if managed properly then the property's success can be ten fold. As a host, if this is not an avenue you have already explored it is certainly worth considering.
Property Providers is Sydney's most flexible residential rental agency. Our core purpose is "To Help People Live Better" through providing long-term luxury leasing, super luxury holiday homes and executive rentals for extended stays. If you are interested in listing your property please contact us on +612-9969-7599 or if you are looking for a tenant or guest who is looking for a handpicked home please visit our website or brief us here.