THE SITUATION
You have to love a turnaround. Last year Sally and Andrew decided to downsize from their St Ives family home and purchased a smaller, semi-detached, 4-bedroom, 3-bathroom home in the heart of Fairlight. Due to the length of the settlement on their St Ives home of over 5 months, they were unable to move into their new Fairlight property straight away, and it was going to sit empty over the entire summer period.
Simply put, they had an empty 4-bedroom property only minutes away from the beach, in a prime holiday location, over the high peak summer period.   For it to sit empty during that time made no sense – surely there was a way that Sally and Andrew could use this situation to recuperate some of their buying and selling costs!
THE SOLUTION
The couple decided to engage us, Property Providers, as they had rented with us previously and remembered our unique approach to rental management. They knew we were the people to help them harness the idle capacity of their new Fairlight home. We specialise in onboarding properties quickly and efficiently to facilitate short-term rentals, extended stay accommodation, luxury holidays and corporate accommodation.  While all other pedestrian agencies would not touch the property as it had a limited period of availability, we saw this as the perfect opportunity to bring the property on and optimize the summer period over the 5 months the property had available.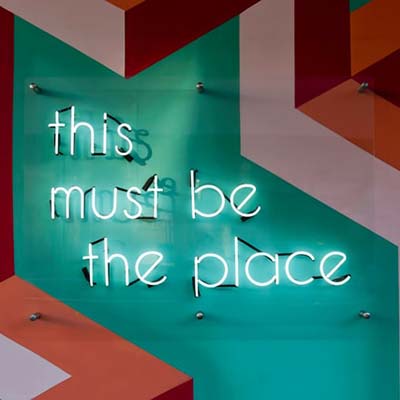 We were extremely confident that we would secure a number of bookings for the property given its location and high-quality finishings.
THE RESULT – CORPORATE LEASING
The property was listed on our website using images from the sale campaign. The owner gave us a start date of availability from the 1st of December and had a month to furnish the property to meet our star rating requirements. Within a week of the property being listed online, Property Providers managed to secure two hefty extended stay bookings that completely occupied the property for the duration of its availability.  This was an amazing result even by our standards! Over the entire 5 months the property was only going to have a total vacancy rate of 48 hours.
The first booking was for an executive overseas couple, return clients of ours. They travel to Sydney once a year for a 3-month period. They booked the property for 90 nights in total spending over $75,000 for the period. This resulted in a weekly rate of nearly $6000 a week, more than twice the market rent the property would achieve traditionally.
The second booking was for an international family who was returning to live in Australia but could not move into their home here as it was being occupied by a long-term tenant. They booked the property for 4 weeks over December/January at a total value of $45,000+. This is a weekly rate of $10,200, triple the property's long-term rental value at least!
Over the entire 5 months, the property was only going to have a total vacancy rate of 48 hours.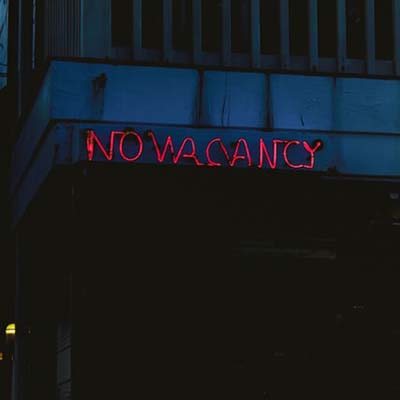 In securing these 2 bookings for the property, we managed to achieve over $120,000.00 in gross rent for the owners during their 5-month settlement period, vs. the property sitting empty, a far less profitable option.  This booster of funds allowed them to purchase custom furniture for their brand-new home and ensure they wrapped up the sale on their long-standing family home. Talk about "Living Better"!
Property Providers is Sydney's most flexible residential rental agency.  Our core purpose is "To Help People Live Better" through providing long-term luxury leasing, super luxury holiday homes and executive rentals for extended stays.  If you are interested in listing your property, please contact us at +612-9969-7599 or if you are looking for a tenant or guest who is looking for a handpicked home, please visit our website or brief us here.