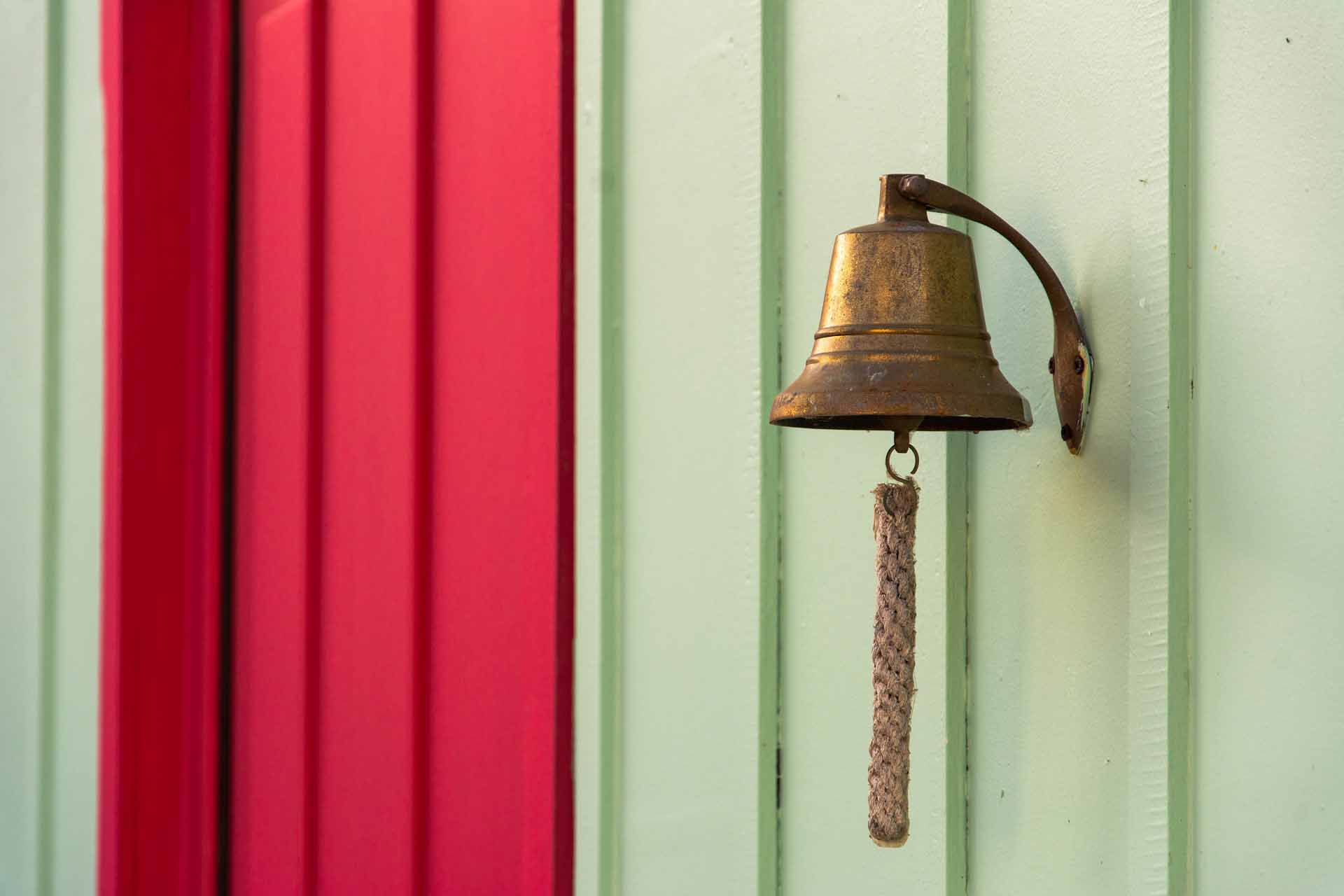 Property Providers see value in pragmatism and flexibility. We are experts at marketing and managing Sydney's prestigious properties to the most discerning clientele. We offer a wide range of solutions for our owners so that they can work with us in the way that best suits them.
In our short-term rental capacity, our owners have the choice to work with us in 2 different ways: with us operating as a full manager for the property or with us operating solely as a booking agent.
There are plenty of benefits to finding a good Booking Agent, however, a Booking Agent Agreement and Full Management are distinctively different. So, what's the difference, you may ask? Here goes:
Full Management
A full management service includes both a Property Management and Booking Agency. This is typically for owners who want a complete short-term end-to-end or turnkey outsourced service.
Simply put, we 'take care of everything' from the guest enquiry through to post departure. Owners of full management properties harness our entire competitive advantage including all operations (property management, repairs, and maintenance) as well as our team of hospitality service-centric professionals.
We meet and greet and/or arrange access for the guests into the property and care for them for the duration of their stay. Importantly our legal contract or T&Cs are particularly strong and well tested having facilitated over 5000 bookings over 10 years. These of course are underpinned by a suite of well-thought-through policies and procedures to protect all parties and set out clear guidelines.
Booking Agent Only
A Booking Agency is for owners who want to be "hands-on" in managing their property. They want to be non-exclusive and care for their property and guests directly. In these cases, the function of the Booking Agent is Sales, Marketing and Finance capacity only. Here we augment the owner's booking efforts and take bookings to "fill the gaps with available vacancy". In simple terms, owners benefit from our large portfolio, channel management and our strength in leading to sales conversion rate. We source leads, qualify guests' suitability, and convert/commercialise them into bookings for the owner. The owner takes responsibility for all the Property Management components, including: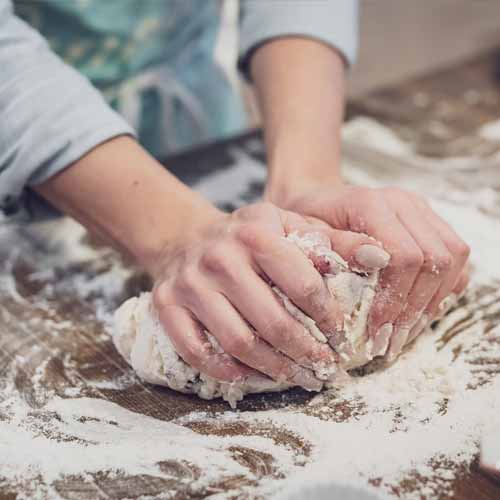 The entirety of the guest experience post-payment confirmation transaction.
All logistics, operations and property management including repairs, maintenance, cleaning, and housekeeping.
Arrange pre-arrival communication including welcoming the guest and/or access to the property.
Managing any questions, concerns, and guest service once they have paid until after their security deposit is finalised.
Report on the return of security deposit and manage any communication about deductions.
In short, we acquire the customer, transact, and then pass the customer to the owner for the stay fulfilment or execution. The owner then advises us of any deductions to the security deposit (after agreeing to them with the guest) and we transfer it back to the customer. Please
Note: For properties/owners where we are the booking agents, negotiating or mediating security deposit disputes is not in the scope unless, of course, we have materially misrepresented the property. 
In both cases, it is important to highlight that the agency is just that…an agency. This means the stay or contract is between the owner and the guest. The agency's role is to facilitate the agreement (it is a license) between both parties.
To simplify further, see below the table of the core difference between both agreements:
Booking Agent Only vs. Full Management
In Closing
Operating in a booking agent capacity may seem like an effective way to save money and retain control; however, do not underestimate the time, resources and capability required for delivering a great guest experience.
It is also worth considering that guests' expectations have evolved substantially over the past few years. Along with this, the introduction of new legislation means managing your short-term rental property is far more complicated and involved than it may initially appear. There is a range of things owners need to consider when setting up a booking agency.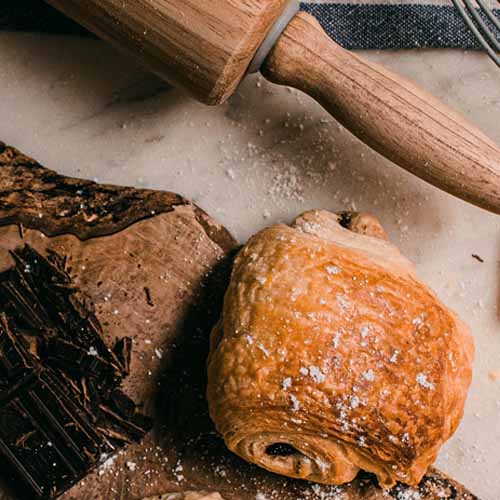 We recommend that new owners of short-term rentals adopt a full management approach and then after some time consider moving to a booking agent. We are happy to train, induct and get owners used to what is expected. Short-term rentals can be very lucrative and provide you with the opportunity to use your property for personal reasons. However, don't forget…it's a job.