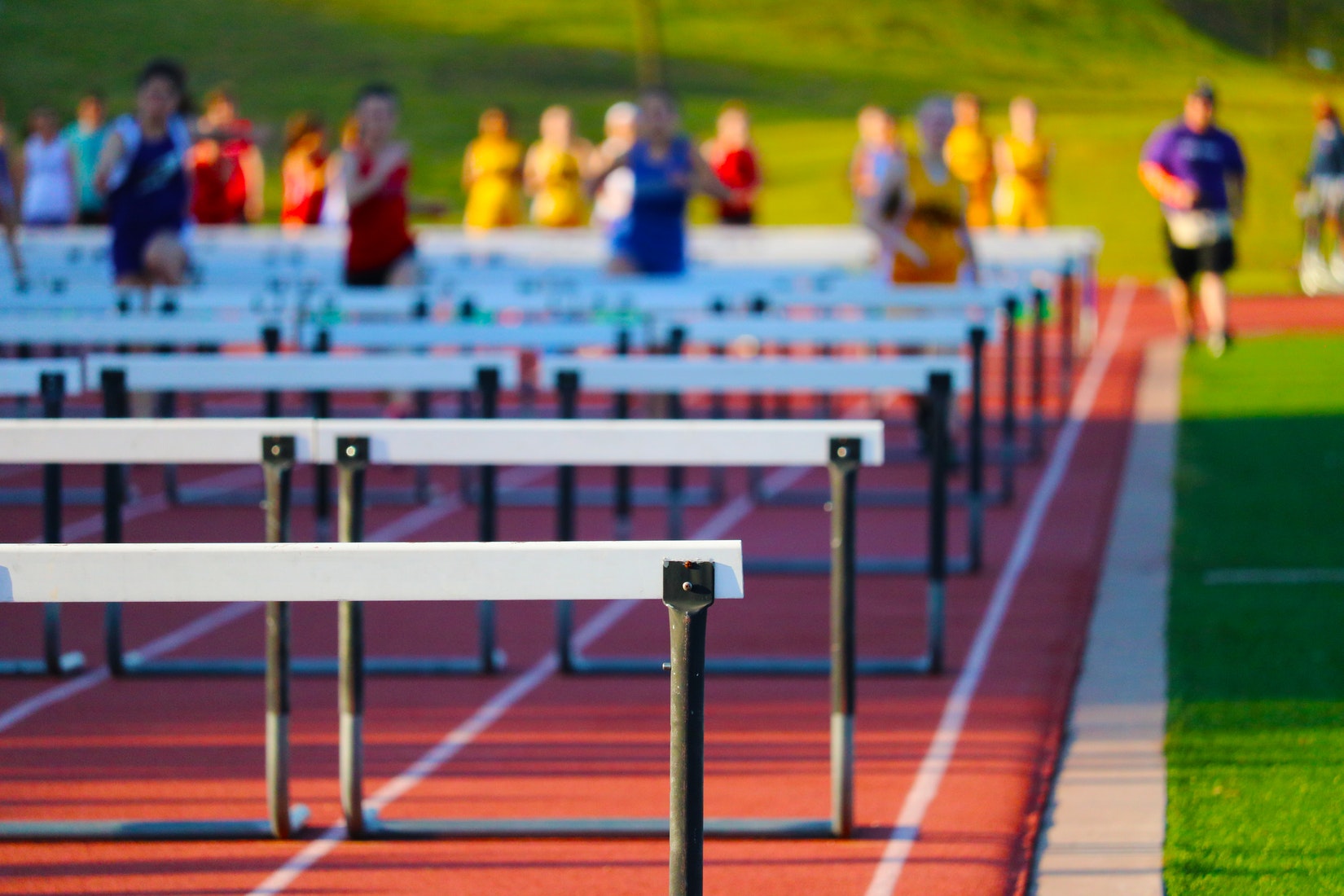 More Bookings – 10 Things To Consider When Setting Up A Booking Agent Agreement
June 15, 2018 – 5 minute read – by Don Binkley
So you have listed your property on some booking channels like Airbnb and HomeAway and have had some success in taking a few bookings, yet you vacancy that you still need to fill?
Yes, sure you can put the property up on more channels or slash the price but there are many other effective ways of driving results.  How can you remain "hands-on" but also harness the value of engaging an agency? Establishing a booking agent agreement has several key benefits.
So what is a Booking Agent and where does the line of responsibilities stop and start between you and them?   
Well put simply, a Booking Agent is essentially an outsourced sales and marketing function (and sometimes financial and legal depending on your chosen partner) but fundamentally their role is to take bookings and then pass the guest to you to fulfil the stay.  Using a booking agent certainly has its advantages, however, there are some mechanics to consider and a few pitfalls that you need to watch out for.
10 Watchouts when collaborating with a booking agency?
Well, there are a bunch of "Watch Outs" and it is best to think things through a bit before just launching into a partnership.  If you make mistakes here it can be costly. 
The agency you select really should guide you through this (if they don't there is something not right) but here is a quick guide we've put together:
Price Parity: Make sure that the rates/tariffs are the same. You may be tempted to ask the Booking Agent to charge a bit more to cover their fees however this will naturally disadvantage them. The net result will be that the agency will not demonstrate preference and advocacy which defeats the purpose of engaging them in the first place.  Recognise that if they are delivering a service they deserve to be paid if they deliver.  You would be paying a channel anyway and the simple fact is that there is a cost associated with acquiring guests.

 

Calendars Synchronisation: The technology and the ecosystem around

short-term rentals

continue to evolve rapidly. This, coupled with increased property supply has created a market where the guest is booking closer to the arrival date. This means that calendar accuracy is critical. If you do not have the same availability in real-time, double bookings or guest cancellations are inevitable. This will end up costing people money not only in a time management situation (which is not revenue generating) but also in hard cancellation costs, as well as the potential lower ranking and negative guest reviews. Ask your booking agent, how they manage this (hint: do they have the technology to manage this or at the very least a process in place)? If they don't have an easy solution in place consider using someone else.

 

Exclusivity: It is far better to take your time finding the right partner who is going to deliver vs panicking and appointing a bunch of people to fill gaps. If you do so, there WILL be confusion and where there is confusion there is often conflict (and additional costs!).  You want your booking agent to be passionately engaged in the property.  Commit to them and they will commit to you – partnership is a 2-way street.

 

Channel Distribution: You certainly do not want to cannibalise your own marketing efforts. It is in everyone's interest to align to make sure that they are not going to use the same channels you use. When a guest sees a double listing on the same channel for the same price, they automatically discount it by thinking it is fraudulent or they will almost certainly play you off each other (or agencies off each other when exclusivity is not in place).

 

Security Deposits: Ask the booking agent how they manage security deposit claims for damage to the property. It is important that you understand this clearly and that the policy/rules are clearly articulated within the listing or the guest booking experience. Also, it is smart at this stage to understand how each of you defines damage vs fair wear and tear.

 

Cancellation Terms:  There are two sides to the coin here.  What happens if the owner cancels the booking on the Booking Agent? What are the implications or what happens if the guest cancels their booking? These cancellation terms should be interdependent and work together in concert. When a property is booked the calendar is blocked out which means that other guests have been restricted from booking it. If a guest books a property 6 months in advance and has only paid a security deposit and then cancels a week out from peak season, this could end up costing the owner a lot of money.  Ask your booking agent how is this managed.
Watch out when setting up Booking Agent Agreements and Partnerships
Roles and Responsibilities: Understand clearly who is responsible for what and when?  Who is collecting the money and when is it payable? Who's T&Cs are being used?  Who is welcoming the guest? Who services the customer up until they arrive, between when they have arrived and up until they have left, and after they leave? The devil is in the detail here and where there is confusion it usually ends up negatively affecting the guest which can lead to them not rebooking, damage to your brand or even negative reviews.

 

Costs and Commission: The commission for a booking agent varies based on the property's location and the potential booking value that the Agent can deliver (calculated by the nightly rate of the property multiplied by the overall annual availability) and what the specific responsibilities are of each party, however, a good general range is that 11-16% of the total gross income.

 

Legal Implications: Take some time to actually read and understand the Booking Agent's Guest Terms and Conditions as the guest that are booked into your property through the Booking Agent will most likely be bound by those. If there are any discrepancies it is best to raise how to manage this earlier than later.

(Hint: you can tell a lot about the quality of a business by the detail within their contract.)

 

Portfolio Competitive Set: When looking at creating a Booking Agent partnership, take a close look at the other properties that they are representing. Are they to the same standard as your property? A quick tip is to try and make sure you are partnering with a business that has other properties in the same area and a competitive set.  This way you will be able to piggyback onto their cooperative marketing and listing pool.
There are both pros and cons to working with a Booking Agent. All in all, adding additional resources to enhance your earning potential can really help you live better. If you are looking for some advice or would like to further explore how Property Providers Sydney can help you boost performance through a collaborative approach please don't hesitate to call us on +612 9969 7599 or visit list with us and one of the members of our team will be in contact with you soon.