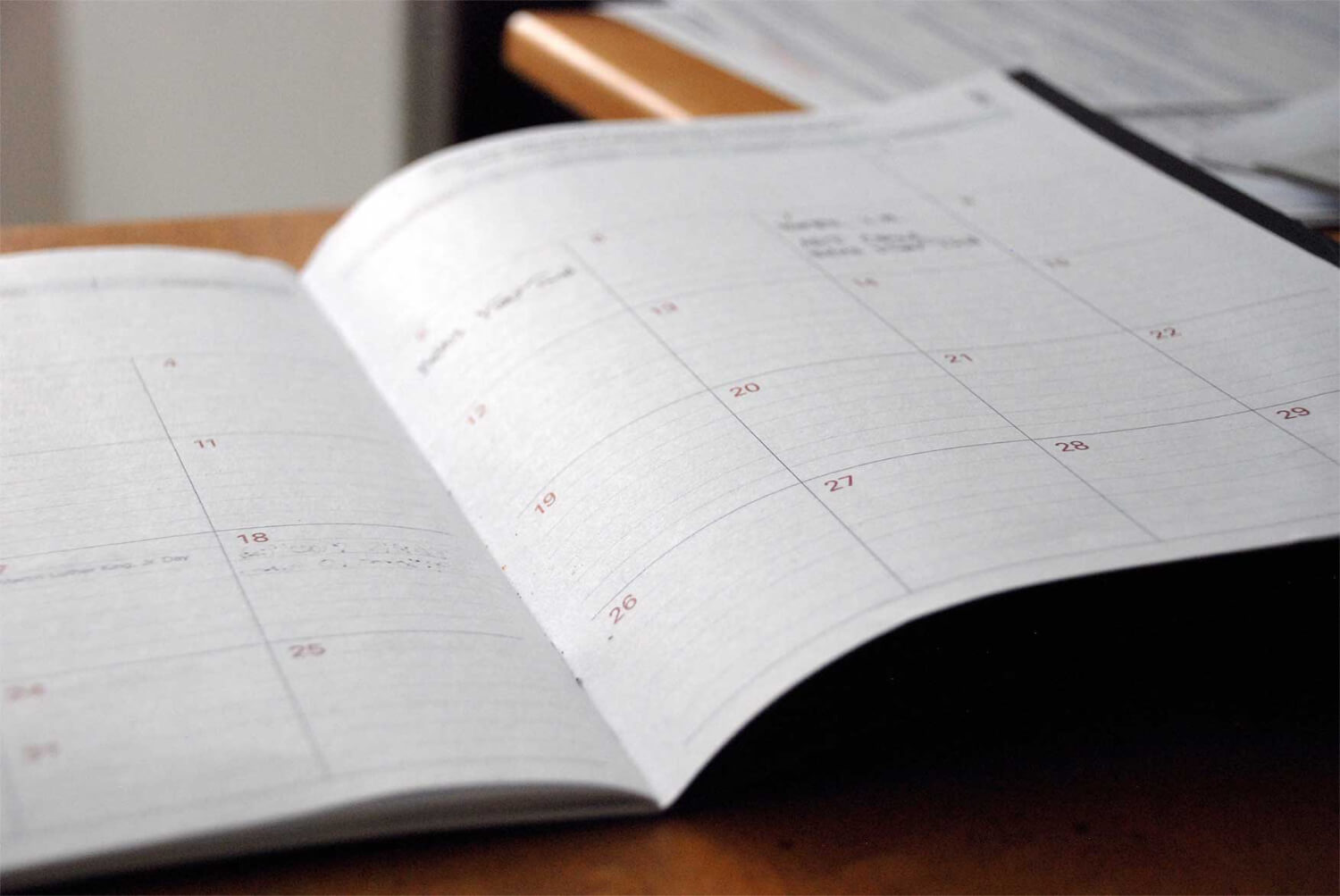 Why list with us?
Property Providers are experts at managing and marketing Sydney's finest property to the most discerning clientele.
Flexible Approach & Client Focused
We pride ourselves on being honest about what is the best decision for you.
Irrespective if you have an investment property or are seeking to harness your home's vacancy value, you will benefit from our range of rental solutions.
Furnished or unfurnished, short-term rentals or long term leases, let's work together on a rental strategy that best aligns with current global executive mobility, travel trends as well as local supply and demand.
We are Sydney's most flexible residential rental experts and offer the widest range of rental solutions for you.
Our competitive advantage is sourcing high-calibre clientele and delivering service which far exceeds that of large pedestrian agencies.

We will even organize hotel quality linen, welcome amenities and housekeeping.
Earn More & Stress Less
Let us handle it. Take the stress out of managing your property.
We deliver high calibre and respectful tenants via non-traditional channels.
Our talented team synergise an exceptional rental experience with a world-class hospitality service and ensure your property is treasured. Our tenants and guests value quality and are willing to pay for it.
Take advantage of our enviable reputation and proven track record that has been built through our specialist approach in marketing, negotiating, and delivering with excellence. We take our job seriously and your home is in good hands.
Global Reach & Local Experts
Benefit from our international marketing and strong local reputation.
Our owners benefit from our unique approach that converts international executives migrating and holidaying in Sydney as well as established locals who require either permanent or temporary accommodation.
We have earned trust internationally through our high service standards and handpicked portfolio.
Tap into our network of international relocation agents and global marketing platforms.

It's a global marketplace our reach is beyond Australia.
Profit from our best practice systems combined with world class service.

It's a winning formula
Superior Systems & Creative Technology
Benefit from us disrupting traditional real estate and luxury accommodation models.
To deliver excellence consistently, we believe that talented people require superior systems.
As an early adopter, our culture embraces change and uses technology creatively to deliver better experiences and value.
Our team is focused on continual improvement through frequently fine-tuning our systems and processes. The result is us being able to provide our clients with unparalleled flexibility.
Owner & Customer Feedback
Don't listen to us, see what our clients have to say.
We believe that greatness can only be achieved through feedback. We monitor our performance, by soliciting feedback from our clients on all sides of the transaction on a regular basis. This helps prioritise and focus resources to continually enhance the owner, guest and tenant experience.
See what our customers have to say about us
Proactive Property & Account Management
Harness the power of volume and fix things before they break.
Happy tenants pay more rent, stay longer and often take better care of your property.
A little bit of proactive maintenance can avoid big unexpected problems. It also makes a huge difference in a relationship between an owner and a tenant.
Everyone knows that it is far better to be on the front foot. This is why we recommend adopting a proactive property maintenance approach.
Simply put, happy tenants are more profitable.