Are you a property owner eager to make the most of your space and increase bookings? For many property owners, maximising bookability is an important part of making the most out of their properties and improving returns. But managing your property's bookability can be challenging, so how do you make sure that people are choosing your place over other locations?
Here we provide 5 easy-to-follow strategies for getting more bookings – from optimising online listings to reducing rental thresholds. Read on for our top tips for maximising your property's potential!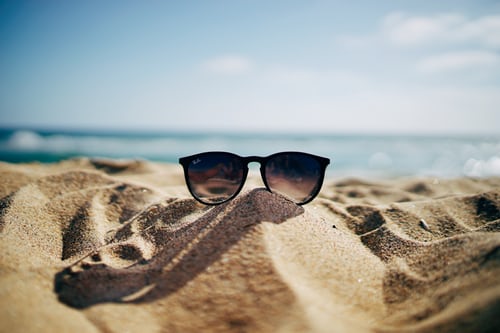 #1 – Utilise Instant Booking
Turning on instant booking is a great way to try and fill the gaps in your availability. Guests booking for shorter periods, or those booking last minute are more likely to use instant book as it is a fast way to secure a property quickly without having to go back and forth with the owner or agency.
Instant booking increases your property's position in guest searches and the channels (Airbnb, Homeaway, Booking.com) love it because it means quick, easy conversions. To find out more about instant book, check out my previous blog about instant booking here.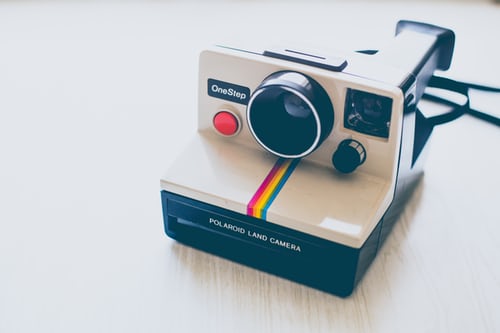 #2 – Reduce the Tariff
While it would be fantastic to have 100% occupancy at the highest rate, the truth is that you are more likely to get a second booking or fill in gaps with existing bookings if you reduce your rates for the vacancy periods you need to fill. Remember to look at your rental income as one whole figure which you can average out vs. on an individual booking basis.
Surely it is better to make $30,000 for 25 nights than it is to make $18,000 for 10 nights. Reducing the price does not mean that the quality of guests should change, simply that some people have budgets and your property may be an option for them at a slightly lower price than it wasn't before.
#3 – Change Images Around
One of the easiest (and cheapest!) ways to refresh your listing so that it looks new is to move around the images, changing your hero shot and the order they show up in. A quick refresh of image positioning can make a listing look brand new or like a different property that the researching customer hasn't seen before. Pool and view shots always do well for the "hero" image as these are the unique selling points of the property.
If your images are a few years old it may be worth getting a few new shots taken to highlight any changes in the property or improve on the existing shots. When thinking of changes to images, have a quick think about the property name and if that needs a change as well.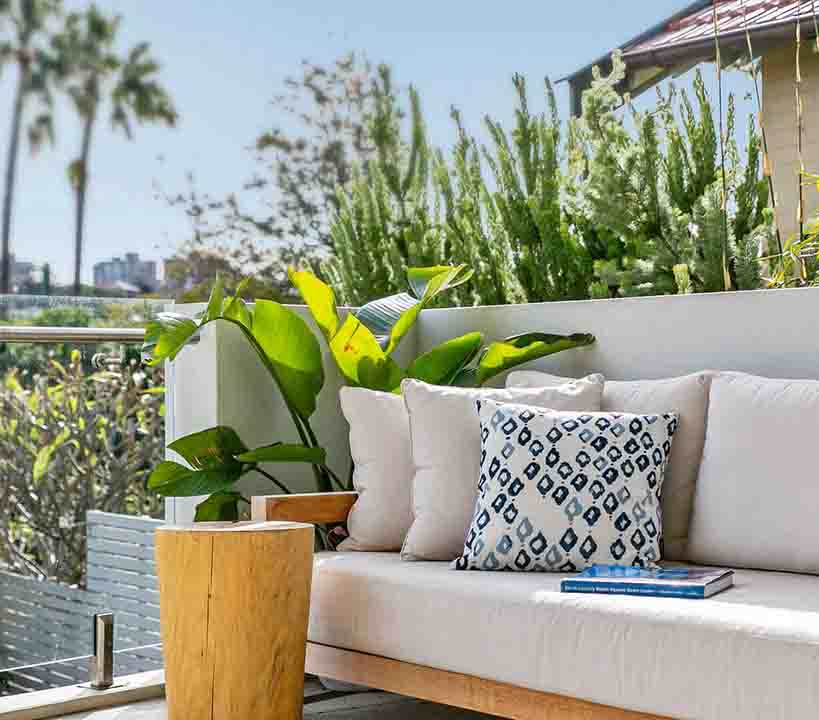 #4 – Reduce Minimum Stay
We love the longer bookings and know you do too. However, as we come into the more "last minute" booking period, chances are that the enquiries will be for shorter lengths of stay. Reducing your minimum stay requirement from say 14 days to 7 days ( or even down to 5 nights) can increase your chances of getting booked.
There are ways to optimise this to your advantage as well – take shorter bookings that start or end around key changeover dates i.e. 27th, 28th and 29th Dec so that you can set yourself up to take bookings back to back. Don't take a short stay that covers both New Year and Christmas – this will reduce your option of getting a 2nd booking as these are the weeks that people want to rent over
#5 – Be Patient
Looking at the last 5 years of booking data the trends show that October, November and December are still key months for taking bookings that arrive in December and January. Australia benefits from a host of customers who travel domestically and therefore are more likely to make plans last minute depending on family, work commitments etc.
Bare in mind too that there are always customers who unfortunately get their accommodation cancelled and need a new place to stay. The USD is strong against the AUD at the moment which means more Americans are heading this way for their holiday, but are likely to wait until after Thanksgiving comes and goes before finalising their plans. And, Brexit is currently putting the UK in limbo, meaning more customers should come through after the supposed decision is made on the 31st of October.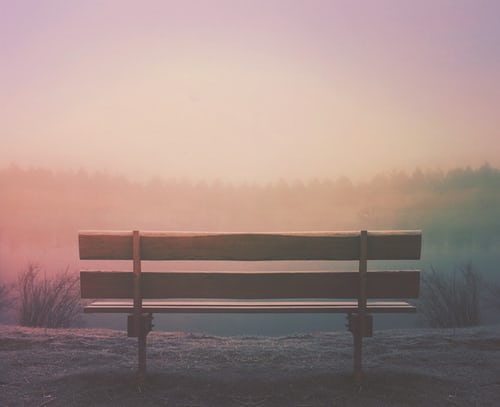 Give us a call today to discuss how we can enhance your bookability.
Property Providers is Sydney's most flexible residential rental agency. Our core purpose is "To Help People Live Better" through providing long-term luxury leasing, super luxury holiday homes and executive rentals for extended stays. If you are interested in listing your property please contact us on +612-9969-7599 or if you are looking for a tenant or guest who is looking for a handpicked home please visit our website or brief us here