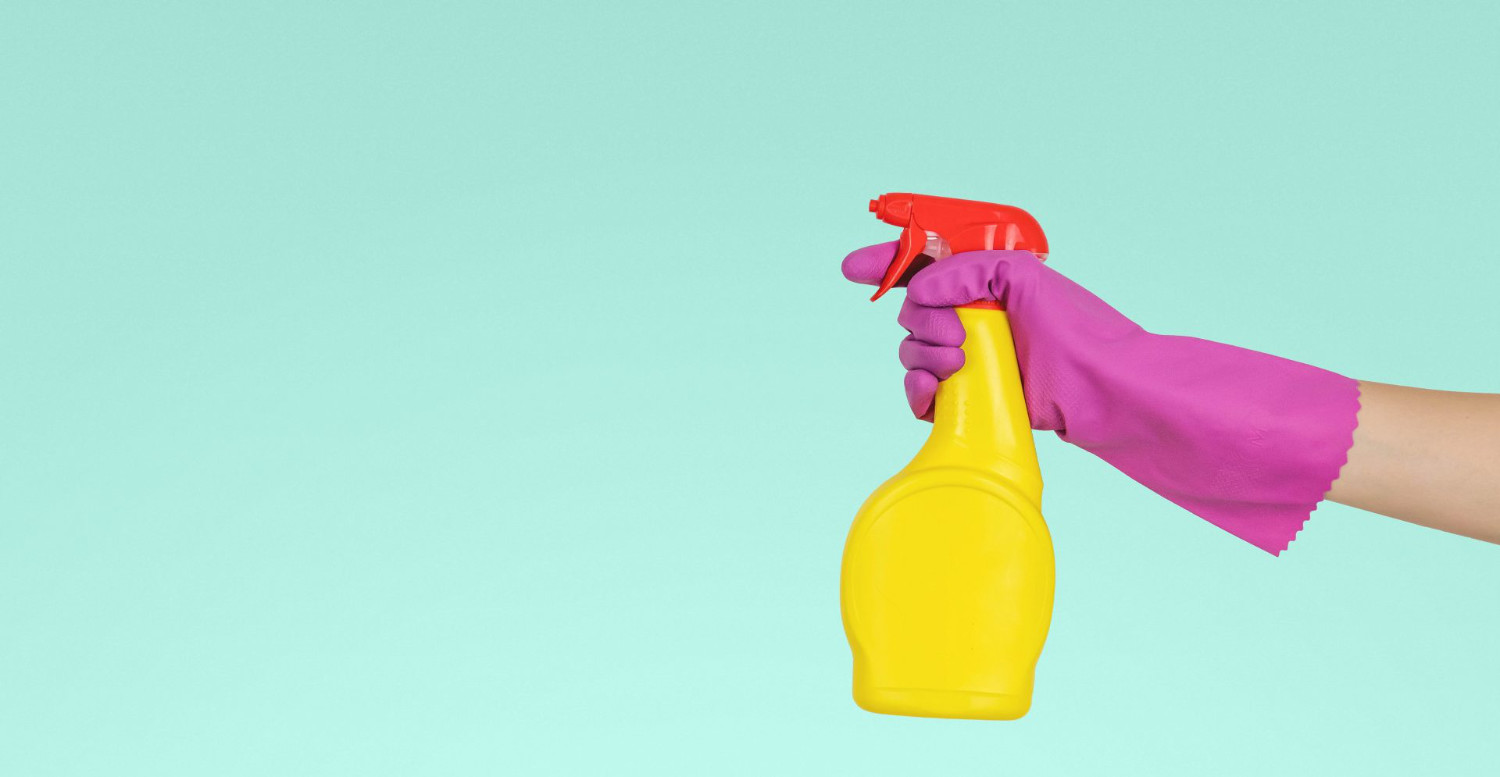 Up Your Short-Term Rental Game With Cleanness
October 20, 2019 – 2 minute read – by Guilherme Lópes Souza
It doesn't matter whether it is an executive stay or a family getaway. When booking a property, expectations are set from the moment we see those stunning property pictures online to form our first impression. If the family is too eager, each one has even picked their bedroom already, and they are all looking forward to having a hotel-like experience that also feels like their own nest.
As guests who are just arriving – may be tired after a long-haul flight or full of energy to go explore –, the first thing to be noticed is if the place looks like in the ad. To that effect, if there is one thing directly connected to creating a good second impression, and that will define the guests' verdict, that thing is cleanness.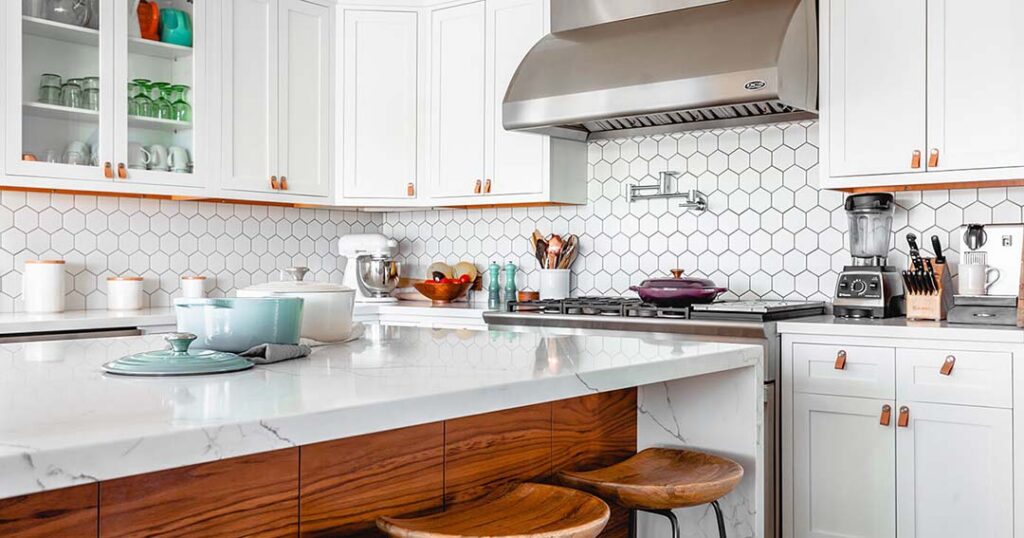 Well, whilst recognising their temporary new home, guests will be storing their luggage and food and, of course, they will check all the appliances out. Not necessarily in that order According to a survey released by J.D. Power and Associates, cleanliness is the chief complaint among customers in the hotel industry.
Short-Term Rental Cleaning WatchList
For the owner who is carefully prepping their home to rent, there is a list of things cleaning-wise that will spare them the nuisance of dealing with frustrated guests.
DUST. Remove dust and cobwebs. That includes everywhere: edges of shelves, picture frames, doorways, all surfaces of fixtures and appliances, ceiling fans, cupboards, skirting boards, blinds, sliding door tracks, air vents, etc.;
STAINS. Check and clean the carpets (they may need to be steam cleaned), wash the walls (on corners, around light switches and door handles), remove mould from bathrooms, wash the shower screens;
GREASE. Degrease the oven, stovetop, range hood, backsplash and other places when applicable;
FOOD. Make sure there are no food crumbs inside the kitchen cupboards, especially on the pantry shelves and in the cutlery tray. Wash the drawers in the fridge and freezer and make sure they are free of food residue. Also, have a look inside the dishwashing machine for food sediments;
HAIR. This one is as bad as dust. Make sure to be thorough with the cleaning and remove hair from linen, wardrobe drawers and shelves, bathroom vanities, bathtub and shower drains, etc.;
SAND. Especially when a property is near the beach you need to have extra care and check for sand on rugs and carpets, underneath the cushions on the couch, shower drains, etc.
Now you know where to look for… Stop, rewind, and go back to when those fictional guests haven't had their mood ruined by a hair in the wardrobe drawer. We want to keep them in that initial excitement state, happy and free to enjoy their stay. A comprehensive and careful cleaning before their arrival would have provided a seamless start.
But we know getting your home ready for a rental can be stressful. So, we decided to create a RENT-READY CHECKLIST to make your life a bit easier. Use it and make sure no spot is missed.