Bookings with pets have been a controversial topic in the office over the last few months. The easy route would just be to not accept them and declare ourselves a non pet friendly agency. However, the easy route is not always the best route to take, and as our business caters mostly for extended stays, we are inevitability going to be asked if we can house pets in our properties.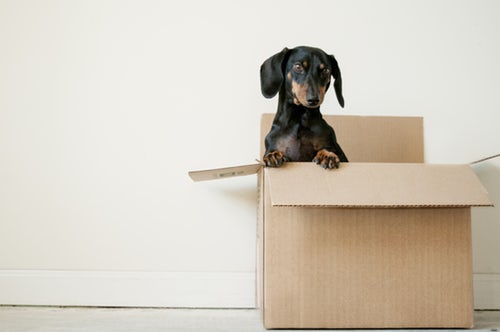 As an owner we can understand the hesitation around having a pet in your property. You would be worried about the same things we were worried about; damage, dirt, pet hair/smell, neighbour disturbance etc. But, we have created a policy for our guests with pets to manage this accordingly, so that you and your property are covered for all eventualities. So what? You may ask, why should I still bother taking bookings with pets….? Well, the facts are that these reservations far over index our booking averages, so the advantage to you for accepting them is significant.
Quick Facts:
The average value of a booking with a pet is $27,000.00 ( nearly double our business average of $10,000.00)
The average length of stay for bookings with pets is 64 nights ( this time nearly triple our business average stay)
Bookings with pets make up 7% of our yearly bookings
The value of bookings with pets counts for 13% of our overall booking value
You can see that there is considerable value in accepting bookings with pets. These guests tend to be local, domestic clients who have a requirement for longer stays. This is not just temporary accommodation for them, it is a home away from home ( hence the need to bring their fur baby). They are likely to be going through renovations or insurance claims, meaning the chances of them extending their stay is high.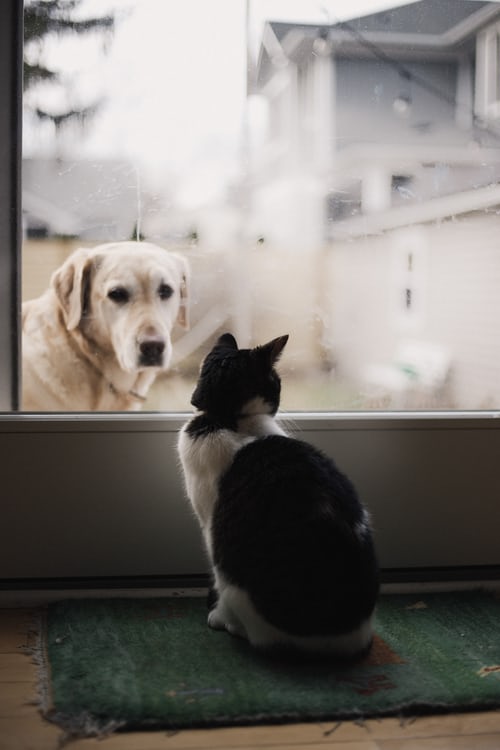 We will always brief you on the type of pet, breed, age, and habits as much as possible so you are comfortable moving forward with the booking. We have assurances in place to manage bookings with pets, including a pet policy and this blog post on what guests with pets should expect to be charged/asked. If you have any questions, please don't hesitate to reach out and we are happy to talk you through in more details the advantages of accepting bookings with pets.
Property Providers is Sydney's most flexible residential rental agency. Our core purpose is "To Help People Live Better" through providing long-term luxury leasing, super luxury holiday homes and executive rentals for extended stays. If you are interested in listing your property please contact us on +612-9969-7599 or if you are looking for a tenant or guest who is looking for a handpicked home please visit our website or brief us here