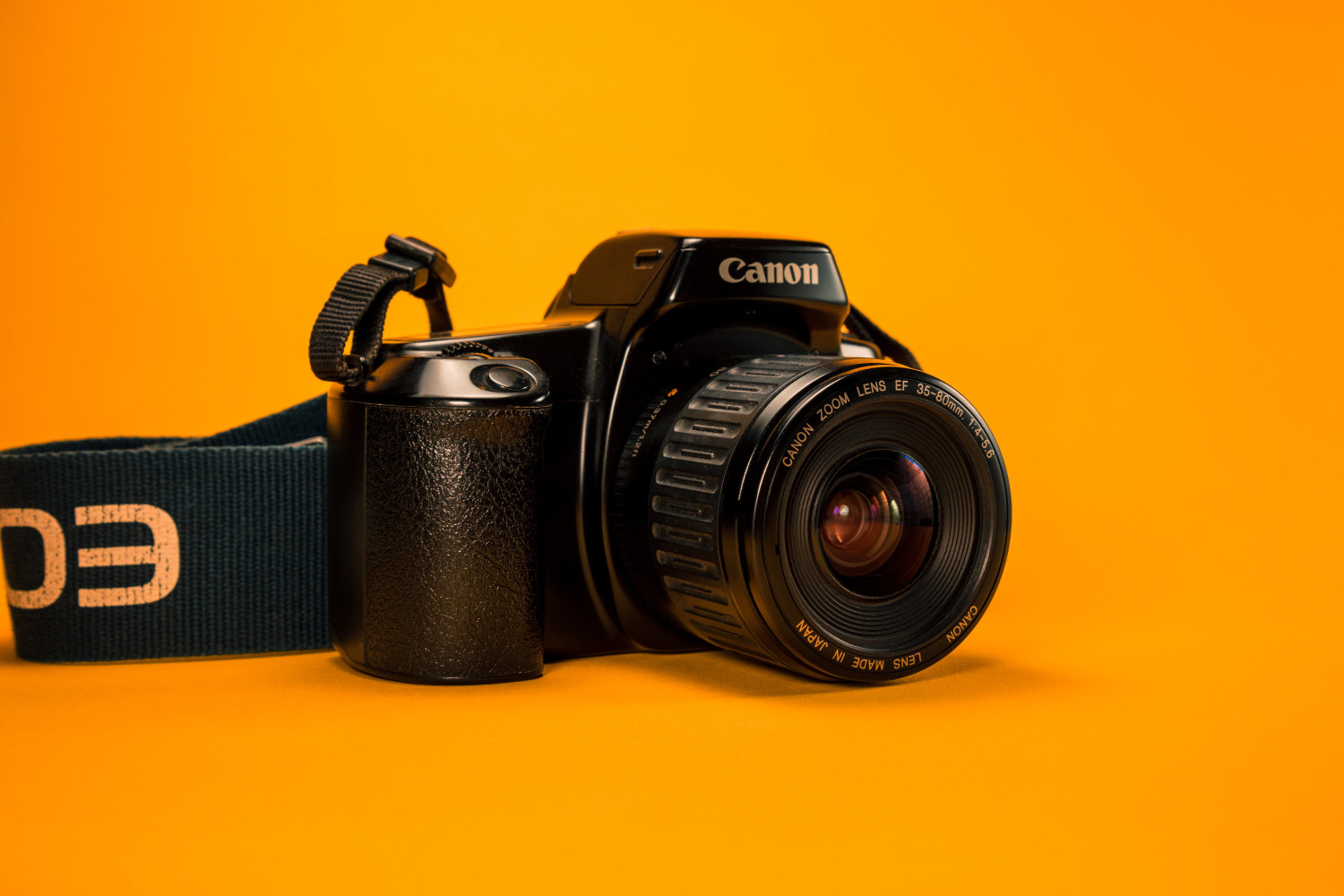 6 Tips for Property Photography
June 22, 2018 – 6 minute read – by Don Binkley
Everyone has heard the age old expression "a picture tells a thousand words" which is no doubt true, however  photography can also truly touch, move and inspire.   Simply put, great images are a beautiful blend  of both art and science. If you are looking to deliver maximum rental returns it is best to put your SLR back in the closet or say "thanks but no thanks" to your amatuer photographer friend and engage a professional photographer.   Over the years, Property Providers has represented close to a thousand properties for rent in both short-term and long-term rentals and have learned a thing or two about what actually delivers great results.
The reality is you will probably only shoot your home or investment property once.  The landscape has become increasingly competitive, so before you jump right in, take a step back and consider how you want your property to stand out from the endless options that tenants and guests have at their fingertips.  Here are a few hints:
Step #1:  Evaluating and Choosing Your Property Photographer: 
Having worked in advertising for over 10 years I can say that there are a lot of hacks out there.  A common mistake is doing a quick online search, getting a couple of quotes, picking the cheapest package and then expecting inspiring images.  Chances are you will get what you pay for.  When reviewing photographers, ask to see their portfolio.  Like many professions, photography has a wide range of disciplines (weddings, portrait, real estate, architecture, landscape etc.)  so try and choose a someone who has property photography experience but also a natural passion for the lens.  A good question to ask is, what are the photographers post production capabilities? As what happens behind the computer is just as important as the shoot itself!  If they are a one man band, take a look at the roughs as well as the finished product.  Lastly…don't pay for it until you are satisfied. There is nothing wrong with asking the photographer to come back to re-shoot some elements if you are not entirely happy.
Step #2:  Deciding What To Shoot For Luxury & Executive Rentals:
There are literally thousands of properties on the market for the consumer to choose from, so take the time to think about what is going to make your property stand out from the crowd. Property Providers  has adopted the approach of creating listings that display the home itself but also include a hint of interior design.  We like to find something within the property that shows the owner's flair, taste and style, as well as unique architectural features, stunning location imagery, aerial images and lifestyle highlights. If there is anything quirky or cool don't be afraid to be bold and shoot it anyway.  We manage one luxury waterfront rental that has a chicken coup, so we shot it and added the image to the listing – families with children love it!!!  For luxury properties we highly suggest that owners/investors get dusk or twilight images.  These images make the property sparkle and give it texture which the viewer loves.  Lastly if you are targeting international tenants or guests it is highly advisable to shoot almost everything (even the laundry!) as this sheer quantity of images gives them confidence in what they are buying.
Step #3:  Preparing Your Property For The Day Of  The Shoot:
The photographer is NOT your cleaner.  There is nothing that puts a photographer off more than having to tidy up in preparation of the shoot.  "Time is currency" and cleaning up will only distract them from the core reason why they are there, which is to showcase your property in the best possible light.  You may want to ask your photographer for guidance on how to prepare the property or check out our Property Photography Preparation Checklist.  To speed things up, you may also to ask the photographer to come and visit your property a few days prior to the shoot and ask them what is possible to touch up and what is not.  This can significantly reduce the time that you have to invest in staging the property.  You may want to also engage a stylist to come and "fluff up" the property with splashes of colour and textures.  You certainly don't have to refurbish your property and you would be surprised how far a small investment in styling can go.  Sometimes it is hard to accept but often a stylist knows more about what the tenant/guest wants than you do.  They know what's on-trend, where to get things more inexpensively and faster than you do.  The investment in a stylist is almost always self-funding through creating subject matter that delivers more interest and therefore a higher calibre of  "house proud"  guests and tenants.  If you are wanting to attract corporate or executive clientele you should be taking the photography seriously.
Step #4:  Collaborating With The Photographer On Site: 
It may seem like common courtesy but simply asking if your photographer would like a glass of water or a coffee can go a very long way.  Also they will greatly appreciate not having to dodge your family and friends so an empty house is best.  Lastly, don't forget to put your furry friends away as they have been known to knock over tripods and be generally a distraction which will ultimately impact the quality of the work.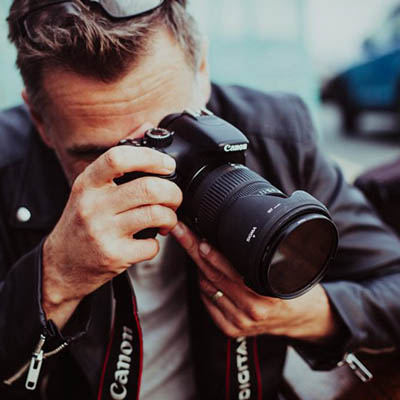 Step #5:  Getting Technical:
Photography by its very nature is far more sophisticated that you may think.  Ask your photographer about their ability to provide both high resolution images (best for print) as well as high quality web images (best for online).  Depending on what channels you or your agency plan on using, it is worth knowing the size (dimensions as well as file size) that the channels will accept.  The rate of new innovation in real estate sector is incredible and ask your photographer if they are able to provide floorplans (standard, textured, interactive 3D etc) as well as virtual tours.  These can be costly however as they become more mainstream they will be expected more and more.
Step #6  The Legal Stuff (Watch Outs):
Believe it or not, even when you have paid for the images YOU DON'T OWN THEM.  Photography is considered intellectual property and is included in the Copyright Act 1968.  This means that the photographer actually owns the the images and is granting you a license the use them (often for a specific campaign).  This means that if you unilaterally decide to use the images down the track you need to ask permission from the photographer and usually pay an additional licencing fee.  If you fail to do so you are infringing on copywrite regulations and the photographer can seek damages.  Depending on who you are dealing with the penalties/fines can be significant.
If you are interested in professional property photography, Property Providers has wonderful partnerships with some highly qualified and experienced photographers.  Our clients enjoy wholesale rates on photography when using our recommended photographer.  If you would like to get your property shot, or are an existing client whose listing needs a touch up let us know and we can put you in touch with the right photographer.
Get In Touch:
Property Providers is Sydney's most flexible residential rental agency.  Our core purpose is "To Help People Live Better" through providing long-term luxury leasing, super luxury holiday homes and executive rentals for extended stays.  If you are interested in listing your property please contact us on +612-9969-7599 or if you are looking for a tenant or guest who is looking for a handpicked home please visit our website or brief us here