Professional Property Photography
Stand out. Be noticed.
Our partner

bwrm

is a small team of passionate creatives who are experienced and skilled to make the most of your listing. They're passionate about what they do and their focus is to make your property stand out and be noticed.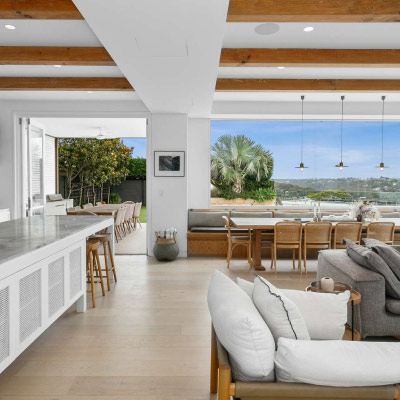 Photography
It's the little things that make big differences. From our on-site attention to detail to our multi-stage precision editing, we are focused on making every home stand out. Check our blog post – 6 Tips for Property Photography.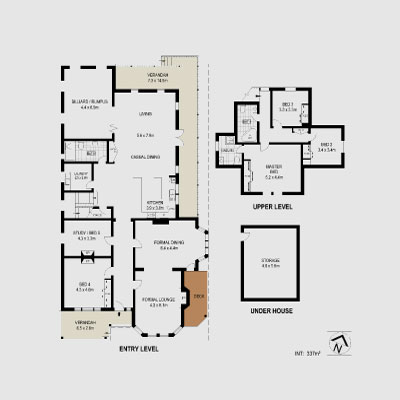 Floor Plans
Floor Plans and site plans give potential guests a sense of scale, as well as showcase the property's layout and potential. Continue to Read..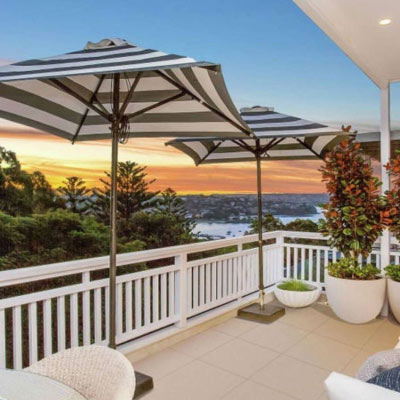 Dusk Shoots
Dusk photography creates a real 'wow' factor. The lighting effects at sunset create a unique and special mood for the property that helps create emotional connection for the guests.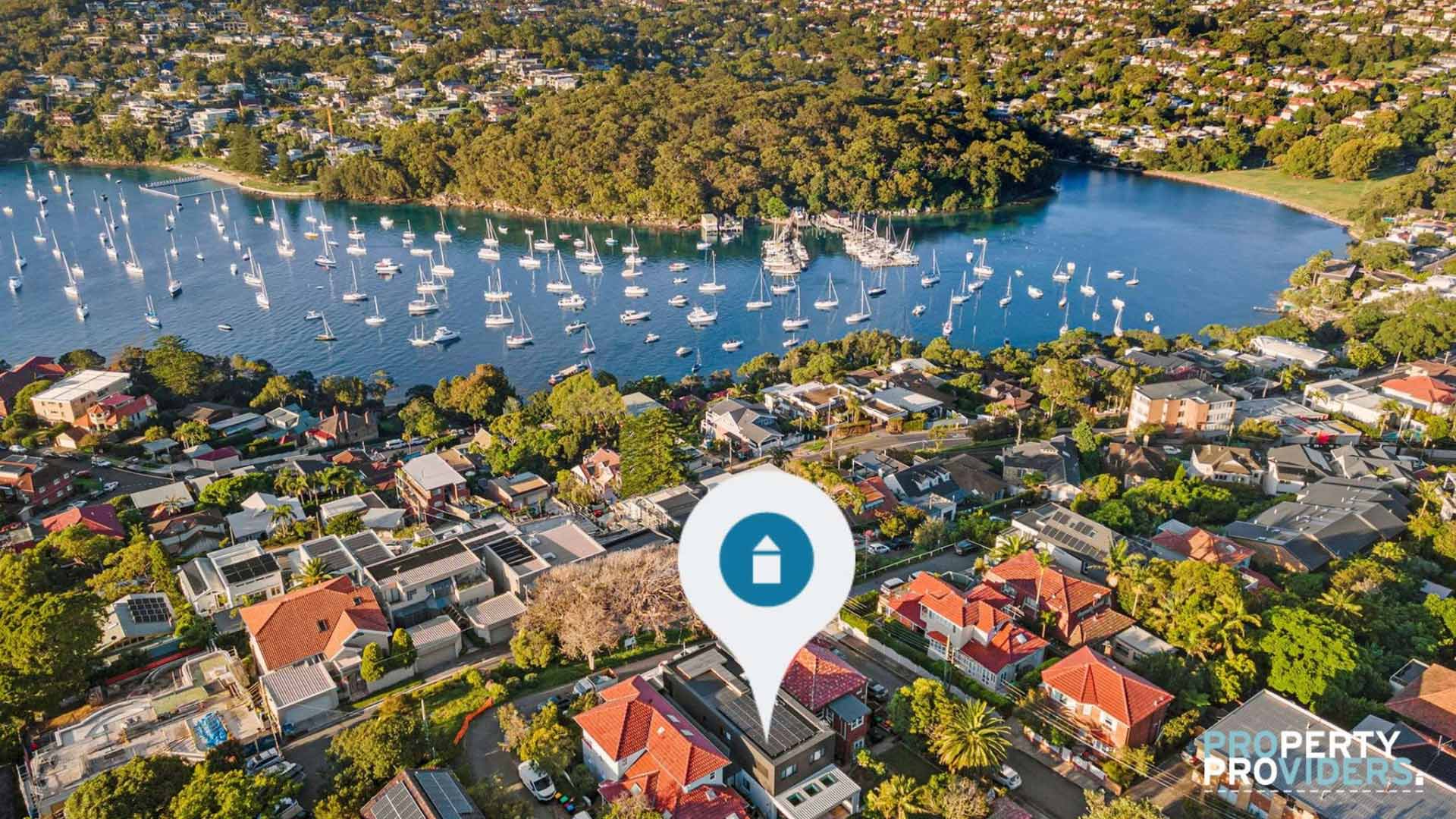 Drone
Elevate your marketing content with high quality aerial imagery and videography. Our team of CASA accredited drone pilots are skilled photographers and videographers and will happily advise you on the best way to showcase your property from above.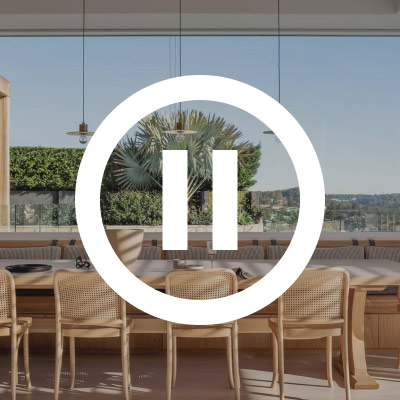 Video
The ultimate in property marketing is video production. Filmed and edited by our highly skilled creative team combined with using state-of-the art technology and equipment. Let us bring your property to life and take your property's listing to the next level.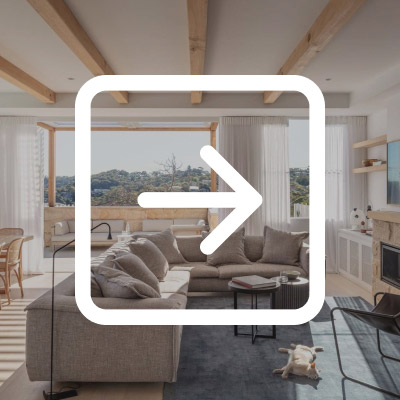 360 Walk Through
Allow potential guests the ability to virtually 'walk through' your property. Using our 3D cameras we can give guests an accurate view of their potential living space. (For pricing please enquire.)
Floor Plan
Lifestyle Imagery
Add Dusk Shoot $275
Site Plan (For Houses Only)
Property Photography
Access to stock location shots
Lifestyle Imagery
Drone Aerial Images
Add Dusk Shoot $275
Floor Plan & Site Plan
Property Photography
Access to stock location shots
Property Video
Lifestyle Imagery
Add Dusk Shoot $275
Floor Plan & Site Plan
Property Photography
Access to stock location shots
Add Dusk Shoot $275
Floor Plan & Site Plan
Access to stock location shots
Photography, Lifestyle imagery & Property Video
Drone Aerial Images & Drone Location Footage
Please note: These packages are for Property Providers' clients only. If you have not signed with Property Providers you will not be eligible for Property Advisors' discounted rates. Final imagery will be sent to Property Providers and they will forward to you once contract is signed. Cancellation and re-shoot fees may apply subject to property access and preparation.
Presentation is the most important part of preparing for your photo shoot. Tidy and clutter-free rooms photograph best and will help you make the most of your photography session. Check out our Preparation Checklist.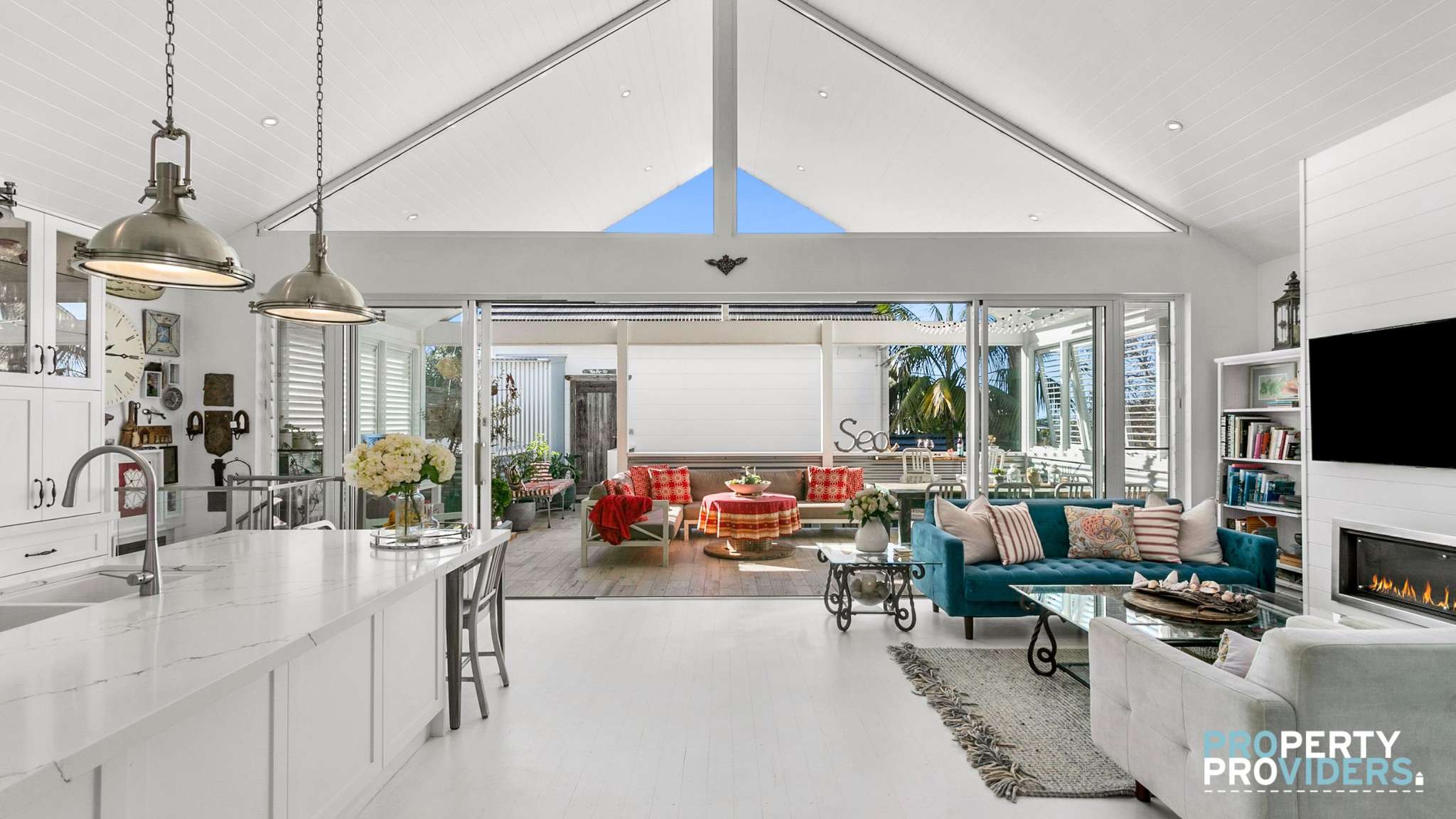 Kitchen
Clear all magnets from fridge.
Remove tea towels.
Remove bins and pet food bowls
De-clutter surfaces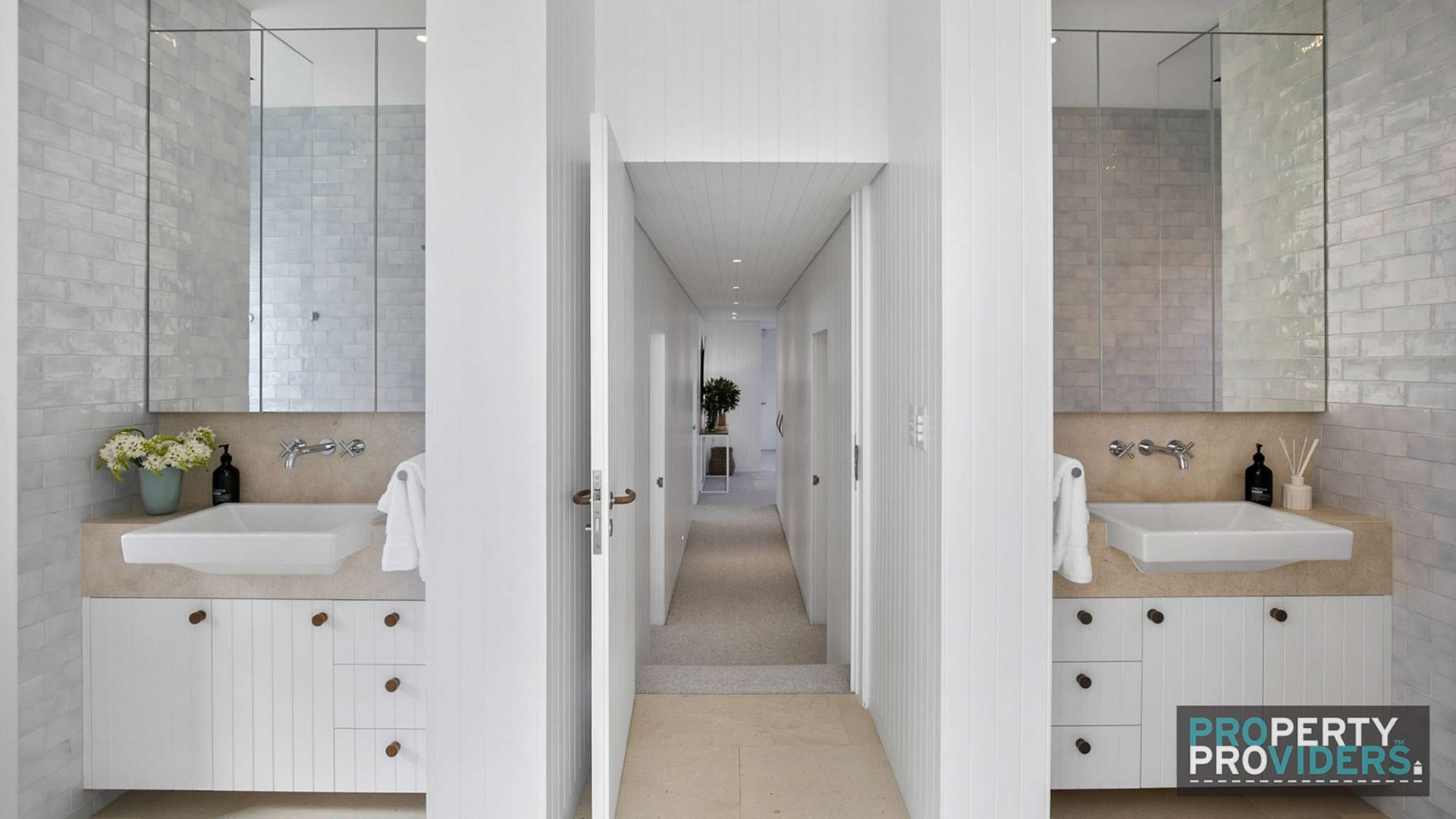 Bathroom
Remove personal items, cleaning products and toiletries.
Clean shower screen and mirrors
Remove bath mats and towels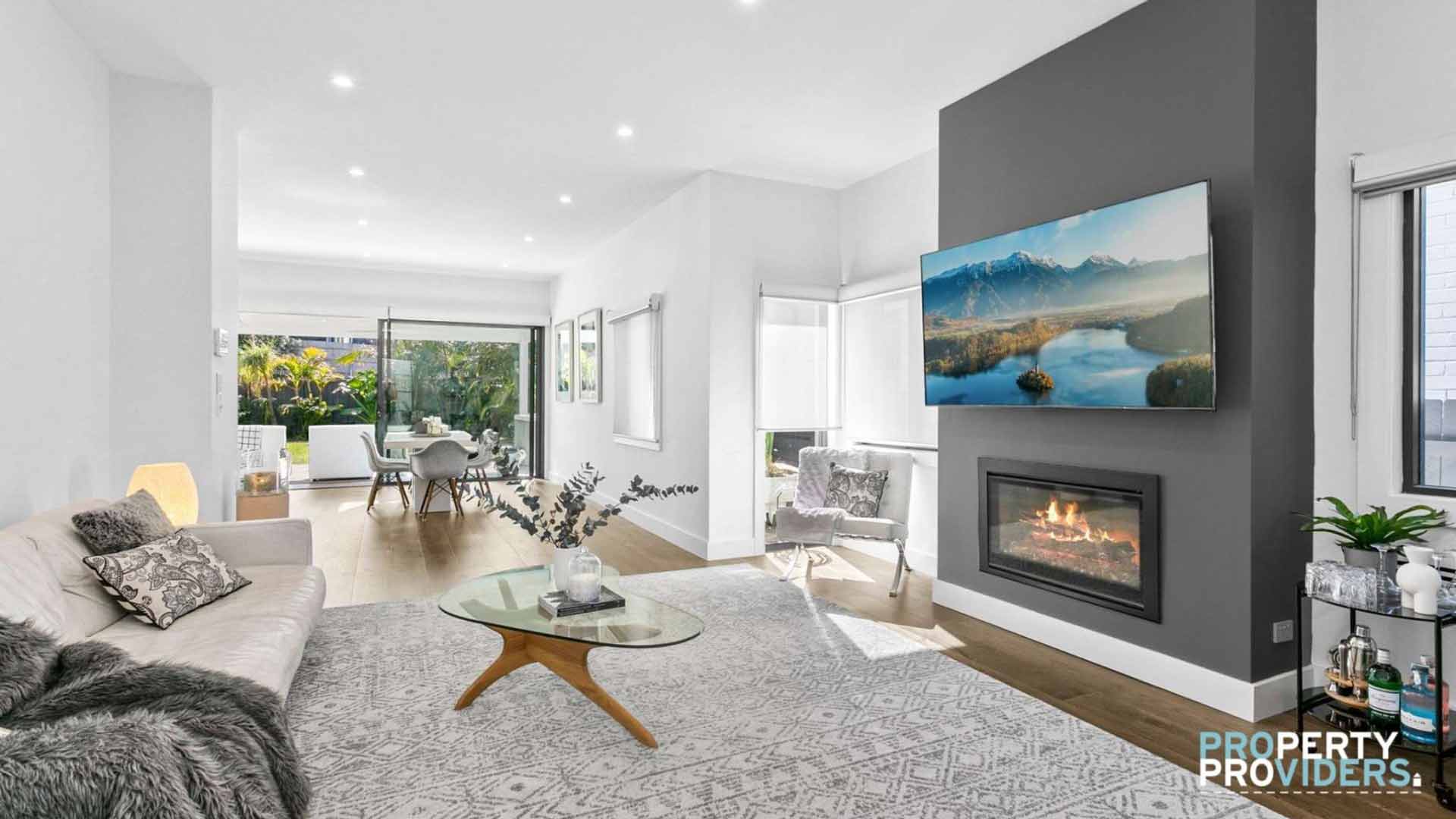 General Areas
Turn on all lights and lamps.
Open curtains and blinds.
Clean windows, mirrors and surfaces.
Brighten with fresh flowers and de-clutter.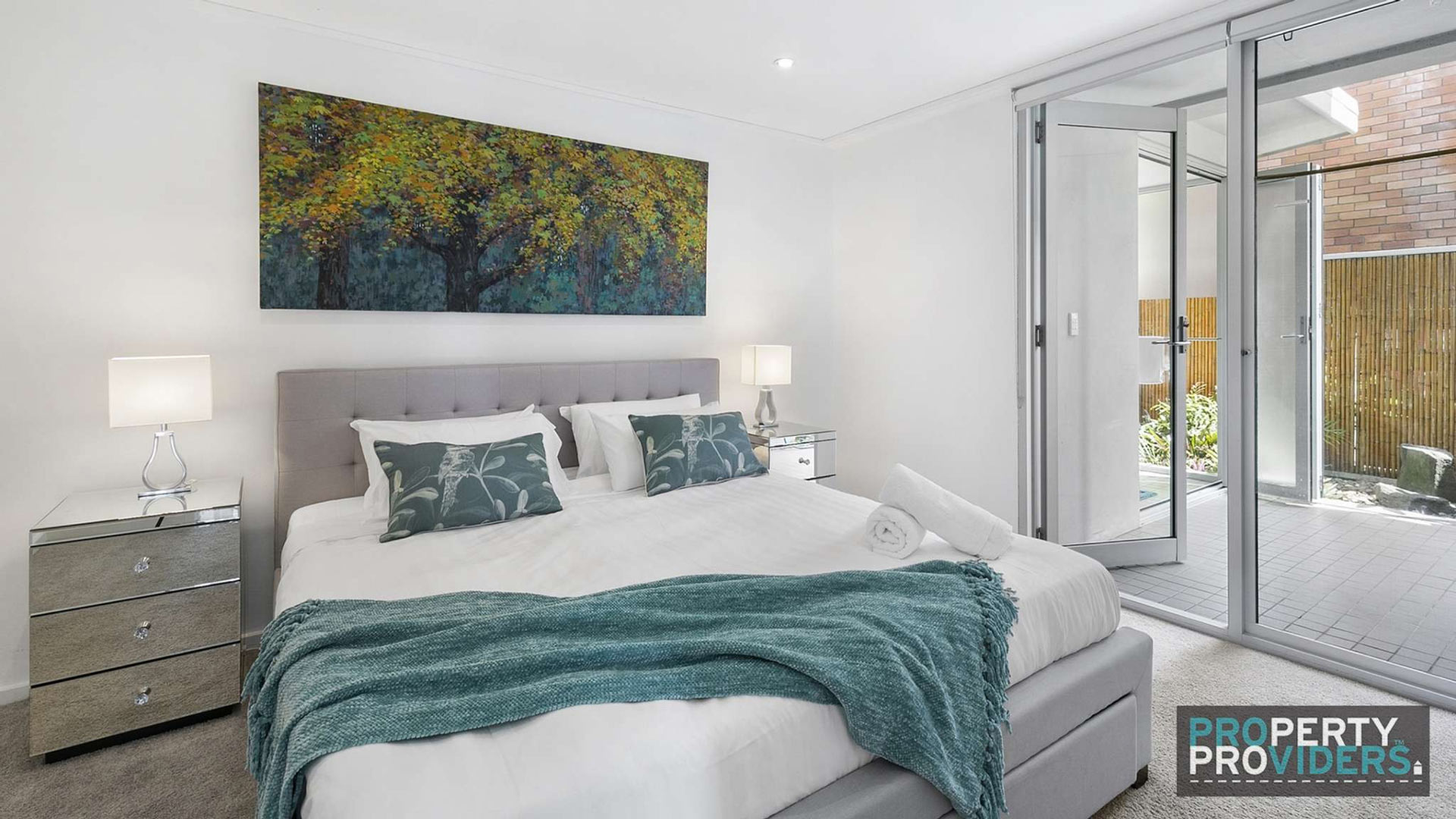 Bedrooms
Make beds and clear under beds.
Put away personal items.
Add decorative throw/pillows.
Please use neutral coloured/white covers.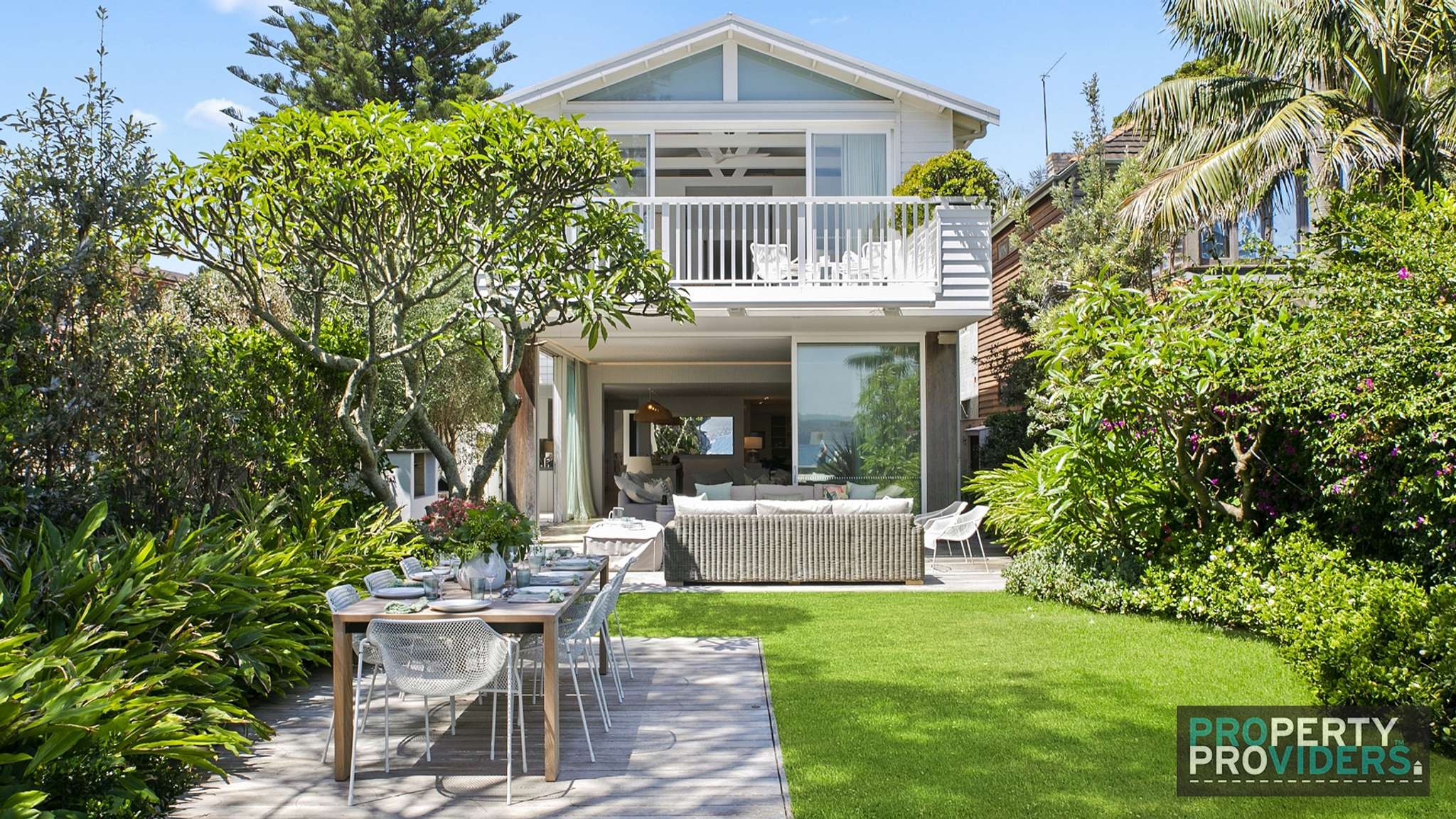 Outside
Remove bins and vehicles.
Mow lawns.
Clean pool and remove pool cleaner.
Clear clothesline.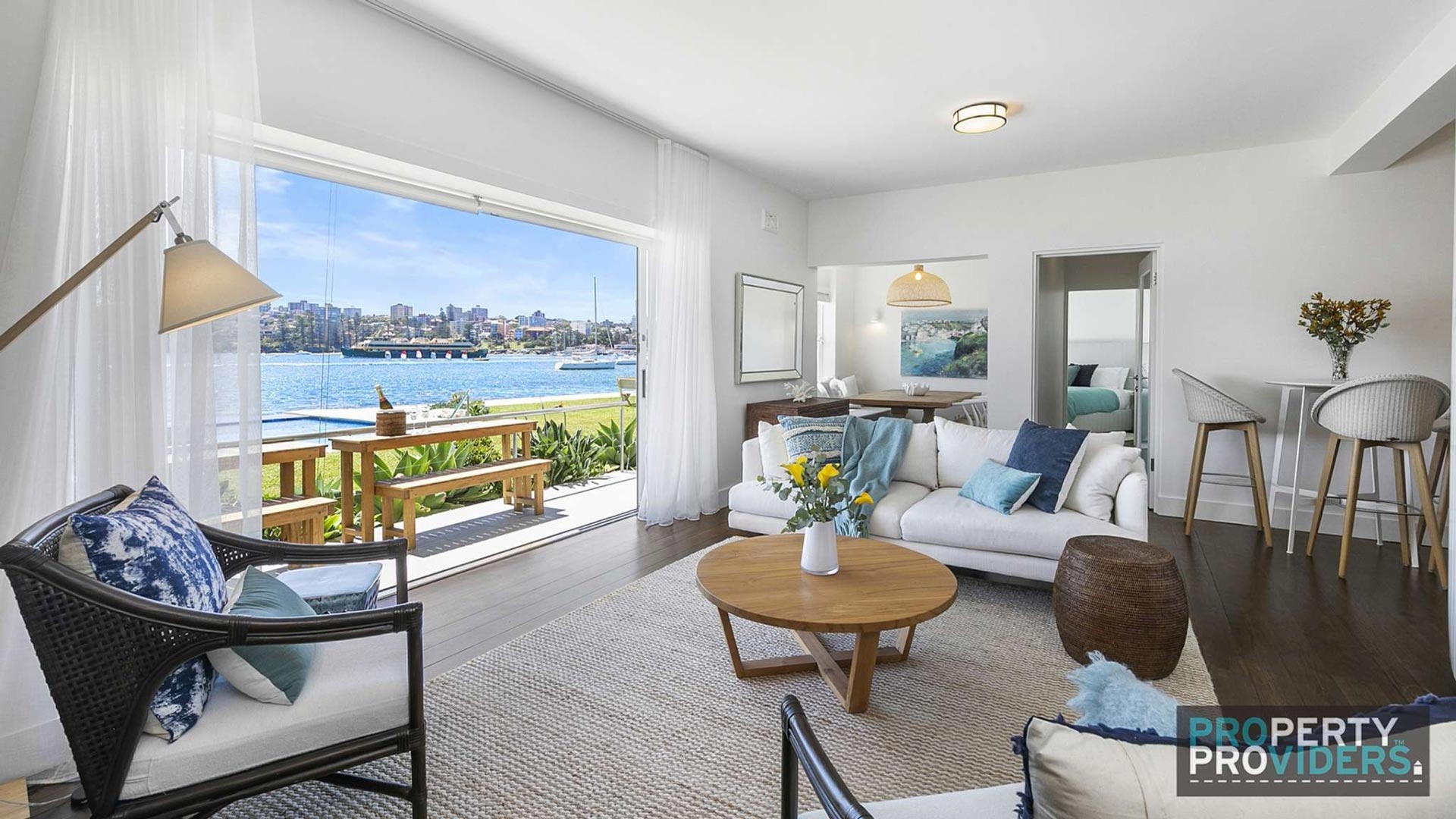 Living
Hide remotes and clear surfaces.
Add throws and bright cushions.
Adding fresh flowers or fruit can add some colour.