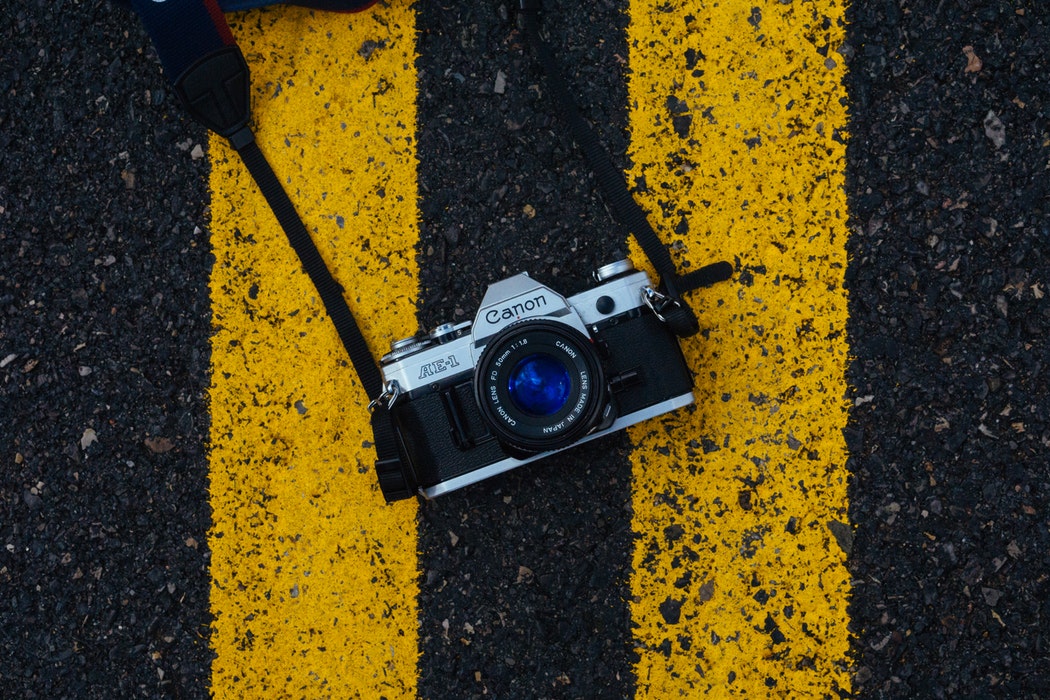 So you have decided that you are going to do things right and your property professionally photographed (tick). You have selected the photographer (tick) that you want to use and have booked the shoot (tick). So job done right? Wrong! Time after time we see homeowners and investors assuming that the photographer will do the rest. Many photographers are talented individuals, however they are not magicians, and although Photoshop can work wonders with touch ups, it cannot replace proper preparation.
To get the most out of the shoot and to make sure that your property is presented in the best possible light to fetch high calibre guests/tenants and the highest return, we have created the following checklist for you to go through before the photographer arrives.
General Tips to Help Prepare your Property for Photography:
Declutter and depersonalise throughout, removing such as family photos and kids drawings on the fridge
Hide away electrical cables
Clean windows and blinds and check they open properly
Turn on all the lights including table lamps and range hoods (this is a good opportunity to replace bulbs)
If you have a garden, organise the lawn to be cut and for any pruning to be done a week or so before the shoot (giving it some time to recover), give it a really good water and remove any washing from the line.
We love your furry friends and your little bundles of joy.. but it is best if they are not around
Living Areas
Turn off TV and remove TV remotes, magazines, newspapers, tissue boxes etc.
Remove exercise equipment
Remove personal items such as family photos, birthday cards and xmas decorations
Remove children's toys and pedestal fans
Declutter shelves and surfaces
Remove lounge covers (unless there is visible damage beneath)
Ensure books, DVDs and CDs are arranged neatly
Open all curtains and soft window furnishings
Kitchen & Dining Rooms
The kitchen is the heart of the home, so set the table and experiment with attractive centrepieces such as candles or flowers
Ensure objects in display cabinets or on shelves are arranged neatly
Declutter and clean all surfaces and remove benchtop appliances such as toasters and kettles
Remove magnets and photos from front and sides of fridge
Remove tea towels, soap, cleaning products, plugs, dish rack
Ensure sink is empty and remove bins, floor mats and pet bowls
Remove keys from key rack as well as all stationery (i.e. pens, mail, loose papers, note pads etc)
Neatly arranged fruit or flowers add a welcoming touch. One quick tip is go to your local produce store and buy a big bag of apples, limes, or lemons for a splash of colour as this will help give the room depth espeically if it is white)
Remove items stored on top of fridge and cupboard as well as clean cook top and range hood. Don't forget to check if the range hood light is working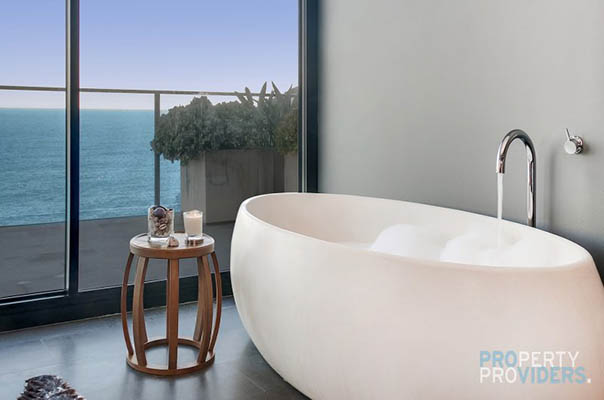 Bathrooms
It is good to try and stage your bathroom like it is a spa or 5 star hotel. Think about using candles, nice hand soap and fluffy towels
Remove toiletries, cosmetics and cleaning products from surfaces and the shower/bath
Ensure towels are matching and hung neatly (use lots of them and buy new ones if necessary)
Clean all mirrors, surfaces shower screens and tiles
It is best to remove bathmats, bath toys, bins and scales
Outside Areas
Set a table with empty glasses and a wine bottle/water like you would if you have had a friend over
Try and avoid washing outside areas unless there is enough drying time, as water is one thing that is very difficult to remove in photoshop
Put garden equipment and tools (including the hose) out of sight
Clean the outside of the BBQ if it is going to be visable
Check out mailbox for excess mail and newspapers
Park cars, trailers, bikes, boats and caravans out on the street, unless you have a super sexy car then it may make sense to highlight this in the image… (Everyone likes the look of a slick set of wheels)
Turn on all outside lighting and double check that all the lights are working.
Nobody wants their pants on display so it is best to remove washing and pegs from the line
Weed, mulch, prune, sweep, mow and blow (don't forget to put those bins out of sight)
Remove pets (and their evidence…ewwww!)
Everyone likes kids but it is best if their toys are not in the picture (time for a garage sale?)
Bedrooms
Remove soft toys. Not everyone loves your teddy as much as you do (especially if it is 40 years old)
Neatly make beds and smooth out bed linen. (Tip: If you can, use white bed linen, it gives off a hotel like feel)
Ensure items stored under beds are not visible
Remove clothes and clutter from the floor
Ensure bedside lamps work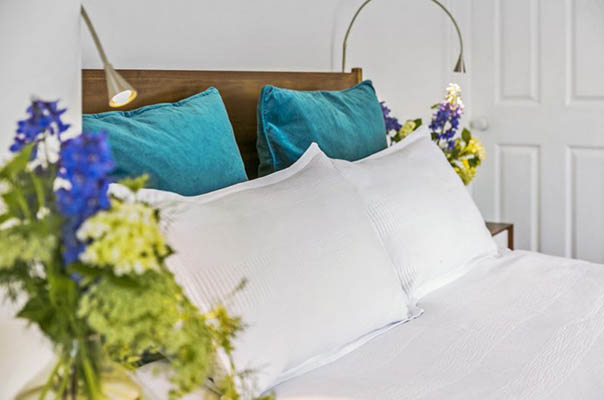 Pool
Someone once said to me, when you look at a pool you it should be presented in a way that makes you want to jump right in – follow that mantra and your pool will stand out from the rest!
It is best if the pool is clean and the creepy crawly/vacuum is removed
If there is other pool equipment that is in sight, try and stash it away
Be careful splashing water around the pool unless there is enough drying time
Remove and store the pool cover and pool toys. Some toys are cute and fun but it is best if they are not in the imagery
And there you have it! Follow these guidelines and your home should photograph fabulously!
At Property Providers our core purpose is "Helping People Live Better". As Sydney's most flexible residential rental agency we are totally focused on Property Management and renting "Your Property, Your Way". We have designed 6 different rental services covering all facets of Long-Term Leasing as well as Short-Term Stays. Unlike franchise real estate agencies, we see the value in pragmatism and flexibility. Whether you want to rent your property furnished or unfurnished, for 6 months or 5 years, we will manage your property, your way. Our bespoke marketing strategies deliver discerning international tenants that understand quality and are prepared to pay for it. If you would like to learn more please visit our website or call us on +612 9969 7599