Ok, let's talk openly about exclusivity.
Ok, let's talk openly about exclusivity. It makes logical sense to assume that the more people you have working on your property the better. While that is not an unreasonable assumption, agency exclusivity is more complicated than investors may think. We believe that it causes far more confusion and potential conflict than potential benefits, however, if executed professionally it can be a source of competitive advantage…(as much as I hate to admit it).
So if you are thinking about having multiple parties represent your property, here are some questions, truths and realities that you should probably explore before you pull the trigger.
Truth: Why are you doing it?
Start by asking yourself this very question. If you are looking for additional horsepower, we would challenge you to rethink your approach. Having more than one party involved will triple or quadruple the communication.
It is also important to remember, that wherever there is confusion there is almost certainly conflict (especially where there is money involved). Unless there is a real strategic reason for you to engage more than one agency, resist doing it. If you are appointing a second agency, be sure that you understand why you have engaged that particular agency, and what mix of competencies or competitive advantages you are creating.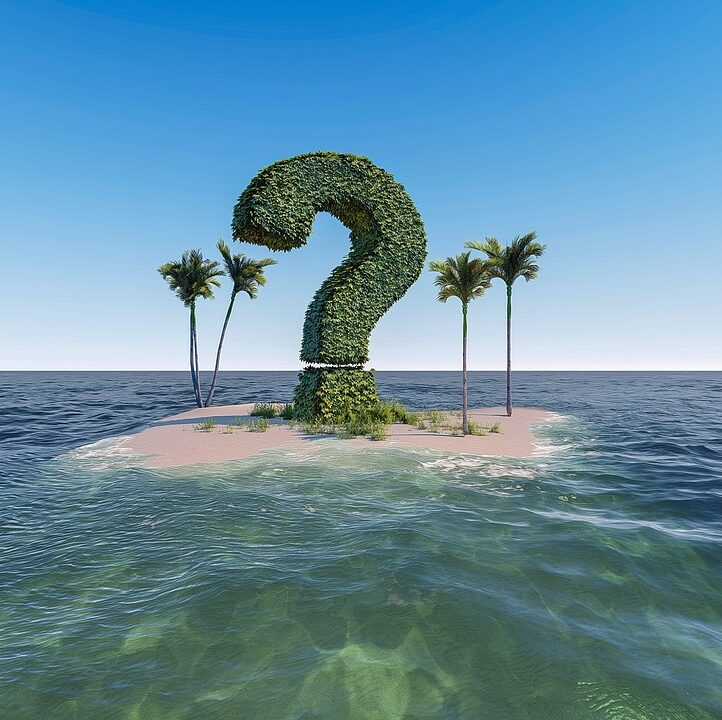 Reality: Do you want a supplier or a partner?
The partnership involves mutual commitment, investment, risk, and reward. It is wise to remember that you are dealing with a significant investment not ordering stationary. By inviting multiple parties into the fray, you are effectively saying that you do not believe that an exclusive partner can do the job adequately.
In turn, you may find (probably will find) that both agencies will be far less engaged than they would be if exclusivity was in place. It's ok to put goals and measures of success in place. If your agency is not delivering, it's probably best to seek to understand why vs. engaging a second or third party.
Don't want to read? Watch the video!
Myth: Nobody will ever know? Biting off your own foot
If you are going to get involved in a multi-agency agreement, it is best to be upfront at the very beginning. It may be a bit awkward at the time, but it is far better to be proactive and set up a clear and professional framework that everyone is happy with.
The reality is… that one or both agencies will find out anyway and when they do it may get a bit emotional. You never know what opportunities they are working on in the background and you could miss out on significant chances if they choose to take their tenants/guests elsewhere. If you want to use multiple agencies consider allowing higher commission rates from the start.
After all, the agency is investing its resources in the property and if the probability of return is diluted the opportunity for them should be greater to keep them engaged. The other thing that you may want to think about is the tenant or guest's perception if they discover that there are multiple agencies involved. This can be a big turnoff for prospects as they may think "is this the person I want to get involved with?". At the executive and luxury levels, this can be significant.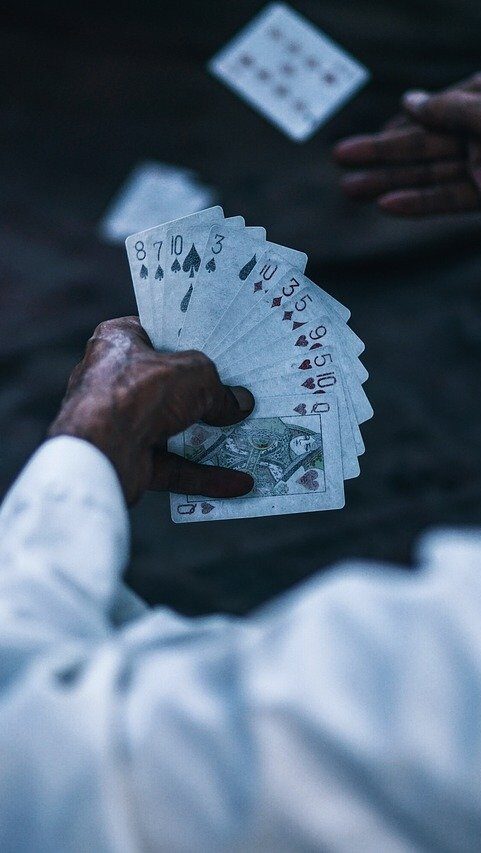 Ouch! Common Non-Exclusive Watch-Outs
Marketing: There are more channels available to property managers than ever before. Where the property is being marketed is crucial, and if you have 2 or more ads in the same channel you are welcoming big issues. The digital-centric consumer will not stop to ask why… they will immediately think multiple listings are a scam and they will thumb right by your property. This is very real especially when you have overseas transactions. Alternatively, in the high-end space prospective tenants and guests will intentionally play the agencies off against each other, where you, the owner rarely win.
Managing Changes: Approximately 50% of rentals (irrespective if they are short-term or long-term) will change somewhat from the original enquiry. For example, Somebody will lock in a date and suddenly wants to move it, or want to extend it for a couple of days. The reality is we have complicated lives, busy lives, and plans change so you need to consider that. You need to think about that if you would have multiple agencies involved, you will likely have very complicated communication.
Delivering: In relation to short-term rentals, do not underestimate the complexity of the on-the-ground operations: the cleaning, linen, housekeeping, arrival, departure, keys etc. When there are multiple agencies involved there is unavoidable confusion which is often created in time-pressure situations and, unfortunately, mistakes are made concerning quality assurance and consistency. If you are going to go down the non-exclusive route we typically insist that one of the parties is ultimately responsible for the entire operations (even if the other agencies' tenancy). Beware of "too many cooks spoil the broth." Where there is a primary and secondary agency the latter is used more as a channel booking agent than the relationship holder.
Pricing Parity: It's just not fair to allow one agency to have preferential pricing over the other. Although this may not be your intention, the bottom line is that agencies negotiate and sadly it will be perceived as undercutting and undermining if one is allowed to close deals at a lower price than the other. The worst part is it happens without you even knowing it. This gets far more complex especially when dealing with short-term rentals where seasonality and length of stay rate calculators come into play.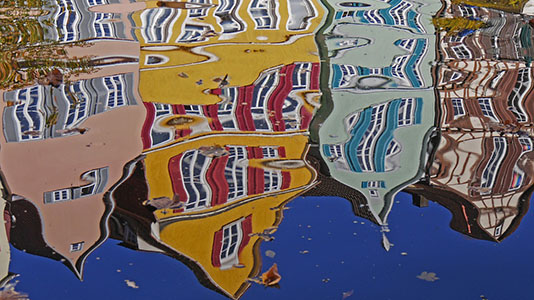 Image Use: A common misconception investors have is that they "own" the photography when they have paid for it. Sadly this is not true, the intellectual property is owned by the photographer. Copyright is licensed. This can get tricky and can escalate rapidly especially when the photographer is unaware multiple people are leveraging their imagery. Big danger…watch out as it can become very expensive indeed and there is now robotic software that scans the internet and recognises images as each image has a unique digital signature.
Finance and Accounting. Remember whatever agency you're dealing with, please make sure they're located in Australia and that they have an appropriate license. Importantly make sure your money is held securely in an Australian trust account. We have seen a few people burned on this. Buyer beware.
To close off, we feel it is important to highlight that Property Providers is not territorial. One of our organisational values is partnership and driving results with mutual respect and reward which is how we treat our partners. Of course, if you will ask, we always prefer working with fewer people as it is a lot easier for everyone, especially for you as the owner.
Again, if you want to drive results, there are better ways for you to fulfil those objectives than having more people involved. Talk to us about strategies for how to enhance and maximise your property's bookability or learn more about maximising your property's bookability. If you would like to learn more about how to put an effective non-exclusive process and procedures in place please do not hesitate to reach out to us.

At Property Providers our core purpose is "Helping People Live Better". As Sydney's most flexible residential rental agency, we are focused on Property Management and renting "Your Property, Your Way". We have designed 6 different rental services covering all facets of Long-Term Leasing as well as Short-Term Stays. Unlike franchise real estate agencies, we see the value in pragmatism and flexibility. Whether you want to rent your property furnished or unfurnished, for 6 months or 5 years, we will manage your property, your way. Our bespoke marketing strategies deliver discerning international tenants that understand quality and are prepared to pay for it. If you would like to learn more please visit our website or call us on +612 9969 7599