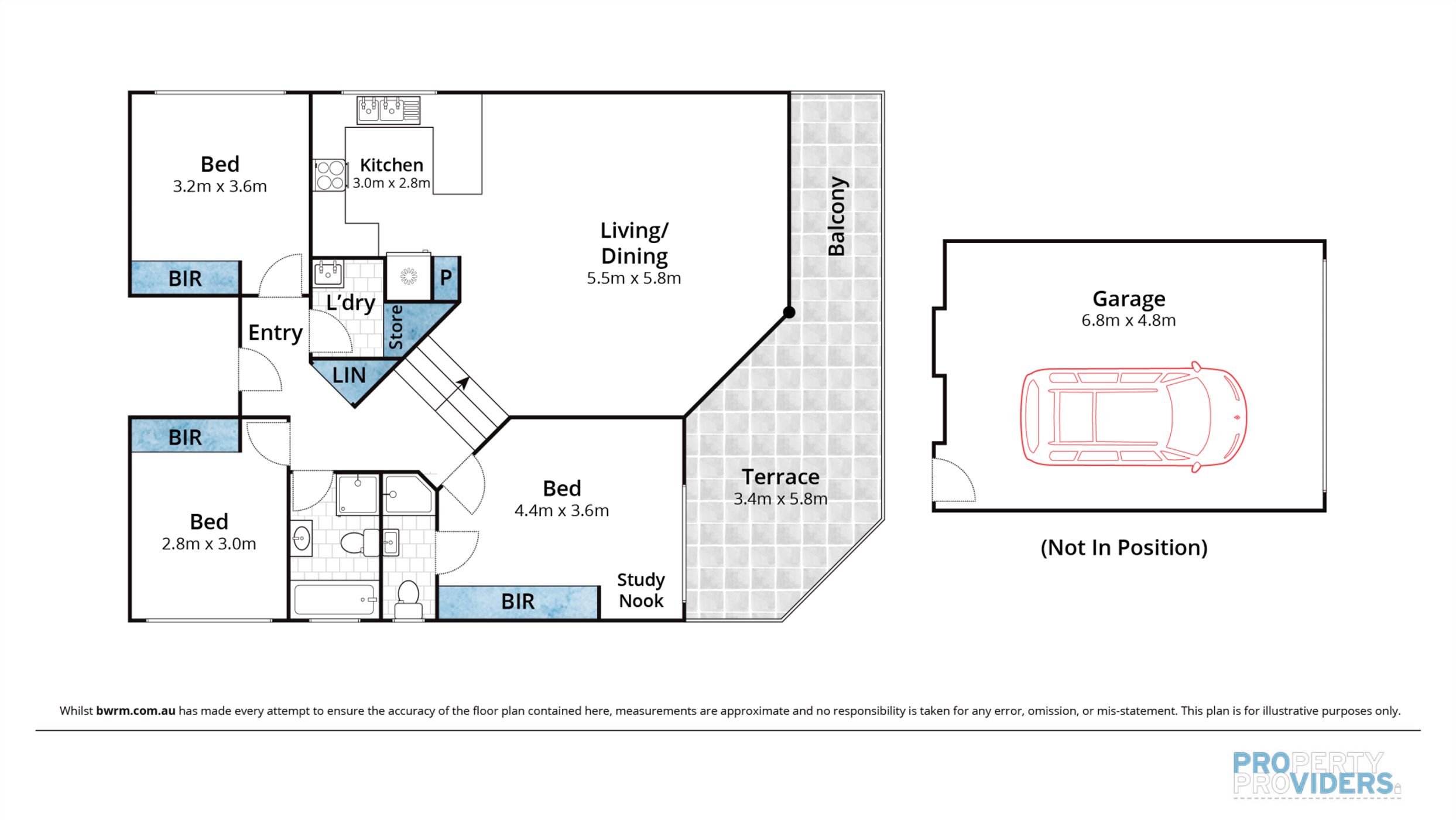 The idea of a floor-plan may seem arbitrary in a listing.
If you have it, Great! But it's not essential right … ?
Wrong!
Floor-plans have powerful market research behind them, proving their use as a renter's aid and marketing tool. Wide-angle lens photographs look great, however, we all know a floor plan does not lie. It shows the property's dimensions and layout as it is.
Let's face it, we all want to have confidence in what we are buying into, and floor-plans are an excellent way to promote confidence in your listing.
Confidence often equals conversion (and very often at a higher price)… especially when people are not able to inspect a property in person.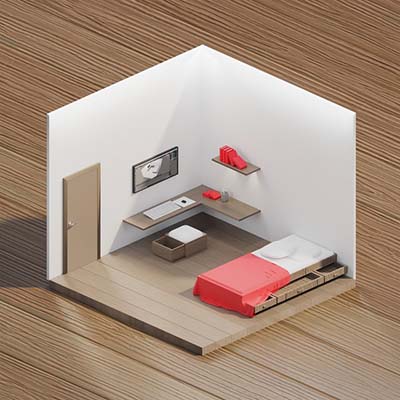 10 Reasons Why a Floor-Plan Should Be In All Your Property Rental Marketing Campaigns
1. 93% of renters say they are more likely to spend time looking at a property with a floor plan and appreciate the listing is more realistic than one without.

2. Properties with floor-plans are opened 7.5 times more often than those without on realestate.com.au.

3. Including a floor-plan in the marketing campaign has been proven to reduce time on the market by up to 50%. Floor-plans are the images that are viewed the most by far!

4. Renters can see how a property "flows" or "works" which builds confidence and helps them decide if it is right for them.

5. Room flow, layout and sizes are all factors that prospects take into consideration, particularly if they are looking for a family home. Renters do not want to waste their time looking at properties that won't match their needs.

6. Often renters miss things or forget what they have seen after inspecting a property. Storage rooms, cupboards, cloakrooms or a cellar can disappear out of mind but add considerable value. A floor-plan allows prospects to go over the property again once after the viewing.

7. A floor-plan can increase the perceived space, and therefore the rental value of your home. It juxtaposes brilliant photography with the hard facts of what the property really is.

8. A floor-plan can help renters visualise how they may position rooms with their furniture, and help renters measure up new furniture they want to purchase for the property.

9. Floor-plans are useful when considering they make renters feel as though they already have a sense of ownership, which will lead to a higher rate of conversion and extended stays.

10. If a renter is visiting/researching several properties in a day, they may forget which property is which and confuse details of different properties however the layout and the makeup of the home can be the distinguishing factor.
At Property Providers our core purpose is "Helping People Live Better". As Sydney's most flexible residential rental agency we are totally focused on Property Management and renting "Your Property, Your Way". We have designed 6 different rental services covering all facets of Long-Term Leasing as well as Short-Term Stays. Unlike franchise real estate agencies, we see the value in pragmatism and flexibility. Whether you want to rent your property furnished or unfurnished, for 6 months or 5 years, we will manage your property, your way. Our bespoke marketing strategies deliver discerning international tenants that understand quality and are prepared to pay for it. If you would like to learn more please visit our website or call us on +612 9969 7599