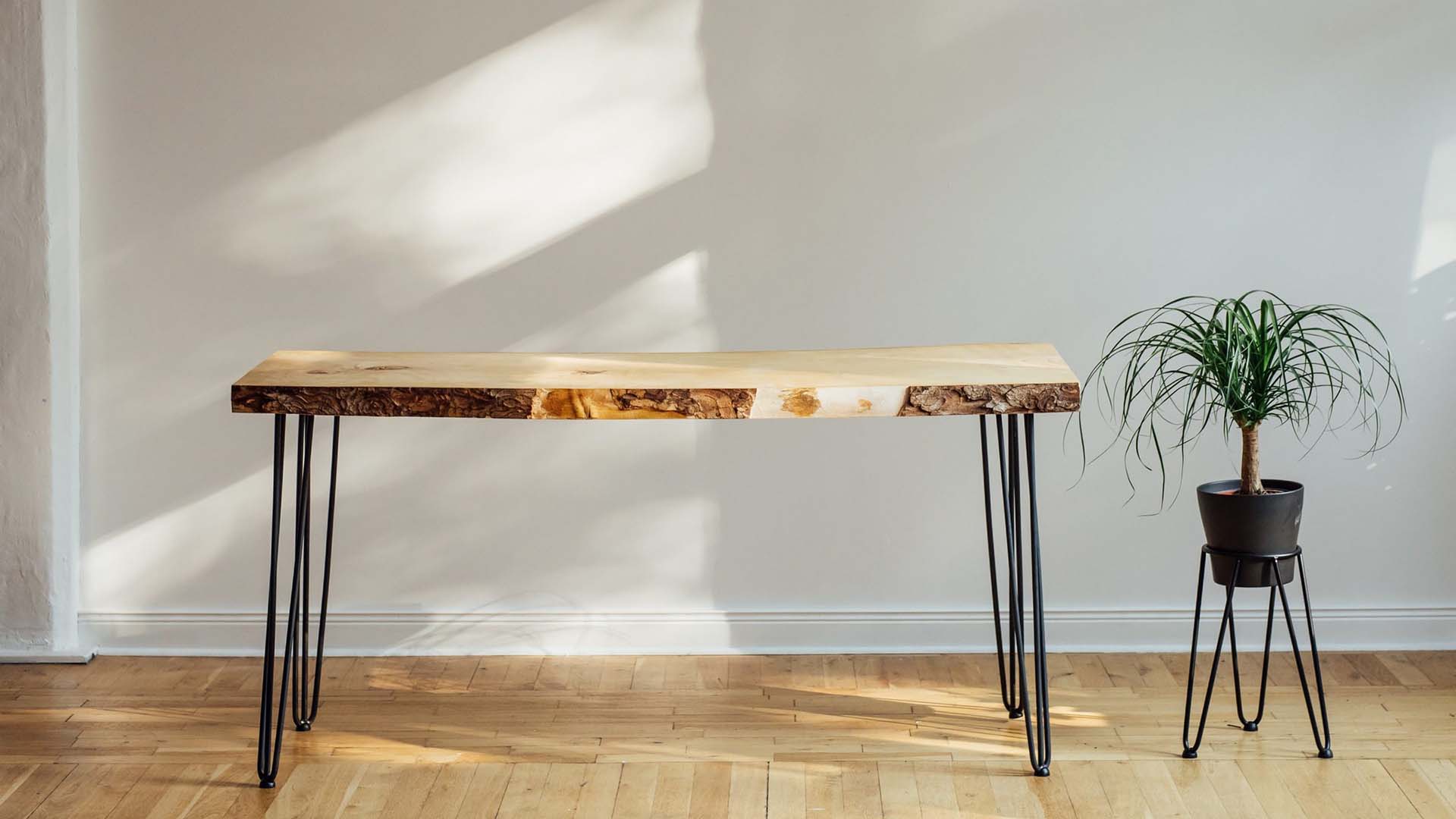 Homeowners frequently ask us 'What is the most important area to style in a home?'.
Well, it all depends on who is living there, and what their needs are. Our property stylist partner, Emma Scarf, says it's always best to start at the beginning.
One of the most important elements she encourages her clients to focus on is a "WOW! Entrance". First impressions count a lot for rental properties and can often be a deciding factor for prospective renters> So here are Emma's tips to make the most of your property's entrance:
Place a console table to ground the space. This creates a physical definition, setting the area apart from the rest of the home. If space is tight, a rug will also suffice.
A mirror can make a dark space feel lighter, but make sure there is no mirror directly opposite the front door — place a print/photo or painting here instead.
A small bowl or dish to throw keys into.
A lamp to create warmth.
A candle to burn, or a small plant, adds interest and a sense of belonging.
If the space permits, a seat or bench is a practical element for one to rest or take shoes off before entering or leaving the home.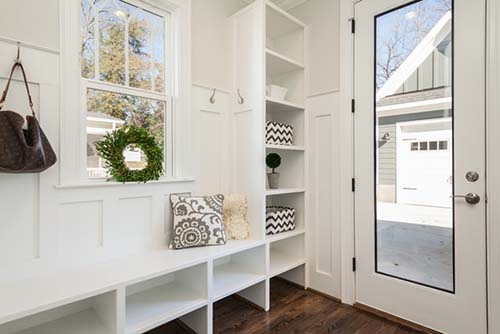 A property that is styled correctly brings stronger rental returns, and the entrance is the first place to show off style. It's a space to welcome and greet, and sets the overall tone, theme and feel for the rest of the home. When people walk in, they are able to assess very quickly whether they like the space or not. That's why the entrance is a key statement area of the house and has the ability to attract the right guests/tenants.
It isn't hard to make a few key changes to your property's styling, and just a few minor upgrades can give a fresh feel to a usually overlooked space. These changes are well worth the investment, as they are capable of quickly gaining the guest/tenant's sympathy and impacting their decision to rent the property.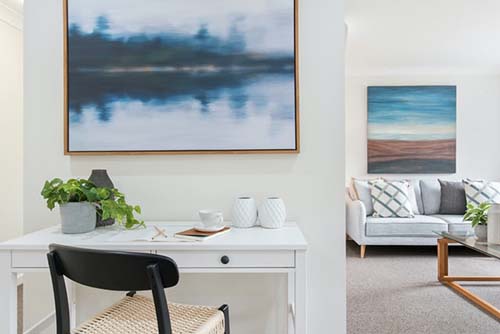 If you do upgrade your furnished rental, whether it's just with soft furnishings or a total re-vamp – make sure you get new photos taken to show off the changes you've made and follow these tips for preparing the property for its re-shoot! It is also the chance to upgrade your listing copy, tell your prospective renters that the property has been recently re-styled/refurbished and use this as a unique selling point!
Written by Emma Scarf. Edited by Guilherme Lopes Souza.