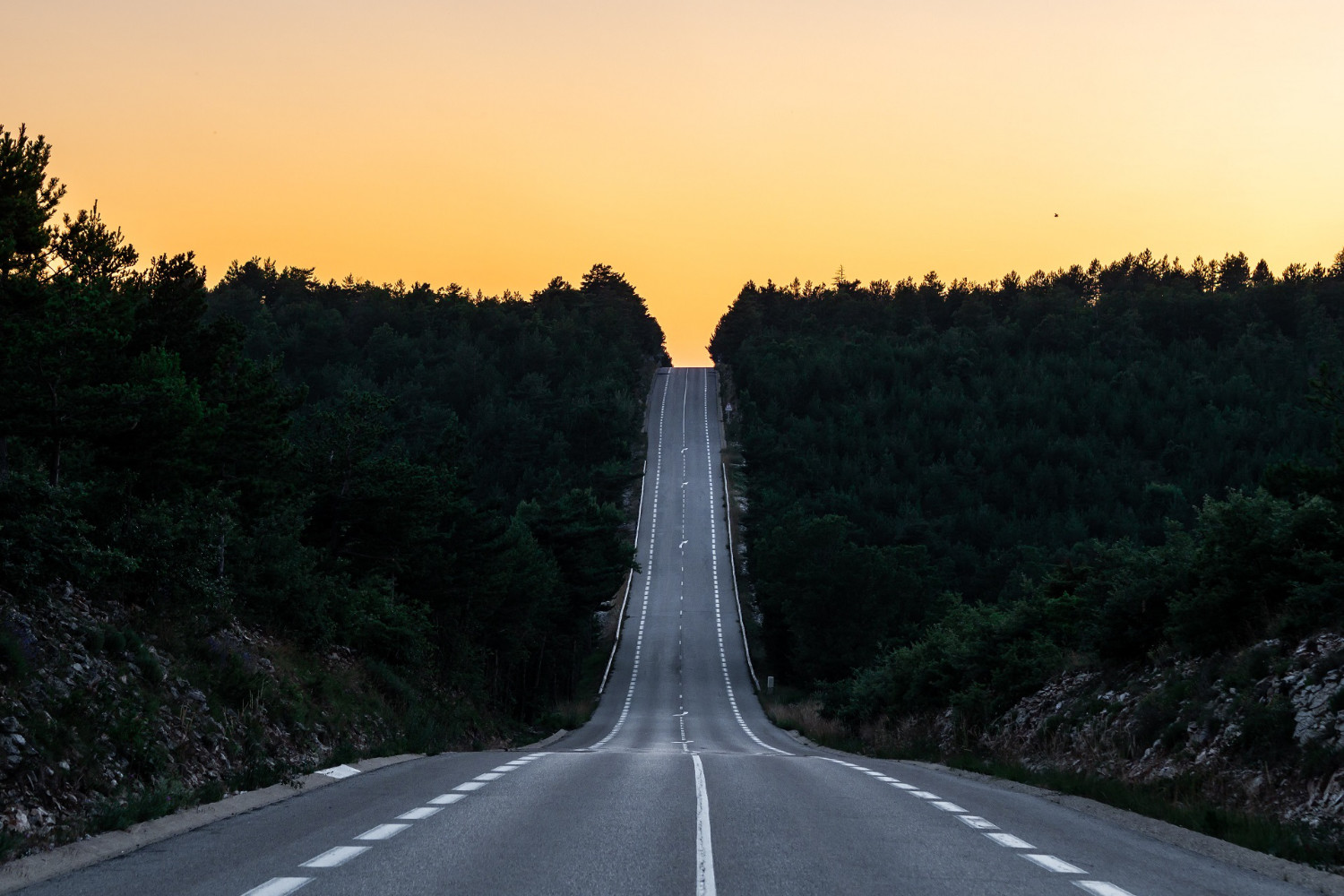 Ending a Tenancy – Understanding Your Break Lease Obligations As A Tenant
August 4, 2020 – 3 minute read – by Harriet Cotton
A residential tenancy agreement is a legally binding document that can only be ended in certain ways. There are 2 main types of tenancy agreements which dictate the obligations a tenant has in relation to ending it.
Type 1: A Fixed Term Agreement
If your tenancy is a fixed term agreement then this means that there is a set start and end date to your rental contract. Normally tenants adhere to the agreed end date set at the lease commencement. However occasionally tenants need to end this agreement earlier then expected. When this occurs there are regulations around how the lease can be ended and the consequences to the tenant for doing so which will be outlined below.
Type 2: A Periodic Agreement
A periodic rental agreement, also known as a 'rolling lease" means that there is no set end date for the conclusion of the rental. This type of agreement can often occur after a tenant has been in a property for the duration of their fixed term and choose to extend their occupation of the property moving forward. It is rare for a periodic agreement to be in place at the very start of a tenancy. Under a periodic agreement the tenants and landlords have different obligations to that of a fixed term in relation to ending the lease.
In March 2020 Fair Trading revised the types of break lease clauses available to tenants and landlords for both types of tenancy agreement. The new clauses are much clearer and straight forward for all parties, tenants, landlords and agents to implement.
If you are on a fixed term tenancy agreement as a tenant, and are electing to break your lease, the following mandatory break lease requirement clauses apply:
four weeks rent if less than 25 per cent of the agreement has expired
three weeks rent if 25 per cent or more but less than 50 per cent of the agreement has expired
two weeks rent if 50 per cent of more but less than 75 per cent of the agreement has expired
one weeks rent if 75 per cent or more of the agreement has expired.
Notification of breaking your lease must be provided in writing to your landlord or managing agent. Tenants must understand that the above break lease penalties apply on top of all rent owed up to the date of exiting the property. Tenants are expected to pay their break lease fees upfront vs. using their bond to cover this payment.
There are some unique circumstances where tenants are able to break a fixed term lease without penalty. Please see Fair Trading for more information on this.
On a periodic tenancy agreement, the tenant can elect to terminate the lease at any time as long as they provide 3 weeks minimum notice. The landlord of a property on a periodic agreement can give the tenants notice with a 90 day period at any time.
Further information on ending a tenancy can be found on the link provided.
Property Providers is Sydney's most flexible residential rental agency. Our core purpose is "To Help People Live Better" through providing long-term luxury leasing, super luxury holiday homes and executive rentals for extended stays. If you are interested in listing your property please contact us on +612-9969-7599 or if you are looking for a tenant or guest who is looking for a handpicked home please visit our website or brief us here