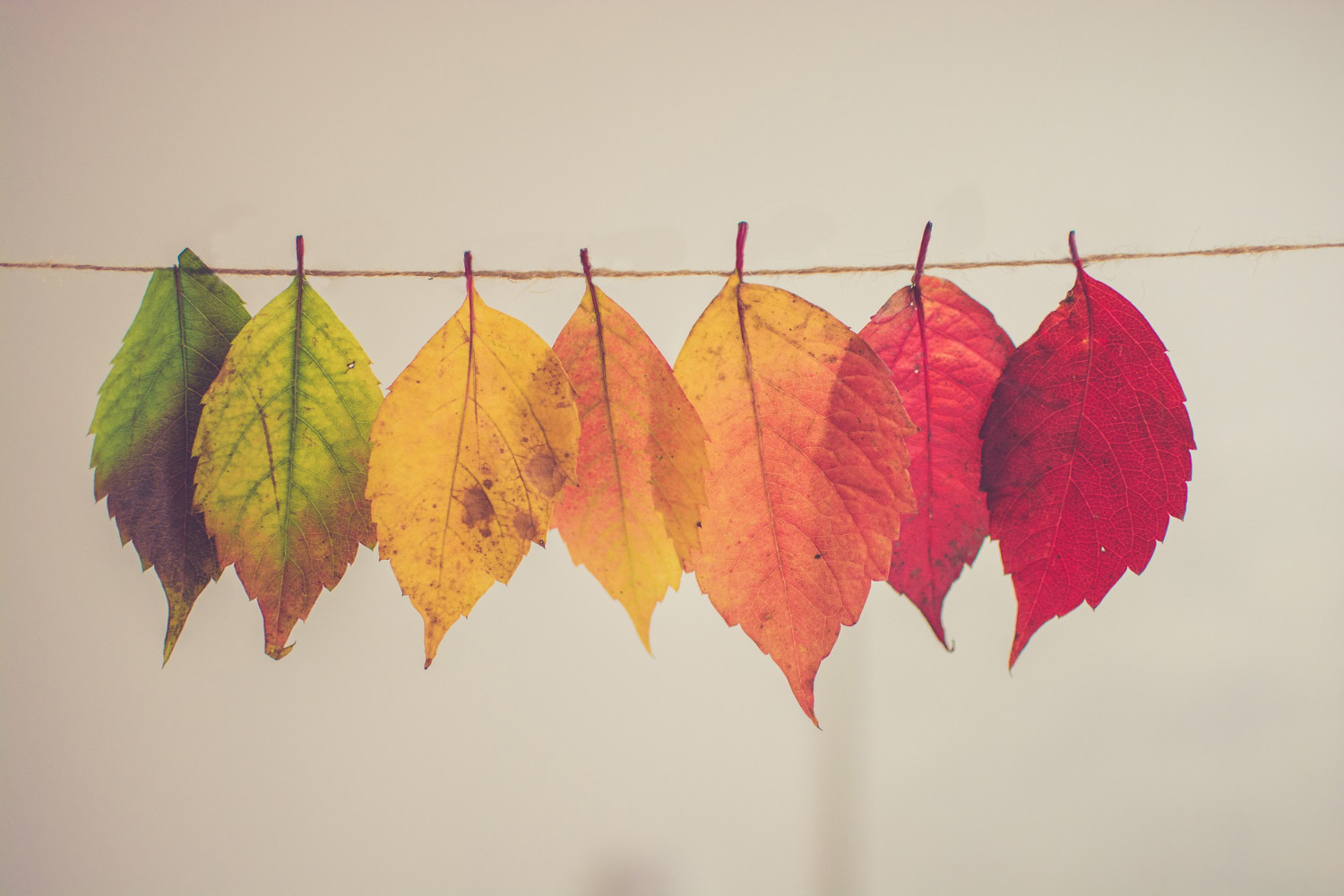 Flexible Cancellation Terms – Becoming The New Norm For Short-Term Rentals
July 15, 2020 – 3 minute read – by Harriet Cotton
Free or flexible cancellation terms are quickly becoming the new normal in the short-term rental industry (July 2020). Booking.com pioneered this concept a while ago, but with the global pandemic and the shifting of travel requirements, and forced cancellations customers are warier than ever of rental accommodation providers' cancellation terms.
The pandemic has highlighted that travel plans can be changed at any time, and consumers are no longer prepared to book knowing they may lose out of thousands of dollars worth of accommodation costs if the provider's cancellation policy is not flexible.
Channels such as Airbnb and Homeaway are quickly jumping on the bandwagon and encouraging their owners/agents to utilise these policies wherever possible. Cancellation terms have now become an accessible search filter across these channels, with it now being a major decision button "at the top of the page" along with the number of bedrooms and price.
In the last year Homeaway Australia has seen properties with flexible cancellation terms receive over 26% more bookings than properties without and since COVID-19, 75% of travellers have only booked properties with flexible or free cancellation terms. Airbnb has reported that 60% of their hosts already offer flexible or moderately flexible cancellation policies.
The short-term rental industry will not revert to the older stricter cancellation policies. In the same way that instant booking has become the day-to-day necessity of holiday rentals, flexible cancellation terms are the way the industry is undoubtedly heading.
While this has huge benefits for the guests and the channels ( their conversion rates increase immensely with these terms in place) what does this mean for the agencies and owners now having to adjust to these policies to keep up with the consumer trend and expectations? The idea that you can have a booking in place that can cancel with little to no notice, not providing you with the opportunity to re-rent the property, is a difficult one to conceptualise, and certainly presents a risk to owners and property managers.
An Industry Moving Forward with Flexible Cancellation Terms
However at present and moving forward, the risk is greater for owners/agencies not engaging with this new norm, as bookings will decrease significantly if your cancellation policy is not deemed customer friendly.
The short-term rental industry's recovery depends on hosts and managers being customer-centric and as lenient as possible with cancellations and refunds. At present customers need as much encouragement as they can get to feel confident booking a future travel plan. Flexibility is key. Check out our latest cancellation terms here.
Property Providers is Sydney's most flexible residential rental agency. Our core purpose is "To Help People Live Better" by providing long-term luxury leasing, super luxury holiday homes and executive rentals for extended stays. If you are interested in listing your property please contact us at +612-9969-7599 or if you are looking for a tenant or guest who is looking for a handpicked home please visit our website or brief us here