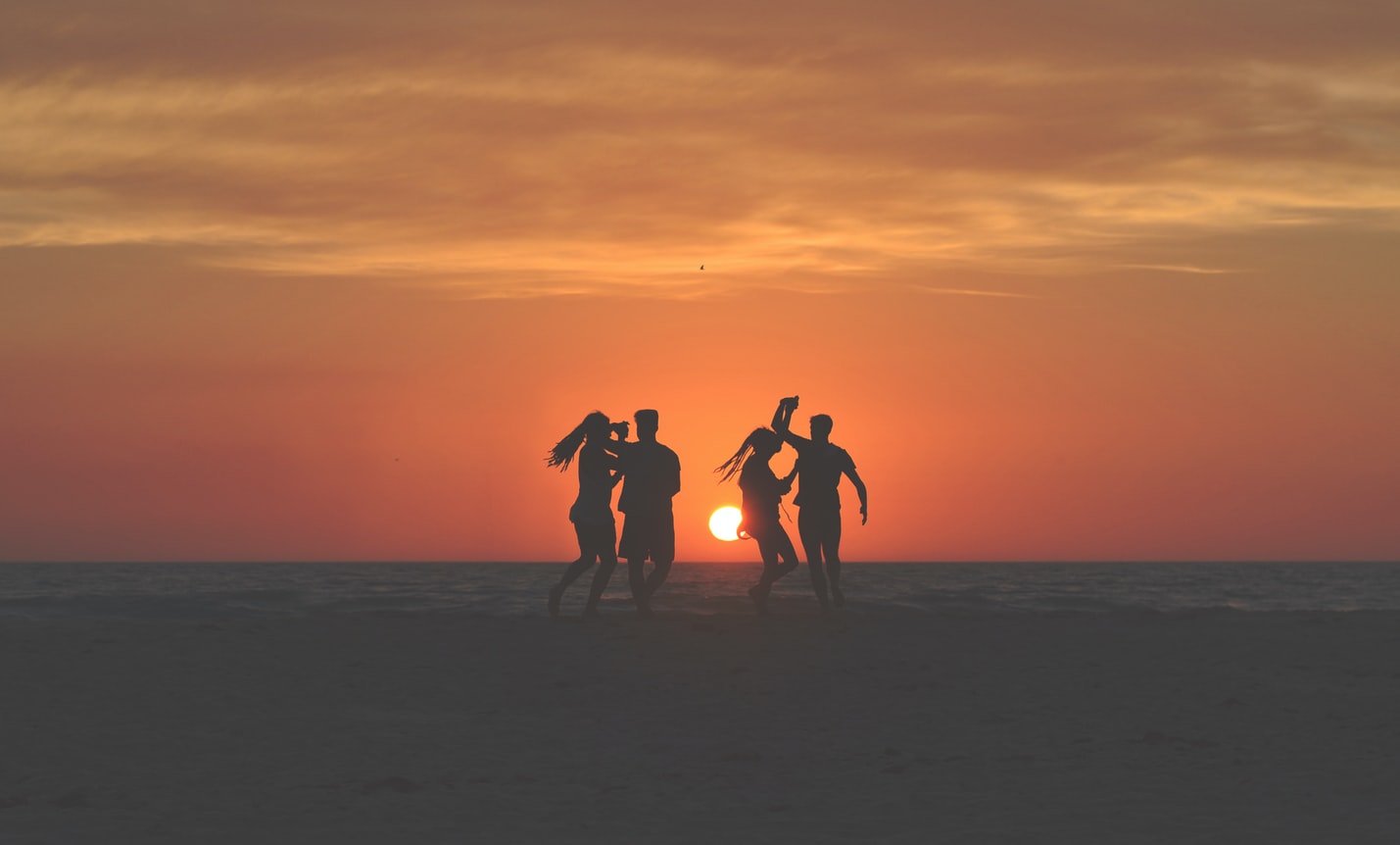 The Situation:
Louise and her husband owned a luxury waterfront property in Sydney's prestigious Northern Beaches however they were not Australian citizens. Moreover, they were living overseas in their native homeland. As a result of increasing public pressure, the Australian Government increased Land Tax on non-owner occupied by foreign nationals. The reality is that it did not make financial sense to keep the property.
It was time to sell but the market was sluggish and they did not want to exchange the property for under what it was worth. They were looking for a situation where they could take their time to find the right buyer. So Louise was looking for a solution where they could generate rent while selling it. They also had plans to come back to Australia as they had business in Sydney and while they were here they wanted to enjoy the property.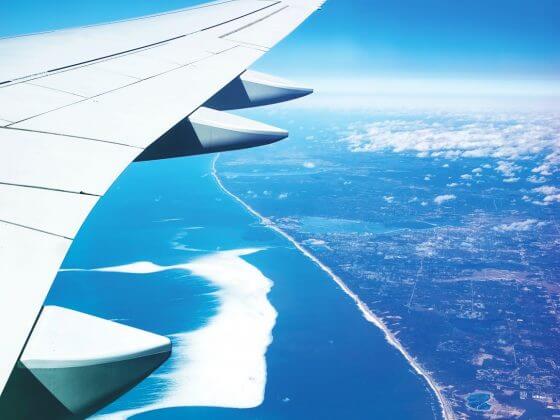 The Solution:
Property Providers engaged by first renting the property as a luxury holiday rental over the lucrative December and January periods. After holiday goers exited, we pivoted the property into an executive rental targeting "extended stays" for the corporate relocation market. These were people who were looking for a "home away from home" for their migration to Sydney. The combination of the two, blended hospitality with property management.
At the same time, we collaborated with the sales agent for them to conduct open inspections of the property with qualified buyers. We did so by committing to the property being cleaned prior to the inspections to ensure that showings were polished and professional.
The Result:
Triple Whammy! After the property was for sale for a number of months, Louise sold the property (for over $7M!). At the same time, Property Providers was able to generate just under $200K in rentals. This effectively paid for a sales agent's commission! The average booking value was $25K with an average stay of 27 nights. The owner won, the sales agent won, we won and a number of guests/tenants received a wonderful Northern Beaches experience.
Property Providers is Sydney's most flexible residential rental agency.  Our core purpose is "To Help People Live Better" by providing long-term luxury leasing, super luxury holiday homes and executive rentals for extended stays.  If you are interested in listing your property, please contact us at +612-9969-7599 or if you are looking for a tenant or guest looking for a handpicked home, please visit our website or brief us here.