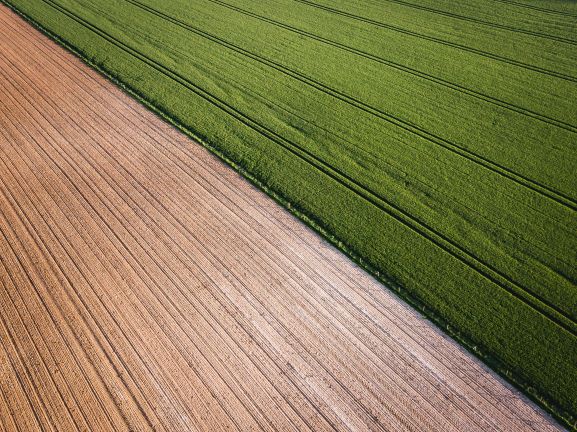 Many residential property owners or investors default to traditional methods of leasing their investment properties. However there is another option…licencing. There are a number of distinct differences between leasing and licencing. There are both positive and negative situations that arise for both models.
In recent times, we have been approached by a number of property investors who are genuinely concerned about using the traditional leasing approach. No doubt landlords have to consider their individual specific circumstances before making a decision on what is best for them.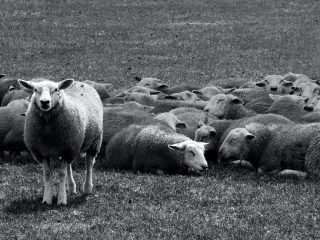 Residential Leasing Explained:
When a  landlord opts to "lease" their property they are engaging in a binding agreement that is governed by the Land Stock and Agents Act.  Over decades this legislation has been sculpted to protect the public and particularly 'Tenants'.  The regulation and compliance is heavy (arguably onerous) on Landlords, as under a lease agreement a Tenant is effectively granted "exclusive use" over the occupancy of the property.  This is NOT something that is to be taken lightly, as in effect the property belongs to the tenants, even though it is owned by someone else.  The owner of the property is liable for a whole host of continually widening responsibilities.  The Land Stock and Agents Act and it's associated regulatory and compliance framework is a labyrinth that can be difficult to navigate if a landlord wishes to terminate the lease during a fixed term.  If a tenant is unable to pay their rent, is not taking appropriate care of the property or is causing disruption to peaceful enjoyment to neighbours, it can be very difficult and time consuming (not to mention the associated stress) to terminate the tenancy.  Key terms of a residential lease include (but certainty not limited to) the following:
Tenant: A person(s) occupying the dwelling who is granted exclusive use.
Rent: The consideration (money) provided to the owner in exchange for exclusive occupancy.
Bond: The security against the property which is lodged/held by the NSW Fair Trading
Commencement/Conclusion: These are dates which are generally fixed at the commencement of the lease
Lease: The contractual arrangement which is governed by specific rigorous legislation calling for the leasee to pay the leasor for use of an asset.
Access: Gaining access to the property is significantly limited and can only be granted upon reasonable written notice being provided (consideration of at least 7 days) and limited to no more than 3 times a year.
Term: The length of the term for leases is generally for longer-term periods i.e. 6 months +.
Property Licencing Explained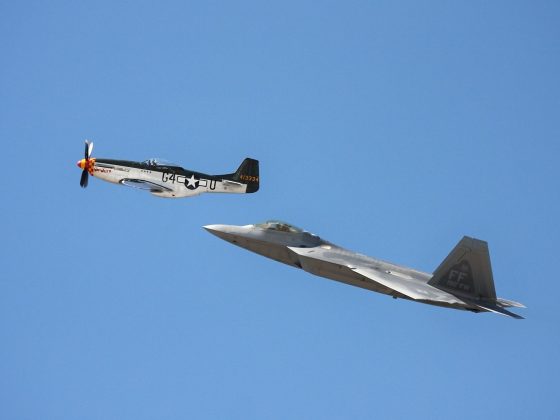 As disruption in the world we live in continues to accelerate, coupled with increasing workforce mobility, an emerging model has become more mainstream; Property Licensing. This has an entirely new set of rules and framework. The terms of the licence can be sculpted by the Licencor which empowers landlords and gives them more control over the terms of the agreement. In particular this can be the non-exclusive use of the dwelling which has a significant impact. Licensing is a commercial contract and provides far more flexibility to investors and landlords.
Licensor: Is a A person or a company with exclusive legal rights over a thing that gives, sells or otherwise surrenders to another A limited right to use that thing.
Licensee: Is the person benefiting from the grant of use and the legal term used to describe the authority so given is licence. Often this is referred to as the occupant being deemed a guest.
Fairness: Australian commercial law is very clear that commercial contracts must not be "unfair" otherwise they can be voided so it is important that the terms and conditions of the Licence is balanced and provides reasonable rights and responsibilities to all parties engaged.
Tariff: The consideration (money) paid to the Licensor in exchange for the (non) exclusive use that is granted.
Security Deposit: Funds deposited as security against the use of the property (in our context this is funds settled in our trust account…hence we have far more control)
Access: Determined by the licence and is not restricted by legislation (but must be fair and reasonable)
Termination: Can be made by breach of any of the terms and conditions of the licence.
Term: Typically for shorter term or extended stays (and defined by the arrival and departure dates agreed in the initial licence agreement.
Please be sure to keep informed and check our video out for further insights or give us a call!
Property Providers is Sydney's most flexible residential rental agency.  Our core purpose is "To Help People Live Better" through providing long-term luxury leasing, super luxury holiday homes and executive rentals for extended stays.  If you are interested in listing your property please contact us on +612-9969-7599 or if you a tenant or guest who is looking for a handpicked home please visit our website or brief us here