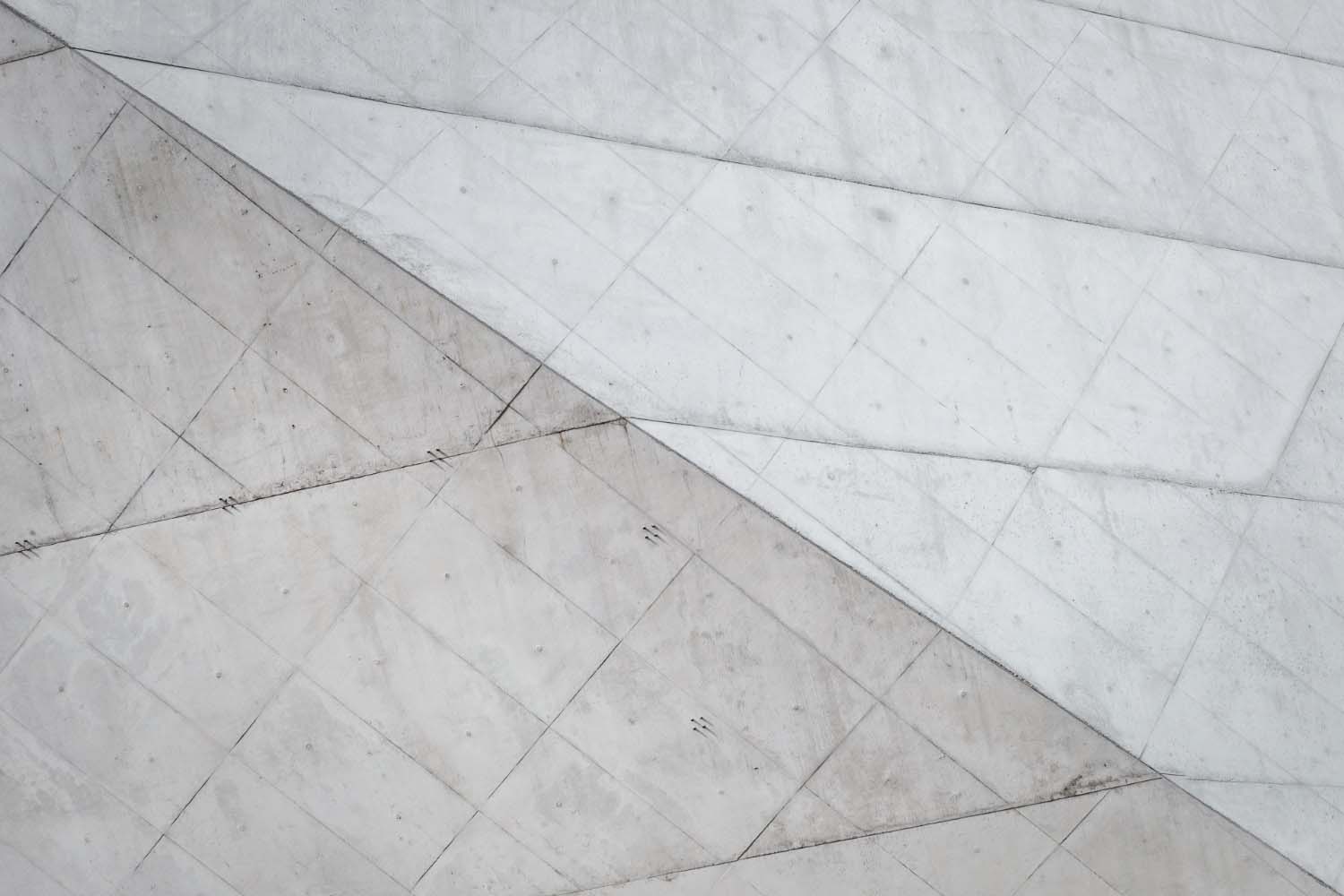 Regulations change – and, as it does, we'll keep you updated about:
Strata and tenancy laws
On 10 April 2020, strata and tenancy laws changed enabling owners' corporations to adopt by-laws that limit short-term rental accommodation in their strata scheme. If the unit is not the owner's principal place of residence, strata may ban completely or restrict short-term rentals.
However, if someone lives in a strata property as their principal place of residence, they will still be able to rent out their home or rooms while they live there, or while they are temporarily away. Read more about managing short-term rental in strata, on NSW Fair Trading By-laws in your strata scheme.
Short-term rental accommodation law
At the same time, residential tenancy laws were changed to clarify that short-term rental accommodation (STRA) arrangements of 3 months or less are not covered by the residential tenancy laws.
From 18 December 2020, a mandatory short-term rental mandatory code of conduct applies, which provides a set of rules and behaviours for booking platforms, property owners (hosts), letting agents and guests, plus an exclusion register. For more details, you can read our helpful guide on the NSW short-term rental code of conduct and obligations for owners and guests.
From 10 April 2021, properties can be registered on the short-term rental accommodation premises register. This requires the property to comply with minimum fire safety standards, including an evacuation plan and interconnected smoke alarms. From 1 November 2021, this registration number must be displayed with other details of the property for any online booking.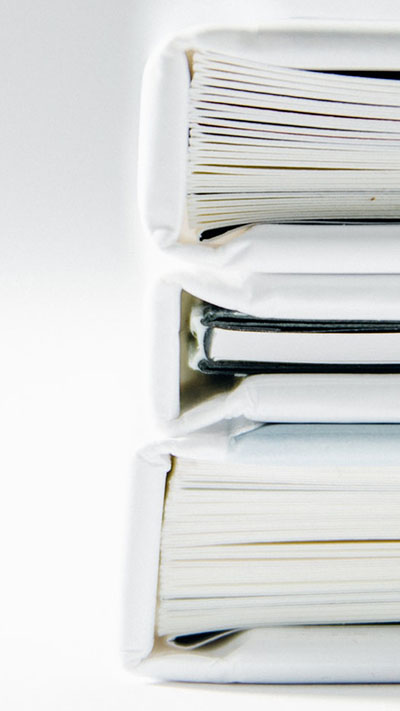 Changes to NSW planning laws will take effect on 1 November 2021, which includes a new planning framework and fire safety standards for STRA dwellings to complement the mandatory Code of Conduct and changes to strata legislation made by the NSW Department of Customer Service. Until the legislation is in force, the operation of STRA will be subject to local Council discretion.
Full details about these changes can be found at NSW Fair Trading, NSW Planning Portal and in these helpful FAQs.
Other applicable legislation
REINSW has a list of applicable regulations, including advice on swimming pool regulations.