Quality property management is about being proactive and forward-thinking while continuing to deliver great service to both tenants and owners. This is why the team at Property Providers have built an effective and regular "Proactive Property Maintenance Plan" that consists of monthly maintenance recommendations and trade offers for particular services.
We believe there are 5 main reasons why proactive property maintenance is so important – check them out below:
Enhances the owner and tenant experience
Owning and renting an investment property is a big deal for a lot of investors and they want to know they have chosen the right managing agency. By their agency being proactive about maintenance, the owner experience is enhanced as they know their property manager is doing everything they can to make sure that the property is well kept and maintained.
For tenants, knowing that their landlord is invested in the property and their quality of life provides them with well-being and certainty. By having a proactive property maintenance plan in place both parties receive mutual respect and reward as part of their property journey.
Prevent bigger problems from happening
It is pretty much common sense that if things are checked, serviced and maintained regularly then there shouldn't be any nasty surprises coming a landlord's way during the course of a tenancy. If you catch problems early then the ability to fix them is far more in your control than if you have a "set and forget" attitude towards a rental property.
By doing regular maintenance of carpets, machines, gutters, smoke alarms etc. the chances of something big happening is smaller because you have put the preventive measures in place to stop this. For example, if you were to regularly clean and de-debris your gutters, then when there is a big storm flooding shouldn't occur as the water can go easily through them (vs.) if you allow the debris, leaves etc. to build up when there is a big storm the rainwater will block up causing potential flooding issues and a much bigger problem on your hands.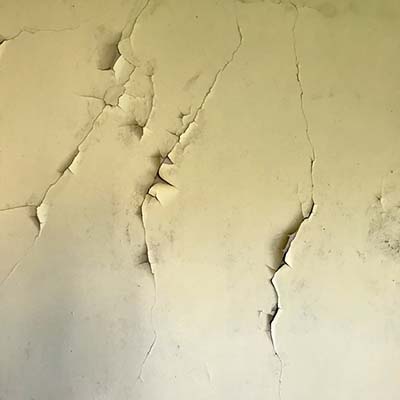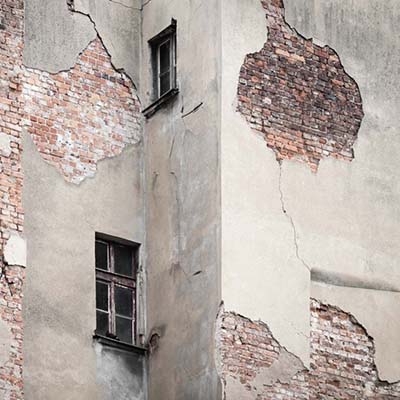 Stops reactive and hyperbolic situations
It is a human tendency that when something doesn't go right… or goes wrong (!) to get quickly frustrated and wound up. There is no exception when incidents occur in a rental property, and often situations can escalate quickly given the different parties involved and sensitivities in play, especially when the problem could have been prevented in the first place. For example, we recently had a situation where a tenant's induction stove stopped working. We sent in a trade who informed us that the electrics in the stove had been damaged by cockroaches and the only solution was to replace the entire induction stove which would take 2 weeks to order.
Now obviously the tenant became very frustrated as they were without a stove for 2 weeks and the landlords were equally frustrated because they now had to cover the costs of a brand-new stove. This entire situation could have been prevented if regular pest control had taken place and this is a prime example of why we now have a proactive property maintenance plan with pest control being one of the key components!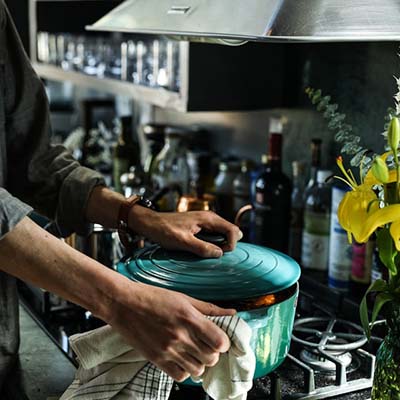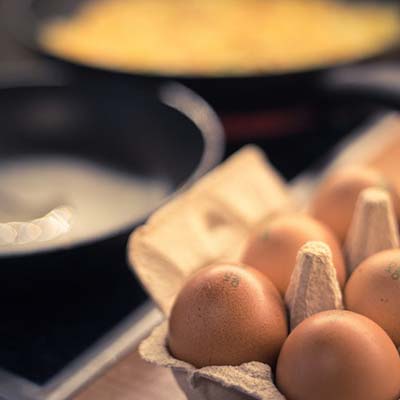 Saves money in the long run
By contributing a small number of funds to consistently update and service rental property, the outward expenses become less in the long run. Regular maintenance means that there isn't as much work to do when a tenant moves out and should avoid big expenses like new carpets, paintwork etc.
The other way that proactive property maintenance helps save the $$ is that it encourages tenants to stay longer as they know they are being looked after, and provides a good negotiation arm for increasing rents at renewal time. The longer the tenant stays, the fewer times the landlord has to source new ones, saving on letting and marketing fees. As the saying goes.. put a little in – get a lotta out!
It's safer for everyone!
There is a lot of proactive maintenance that can be done throughout the year to ensure that the property is the safest it can be – protecting both tenants and landlords alike and ensuring the property is compliant in line with the REINSW regulations. For example, annual smoke alarm servicing is a must-do, it's essential for the safety of the tenants and the property and it is highly recommended that a professional provider is used to do this. The more the property is maintained the fewer chances there are of disputes at the end of tenancies – avoiding situations ending up at NCAT or Fair Trading. It also helps with your insurance premium as a landlord.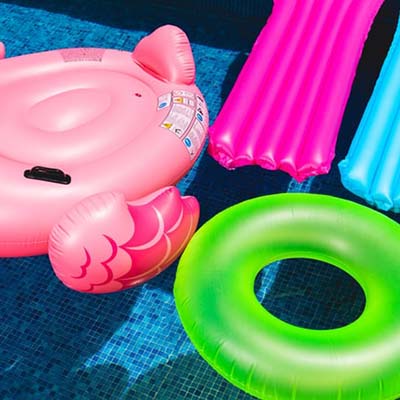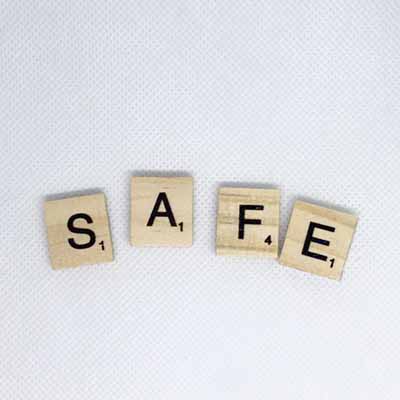 In summary – continual improvements and maintenance of a rental property is the key to achieving ongoing results and avoiding big unexpected problems. Look out for our monthly Proactive Property Maintenance Plan emails with the latest focus and trade deals available.
Learn more about our Proactive Property Maintenance Plan.
Property Providers is Sydney's most flexible residential rental agency. Our core purpose is "To Help People Live Better" by providing long-term luxury leasing, super-luxury holiday homes and executive rentals for extended stays. If you are interested in listing your property please contact us at +612-9969-7599 or if you are looking for a tenant or guest who is looking for a handpicked home please visit our website or brief us here.