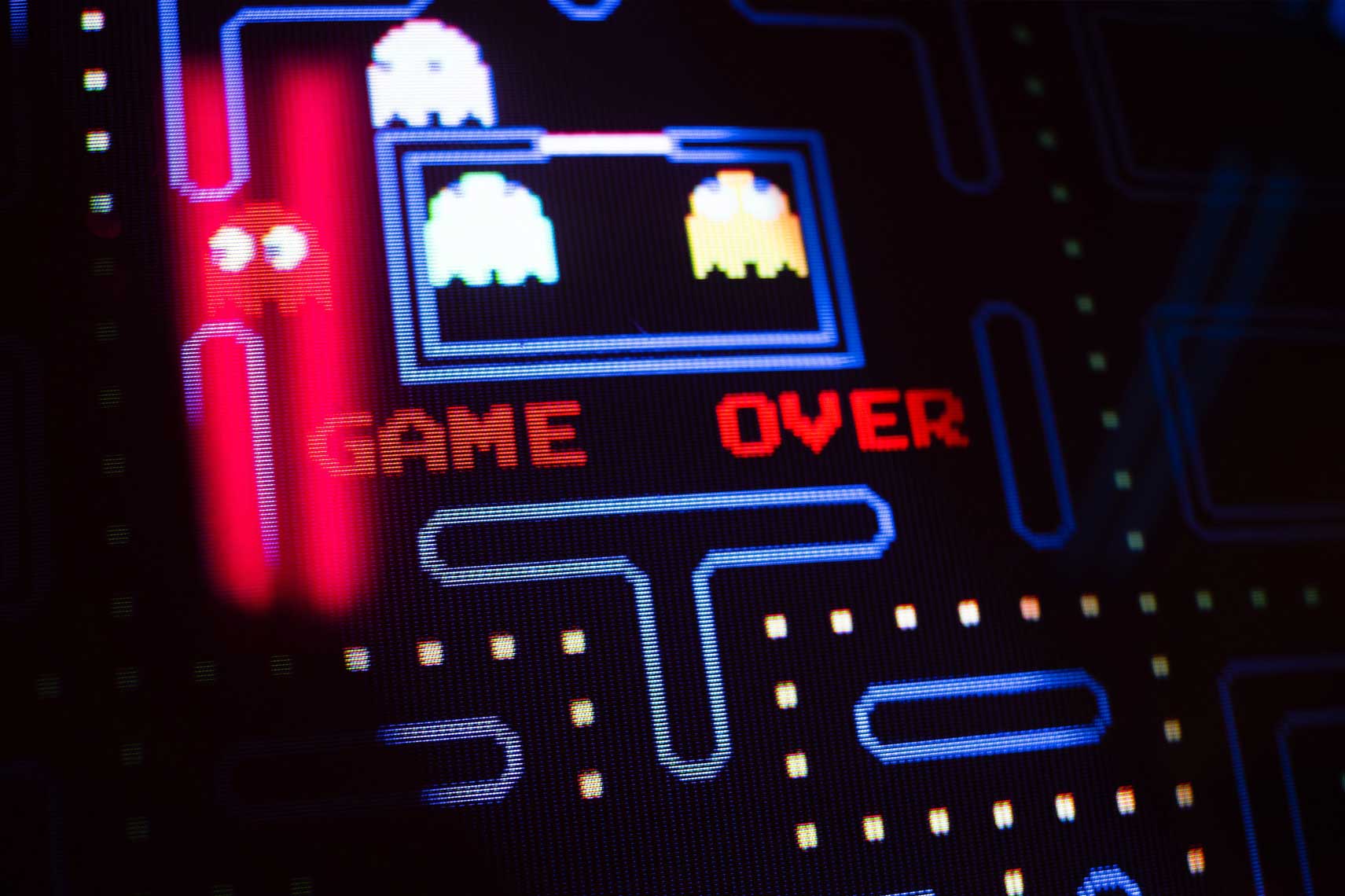 Investment, Industry
Why Investors Should Avoid Direct Tenant Contact.
September 11, 2023 – 5-minute read – by Don Binkley
Good intentions can blow up and cost investors time, energy, and money. The value of professional intermediaries is frequently underestimated, yet their worth can be immense.
Investors who engage directly with tenants may unintentionally be welcoming drama.
Property ownership and investment can be a lucrative venture. It can be exciting and sometimes even fun! However, managing tenants and rental properties has its fair share of challenges. One common and innocent mistake property investors make is engaging in direct communication with their tenants. Although it may seem innocent and with good intent, investors should be very careful. You do not need to be the "Nice Guy" as it can get you into hot water. Check out the following reasons why it is almost always in your favour to use your property manager and avoid direct tenant interactions.
1. People Get Caught When They Are Casual
Maintaining a professional boundary between property owners/investors and tenants is essential to ensure clear communication and avoid misunderstandings. Whenever there is confusion and money there is almost certainly conflict. Professional intermediaries, such as property managers or rental agencies, can effectively handle tenant queries, complaints, and maintenance requests while upholding the necessary level of professionalism.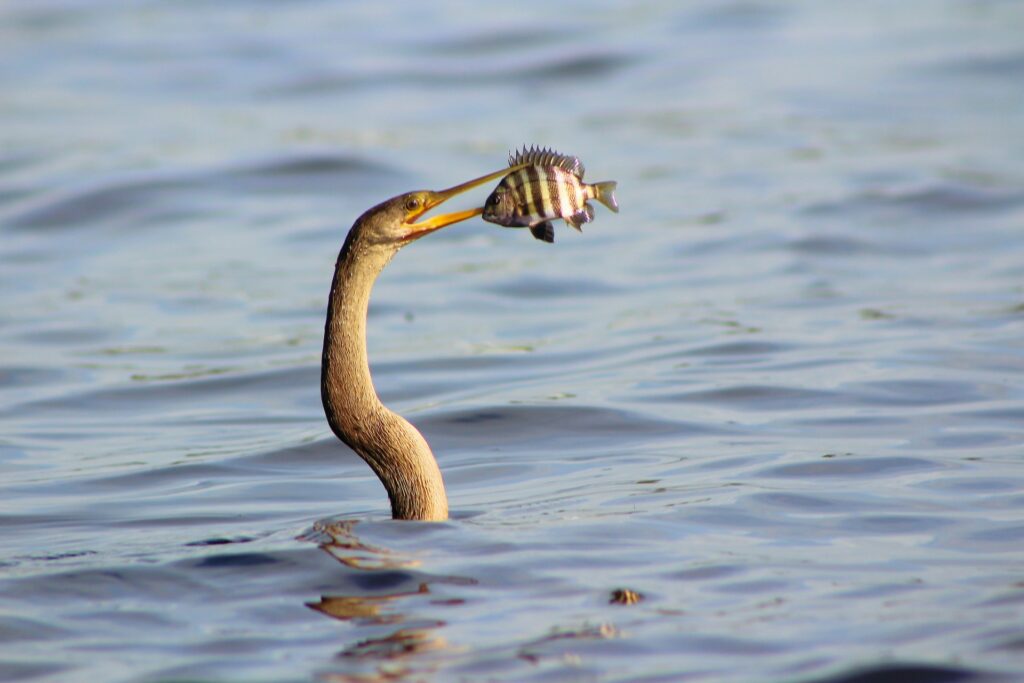 2. Emotion Free Decision Making
Direct communication can lead to emotional involvement, making it difficult to make objective decisions. Using intermediaries ensures that decisions related to rent increases, lease renewals, or addressing issues are made based on business considerations rather than personal emotions. One midfield can be determining if something is damage or fair wear and tear.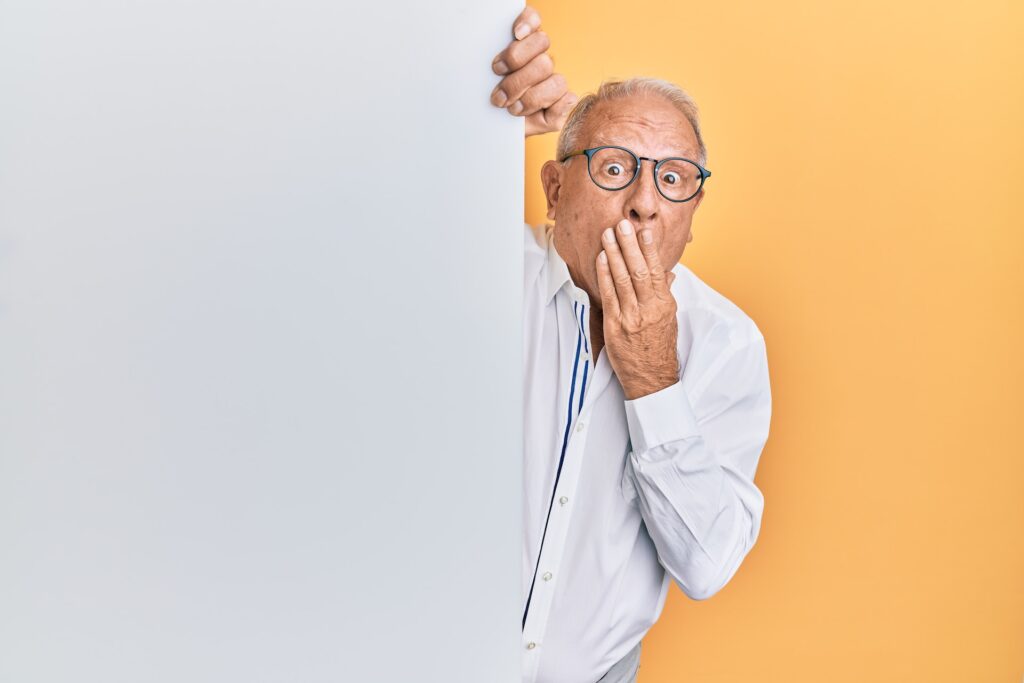 3. Time Efficiency
Owning or investing in multiple properties can be time-consuming. Direct communication with tenants can waste valuable time instead of being spent on strategic property management decisions or searching for new investment opportunities. Professional intermediaries can streamline communication, allowing owners/investors to focus on growing their portfolios. Think about how much you make a week/day/hour and ask yourself if dealing with tenants effective use of your time.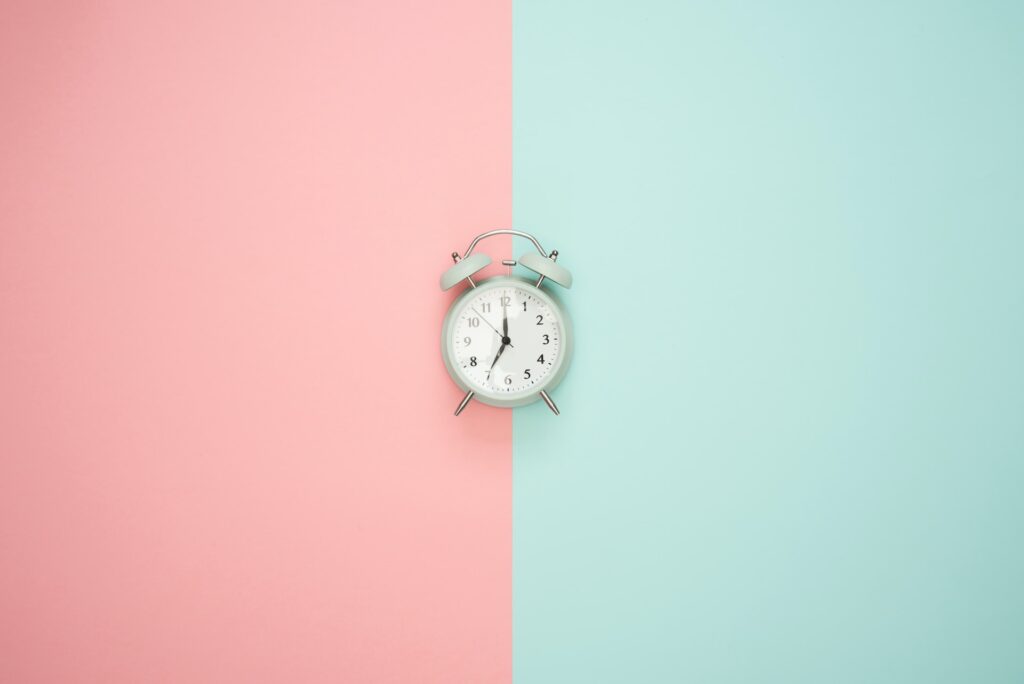 4. Conflict Resolution
The simple fact is that egos get in the way. Conflicts between property owners and tenants are not uncommon. Engaging in direct communication during disputes can escalate tensions and make resolution challenging. Professional property managers are experienced in conflict resolution, ensuring that disputes are handled professionally and objectively, minimizing potential legal complications. They also know the law and legal framework which can be opaque.
5. Legal Compliance
Property laws and regulations in NSW are complex and vary by location. Incorrect communication with tenants, especially in sensitive matters such as terminations (both fixed and periodic), can lead to legal troubles. Professional intermediaries are well-versed in local laws and ensure that all communications are compliant and appropriate.
6. Privacy Protection
This is something that has really heated up over the years. Both tenants and property owners/investors have a right to privacy. Direct communication can sometimes breach these privacy boundaries. Professional intermediaries ensure that sensitive information is handled with care and confidentiality is maintained.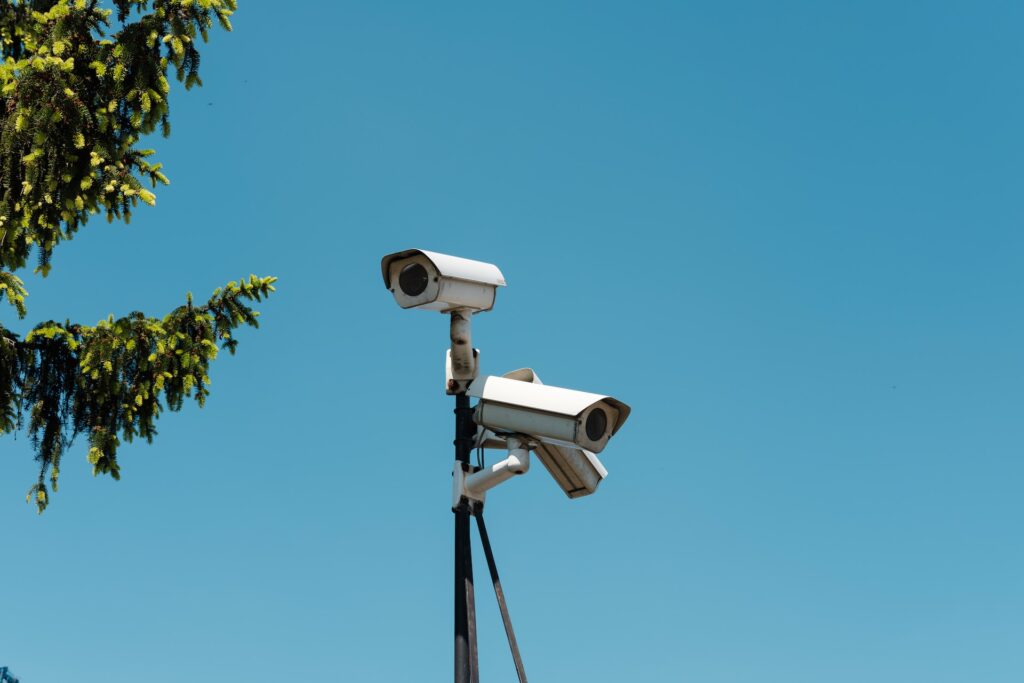 7. Improved Tenant Relations
Professional Property Managers are trained effectively to manage tenant relationships, fostering positive interactions and addressing concerns can lead to better tenant retention rates, reducing vacancies and turnover costs. In most cases is far better for an investor to retain a tenant and slowly increase rent vs. absorb all the costs associated with them leaving.
8. Expertise and Experience
Property Managers do this every day. You wouldn't re-roof your house if you could not swing a hammer, right? Professional intermediaries bring expertise and experience (including what is happening in the market right now!) to the table. They understand how the market is behaving, pricing strategies (watch out for rental bidding for example), marketing techniques, and maintenance best practices. This knowledge can optimize property performance and maximize rental income.
Conclusion
Good intentions do not always supersede good judgment. While direct communication with tenants might seem personal and approachable, the benefits of relying on professional intermediaries far outweigh the drawbacks.
Do you have an investment property that you want help with? Get in touch with us today.
At Property Providers our core purpose is "Helping People Live Better".  As Sydney's most flexible residential rental agency, we are totally focused on Property Management and renting "Your Property, Your Way". Check out our flexible rental solutions for executive property owners.
Whether you want to rent your property furnished or unfurnished, for 6 months or 5 years, we will manage your property, your way. Our bespoke marketing strategies deliver discerning tenants who understand quality and are prepared to pay for it. If you would like to learn more, please continue exploring contact us here.