Unlike a fixed term lease agreement, where there is a clear end date to a rental contract, a periodic or rolling lease has no set termination date until notice is given by either the tenant or landlord to conclude the rental.
While a fixed term agreement has set financial penalties in place for tenants to adhere to should they break a lease within the term of a tenancy – more information about these terms can be found in our blog here. For periodic agreements there are no financial penalties or "sanctions" for ending a lease, simply landlords or tenants must provide notice which will determine an end date of the contract.
For landlords, if you wish to terminate a periodic tenancy agreement for no specified reason ("no grounds"), you are required to provide a tenant/s 90 days notice as a minimum. This means that should you wish for the tenancy to end on the 31st of December, you would need to give the tenants a formal notice letter on or before the 1st of October to ensure you are adhering to NSW regulations. For tenants, they only have to give the landlord/managing agent 21 days notice for ending the tenancy on "no grounds" i.e. no particular reason or breach.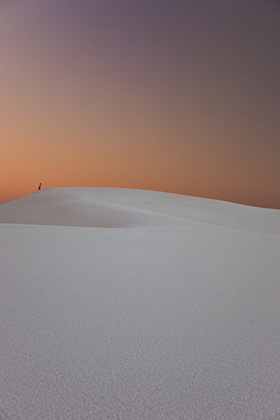 It is important as a landlord that you are aware of these terms prior to agreeing to any rental moving onto a periodic arrangement.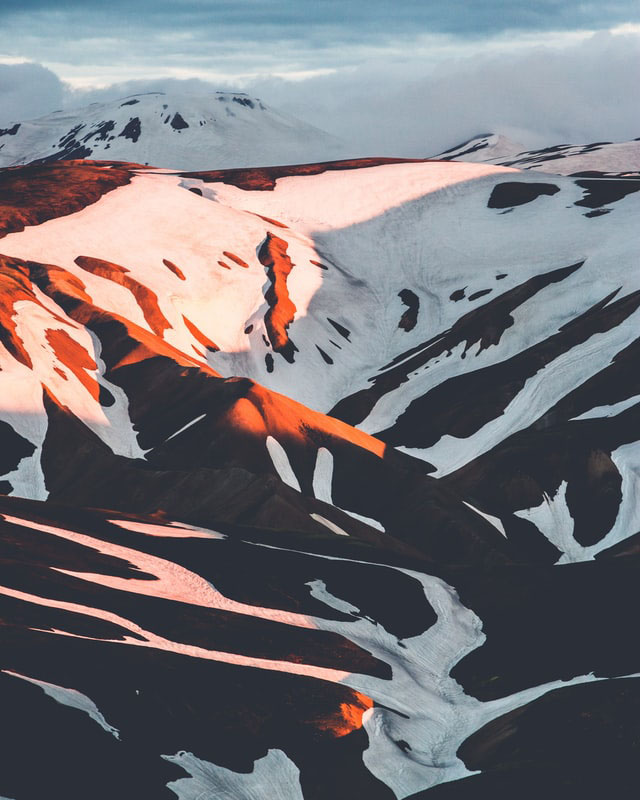 It is heavily weighted in the tenant's favour, 21 days notice required for the tenant vs. 90 days notice required for the landlord. Be aware of this and think about your future plans for the property/yourself when agreeing to a periodic tenancy.
However there are advantages of a periodic agreement too, notably that as a landlord you do have the right to give notice on "no grounds" which you do not when you are entered into a fixed term lease.
An exception to the above would be that if at any time a tenant was 'breaching' the terms of the lease agreement the landlord or agent can issue them a 14 day termination notice. Conditions of breach could include but are not limited to pets being kept on the property without permission, refusal of access to the property, anti-social behaviour or criminal activity at the property. Often there would need to be proof of attempts to manage and reason with the tenants in these situations, as should it go to tribunal there would need to be evidence in place of the breach itself and what has been done to manage it accordingly prior to serving notice.
The terms are slightly different for unpaid rent. A 14 day notice period for a "non payment termination notice" can be given if the tenant has not paid rent after 14 days. However, should the tenant pay the rent within the notice period the notice is then redundant and the landlord's notice terms revert back to the 90 days.
Should the landlord wish to sell the property during a periodic term, this changes the notice requirements from both tenant and landlord as well as payment requirements from the tenant. For more information check out our blog on "Termination Terms when selling a tenanted property".
As always we recommend that you work in conjunction with your property manager when thinking about or wanting to terminate a periodic tenancy. It is important that formal channels of communication are used to avoid confusion and your property manager is there to guide you and manage these situations on your behalf.
Property Providers is Sydney's most flexible residential rental agency.
Our core purpose is "To Help People Live Better" through providing long-term luxury leasing, super luxury holiday homes and executive rentals for extended stays.  If you are interested in listing your property, please contact us on +612-9969-7599 or if you are looking for a tenant or guest who is looking for a handpicked home, please visit our website or brief us here.