Selling a property always comes with its complexities and, if you are a landlord wanting to sell your investment or rental property with tenants on a lease, it can be slightly more complicated than normal. There are several significant considerations regarding tenants and appropriate notice periods that must be taken into account before launching any sale campaign for your investment property.
The type of rental agreement in place (i.e. fixed term or periodic) will determine what your and your tenant's rights are if the rental property goes up for sale. As the incumbent landlord, you must understand these before moving forward with any sale campaign.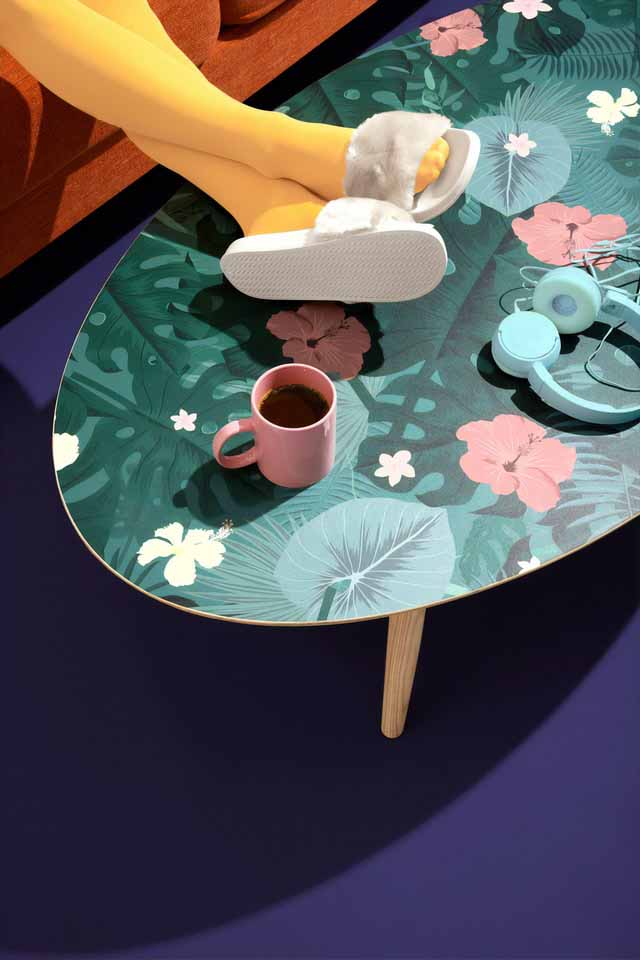 FOR TENANCIES ON A FIXED-TERM LEASE:
If you have a fixed-term tenancy agreement in place it cannot be terminated by you (the landlord), earlier than the written end date just because the place is being sold.
Even when it is sold, the lease term still applies, and any new buyer must honour the existing lease agreement in place. Only 30 days before the fixed lease end date is the new landlord able to issue a 30-day termination notice should they wish to finalise the tenancy on the lease end date.
However, if a tenancy is on a fixed term agreement and the landlord declares intention to sell during the tenancy, and there was no notice or disclosure before the lease signing of intention to sell, then the tenant can leave with 14 days' notice and no financial penalty to them. Meaning the landlord would not receive any break lease fees in these circumstances.
The landlord cannot ask the tenants at any time to leave, however, it is possible to try and negotiate with them or perhaps offer an incentive for them to elect to break the lease early themselves. Note in no circumstances can you force the tenants to break the lease early.
FOR TENANCIES ON A PERIODIC/ROLLING LEASE AGREEMENT:
The landlord can terminate the tenancy agreement with 90 days' notice and complete the sale after this time.
If you intend to keep the tenants in the property during this time and want to avoid them issuing their 21 days' notice, then it is wise to offer them an incentive for doing so.
If the property has been sold, the contract has been exchanged with the buyer and it requires vacant possession, then the landlord can issue a 30-day termination notice to the tenants. However – in this 30-day period the tenant can move out and stop paying rent at any time before the end date of the notice.
If the landlord or the tenant does not terminate the agreement during this time, then the new buyer becomes the landlord from the settlement date and the tenancy carries on as it was before with the same terms.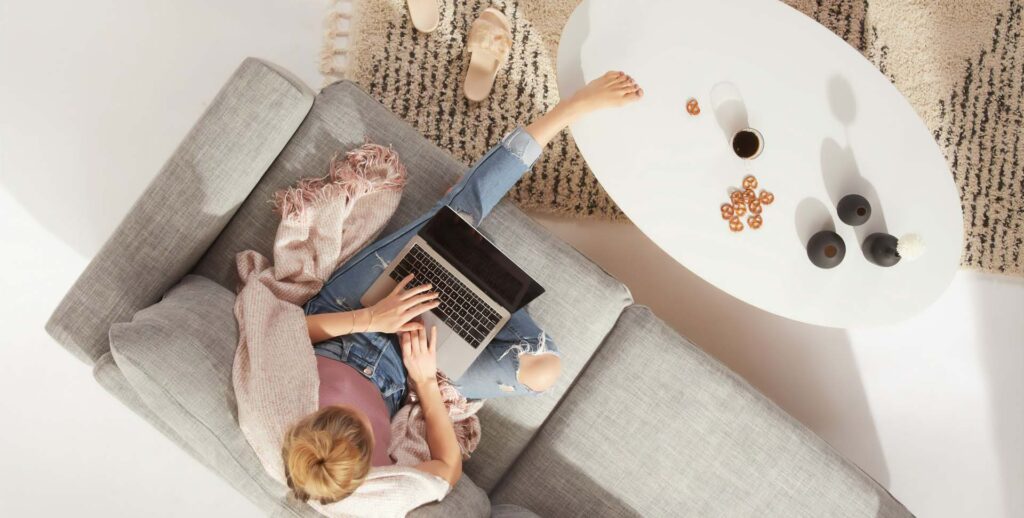 OTHER CONSIDERATIONS TO FACTOR IN:
Landlords must provide tenants 2 weeks' written notice before the first inspection and a minimum of 48 hours notice for subsequent inspections, which cannot amount o more than 2 a week.
You must make reasonable efforts to agree with the tenant's needs as to the days and times of showings.
Tenants do not have to agree to an open house inspection and tenants are allowed to be there during any inspections (open or private).
The landlord/agent cannot enter the property before 8 am or after 8 pm, on a Sunday/ public holiday or stay longer than the tenant consents.
The tenants only need to keep the property in a "reasonable state of cleanliness" and are not obliged to get a cleaning done before inspections/showings.
Failure to work within these terms could mean that the tenant could take the landlord to the tribunal and stop the landlord/agent from entering the premises entirely or create further controls on specific times/days the landlord/agent can access.
Landlords are only allowed to take photographs of inside the property once in the 28 days before the sale campaign marketing starts or the tenancy agreement ends. Again reasonable notice of access is required.
Written consent must be received from the tenant to publish photos or visual recordings that show their belongings.
If the property is a house the landlord/agent must have consent from the tenant to put a "for sale" sign on the property. Consent from the tenant is also required for on-site auctions.
As you can see, selling an encumbered tenanted property is not as simple as it may seem. It is important to remember that while you own the home, tenants are paying to live there, with an agreement in place allowing them to do so and it is important to respect all parties when something as significant as selling a home is involved.
As always we advise that you speak to your property manager about your intentions and understand your position before making final decisions. Formal channels of communication must be used to avoid confusion and your property manager is there to guide you and manage these situations on your behalf.
Property Providers is Sydney's most flexible residential rental agency. Our core purpose is "To Help People Live Better" by providing long-term luxury leasing, super luxury holiday homes and executive rentals for extended stays.  If you are interested in listing your property, please contact us at +612-9969-7599 or if you are looking for a tenant or guest who is looking for a handpicked home, please visit our website or brief us here.