In the last few years, NSW Fair Trading has made significant changes to tenancy regulation and leasing terms.
Most notable perhaps are the variations made to tenants' financial obligations when breaking a fixed-term lease.
The revised terms state that any fixed-term tenancy starting from the 23rd of March 2020 that is less than 3 years in length will be subject to the following break lease terms:
Mandatory break fees may apply which are payable based on the stage of the agreement. A break fee is a penalty a tenant agrees to pay if they move out before the end of the fixed term.
If the mandatory break fee applies, the set fee payable is:
4 weeks' rent if less than 25 per cent of the agreement has expired
3 weeks' rent if 25 per cent or more but less than 50 per cent of the agreement has expired
2 weeks' rent if 50 per cent or more but less than 75 per cent of the agreement has expired
1 weeks' rent if 75 per cent or more of the agreement has expired.
*https://www.fairtrading.nsw.gov.au/housing-and-property/renting/ending-a-tenancy#Breakingafixedtermagreementearly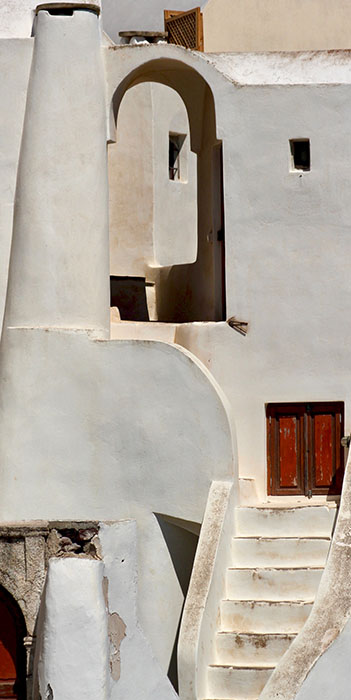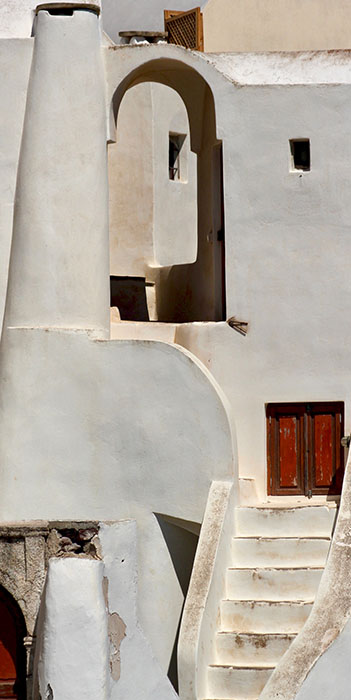 Take a look below at the working example of this, demonstrating the financial implications of how this works:
(Based on a 1-year tenancy starting on the 1st of January 2022 with a weekly rent of $2000 per week.)
In comparison to the previous regulations the revised terms certainly allow for more clarity and structure for both the landlord and the tenant.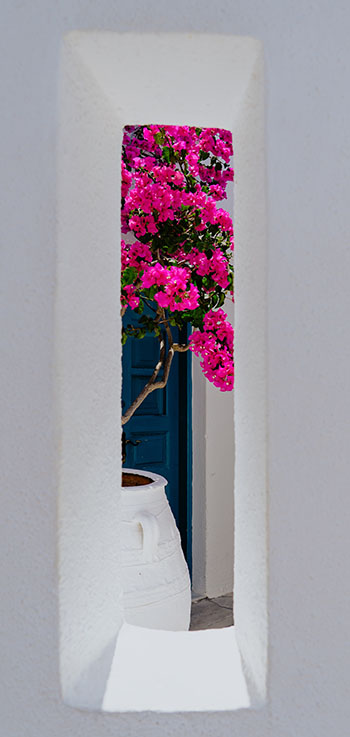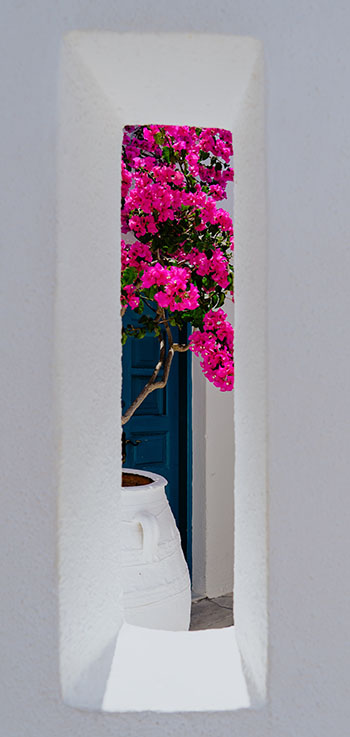 However, landlords must be aware that it is possible for tenants to "play the game" as you will, in that they can hand in their notice to terminate one day into a new quarter of their tenancy and only be subject to the break lease fees required for that new quarter.
Importantly, while tenants are advised to give as much notice as possible if they are choosing to exit their agreement early, there is no fixed or set notice period required. While most tenants are respectful and diligent renters, landlords should be aware that with no regulated notice period it is possible for tenants to simply inform agents/landlords that they are exiting on their chosen day.
Legally, their only responsibility is the break lease set fee payable based on the quarter of the lease they are in on the day they leave. So, even if a tenant did give notice in quarter 2 but left in quarter 3, they would only be obliged to pay the quarter 3 set fee, i.e., 2 weeks break lease.
Tenants are required to pay rent until the day that they hand back possession of the property and ideally in most circumstances should pay their break lease fee upfront outside of their rental payments. However, landlords should be aware that the break least set fee could also come out of any overpaid rent or in some circumstances the held bond depending on the cooperation (or lack of) from the tenant.
Another noteworthy point is that there are specific circumstances where a tenant can break a fixed-term lease agreement without penalty (i.e., with no break lease fee payable), these include:
In some circumstances, a tenant can break a fixed-term agreement early without penalty.
A tenant can give 14 days' written notice to end an agreement early without penalty if:
they have accepted an offer of social housing (e.g. from DCJ Housing)
they need to move into an aged care facility or nursing home (not a retirement village)
a landlord has put the property on the market for sale during the fixed-term, and the tenant was not told before signing the agreement that the property would be sold
if the property becomes listed on the Loose Fill Asbestos Insulation register during the tenancy or was previously listed without the landlord or agent disclosing that information to the tenant.
A tenant still needs to pay the rent until they hand back possession of the property.
And, there are also extenuating circumstances such as ending a tenancy because of domestic violence that come with their own set of regulations. Find out more here.
Should a landlord wish to end a tenancy before the lease end date, there is no option for them to do so on "no grounds". However, if a landlord knows that they do not want to renew the tenancy after the last day of the fixed term, they (or their property manager) must provide a minimum of 30 days' notice before the lease end date to this effect.
The only time a landlord can end a fixed-term tenancy earlier than the last day is if there has been a breach of the tenancy agreement or for unpaid rent for over 14 days. Even in these circumstances there are still set notice periods a landlord must provide.
A fixed-term agreement is when there is a specific start and end date laid out on the tenancy agreement. For landlords with tenancies on a periodic agreement (i.e. a rolling contract) check out our blog on break lease terms for periodic agreements here.
Our recommendation is to always consult with your property manager for the latest regulations and advice. Ask to receive a copy of the tenancy agreement once signed so you understand the terms the tenants have agreed to and how this impacts you.
If you are intending to sell a rental property there are several terms in place which will impact you – read our blog "What you need to know about selling a rental property while it's tenanted", to find out more.
Property Providers is Sydney's most flexible residential rental agency.
Our core purpose is "To Help People Live Better" by providing long-term luxury leasing, super luxury holiday homes and executive rentals for extended stays.  If you are interested in listing your property, please contact us at +612-9969-7599 or if you are looking for a tenant or guest who is looking for a handpicked home, please visit our website or brief us here.